Selena Gomez's Comments On Ariana Grande & Pete Davidson's Engagement Proves She Loves Love
Everyone's getting engaged, it seems. And when there's an influx of something unusual (like speedy engagements), that usually means everyone is going to weigh in on it. Take Ariana Grande and Pete Davidson's engagement, for example. Most people have a thought or two to share on how quickly they got engaged. Even Selena Gomez is talking about it. And while that may not be the engagement you were hoping she would shed some light on, Selena Gomez's comments on Ariana Grande and Pete Davidson's engagement are relevant nonetheless.
Of Grande and Davidson's recent engagement, Gomez had the sweetest thing to say. During a press junket interview for the new movie Hotel Transylvania 3, a reporter from Clevver asked Gomez what her character Mavis would say about Grande and Davidson's engagement.
"I honestly don't know what Mavis would say," Gomez said. "But I would say that it's amazing and beautiful."
Well, she kept it really short and sweet, but it's genuine all the same.
Of course, people all over the world are awaiting her response to Justin Bieber's recent engagement to Hailey Baldwin.
From 2011 to 2015, Gomez and Bieber dated on and off. They then briefly reunited in the spring of 2018, but that didn't last long.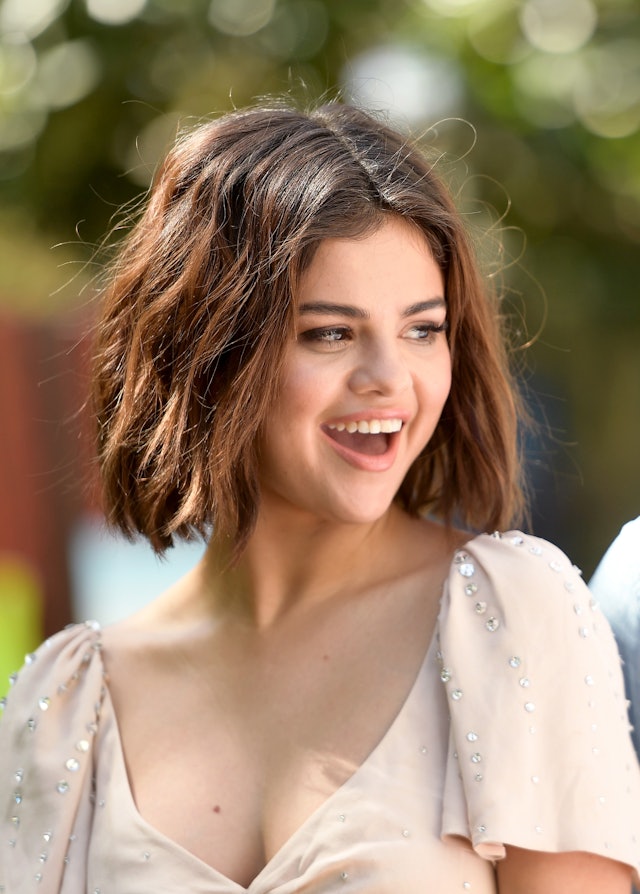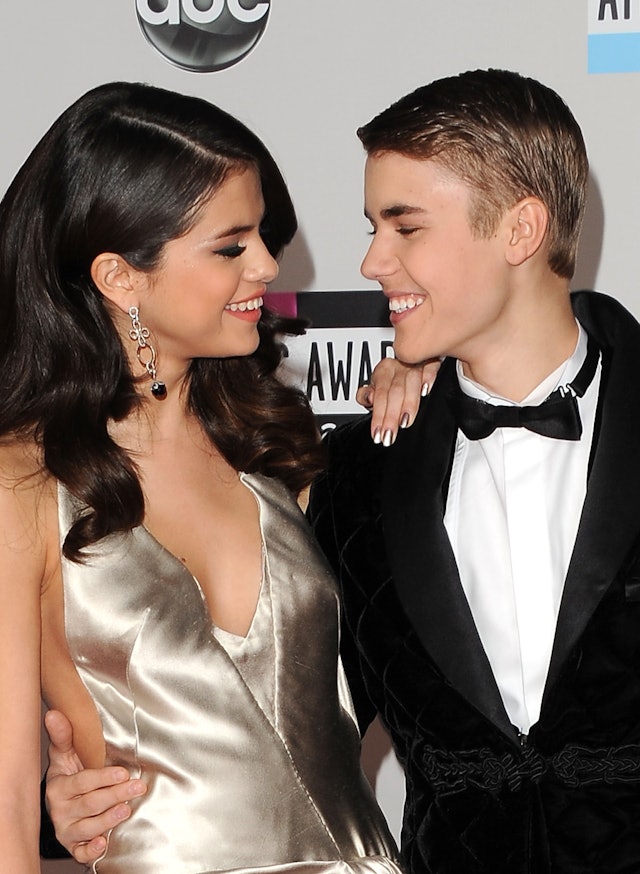 They were fated for other things. Bieber confirmed his engagement to Hailey Baldwin on Monday, July 9, with a deeply heartfelt message. It was filled with declarations of love and promises for the future:
And assertions that Baldwin was the love of his life, even though they dated only briefly in the past:
Bieber also made it known that he wants to be a role model for his younger siblings
So, that puts the Jelena rumors, conspiracy theories, and hopes for the future to rest. It's sad, but I'm sure Gomez will find her soulmate one day.
Source: Read Full Article