Ariana Grande Just Made Fun of Her Own Lyrics to "No Tears Left to Cry"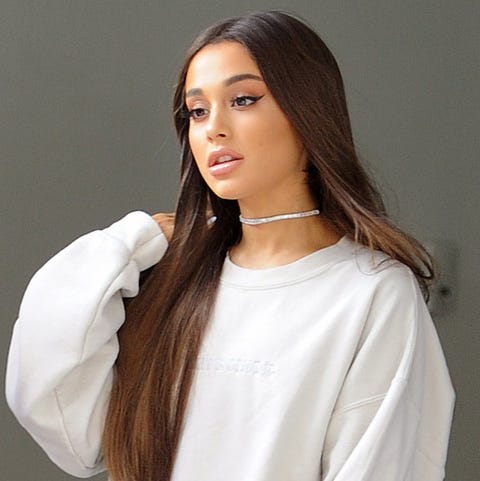 After taking some much-needed time to rest and recover after the horrific Manchester bombing in 2017, Ariana Grande released her Sweetener album, which included the song "No Tears Left to Cry." That bop was taken to mean Ariana had moved past everything and was in a much better state of mind, but if you've been following her year at all, then you know she called "no tears" just a little too soon.
For Ariana, 2018 can best be summed up as turbulent—she broke up with Mac Miller, started dating Pete Davidson and then got engaged soon thereafter, released an amazing new album, got a ton of matching tattoos with Pete, had to mourn Mac Miller's untimely death, called off her engagement with Pete, and is now covering up those aforementioned tattoos.
View this post on Instagram
i adored you from the day i met you when i was nineteen and i always will. i can't believe you aren't here anymore. i really can't wrap my head around it. we talked about this. so many times. i'm so mad, i'm so sad i don't know what to do. you were my dearest friend. for so long. above anything else. i'm so sorry i couldn't fix or take your pain away. i really wanted to. the kindest, sweetest soul with demons he never deserved. i hope you're okay now. rest.
A post shared by Ariana Grande (@arianagrande) on
I mean, it would take someone made out of stone to get through all of that without any feelings. Ariana is not one of those people and so she candidly tweeted that she's trying to move past everything, but the tears are still flowing.
"Remember when i was like hey i have no tears left to cry and the universe was like HAAAAAAAAA b*tch u thought," Ari tweeted. Honestly, it would be totally understandably if Ariana was like, "f*ck the universe" right now because it has seriously put her through the ringer these past couple of years.
remember when i was like hey i have no tears left to cry and the universe was like HAAAAAAAAA bitch u thought
Ariana didn't share what in particular is making her feel this way right now, but it's likely a combination of everything. Hopefully she takes whatever time she needs to stay in a healthy state of mind to keep doing what she loves and preparing for her Sweetener tour.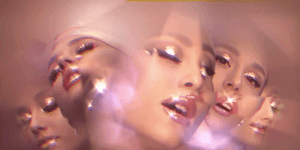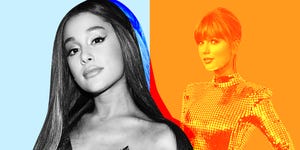 Source: Read Full Article