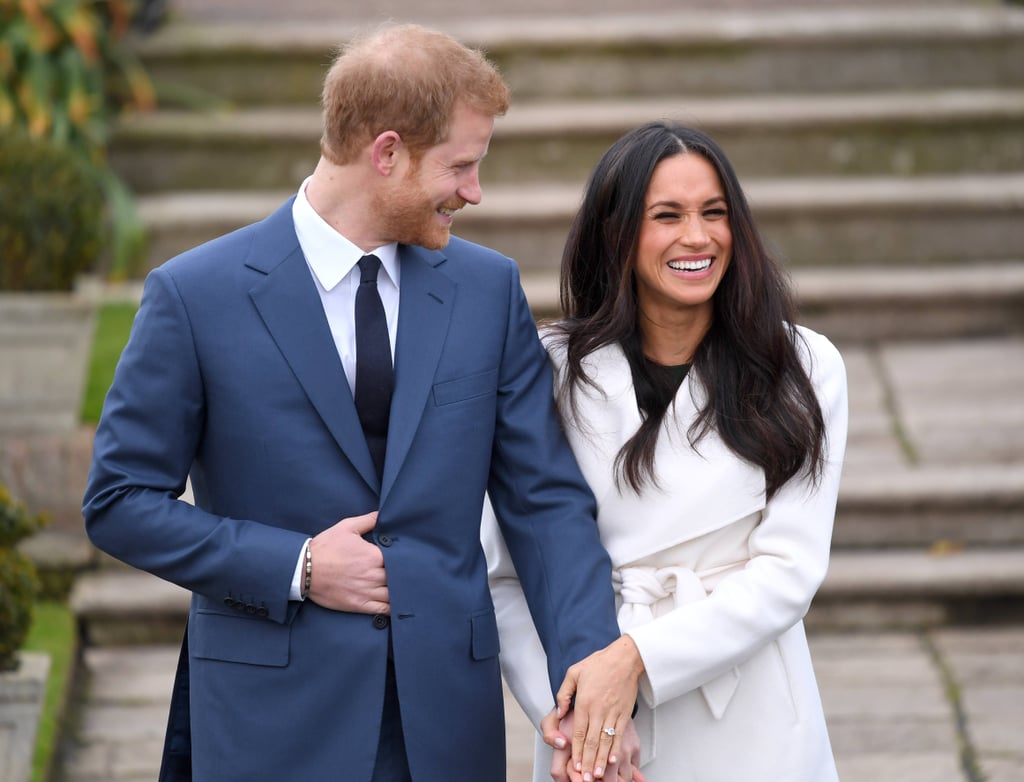 10 Exciting Milestones For Harry and Meghan's First Year of Marriage

Meghan and Harry have certainly hit the ground running when it comes to their newlywed world . . . Not only did they attend their first official engagement as the Duke and Duchess of Sussex just three days after their wedding, but they have also popped up at Trooping the Colour and Royal Ascot – while Meghan accompanied the queen on a day of engagements to Chester. On the personal side, they have also made time to go on honeymoon and a Spencer family wedding.
So what's next for the royal lovebirds? One thing is for sure: they will have a jam-packed first year of married life ahead of them – let's break it down!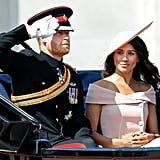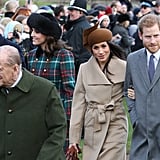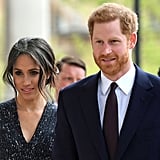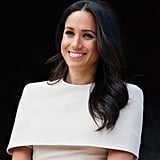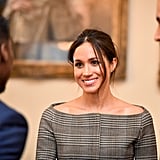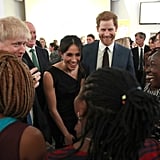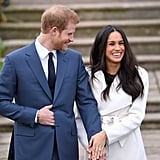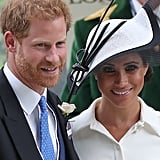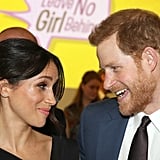 Source: Read Full Article