28 Photos That Prove Dave Gardner Is Liv Tyler's Aragorn
In 2014, Liv Tyler was introduced to British sports and entertainment manager (and David Beckham's BFF) Dave Gardner by her good friend Kate Moss — and it looks as if Miss Moss is one hell of a cupid, as the pair has been beaming ever since! The longtime couple — who now share a beautiful blended family of their two children, son Sailor Gene and daughter Lula Rose, Liv's son Milo from her previous relationship with Spacehog's Royston Langdon, and Dave's son Grey with ex-wife Davinia Taylor — are well and truly smitten.
When they're not hanging with Dave's bevvy of VIP friends or catching up with Liv's famous family, the pair manage to squeeze in plenty of adorable couple moments. Read on to see all the photos of this real life Aragorn and Arwen and their palpable love!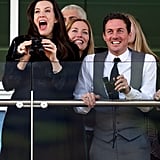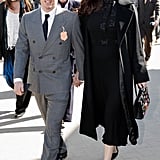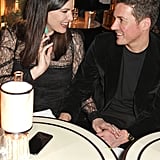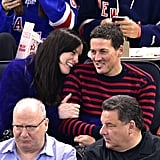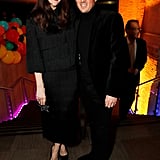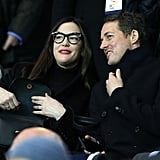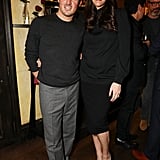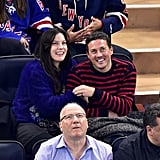 Source: Read Full Article