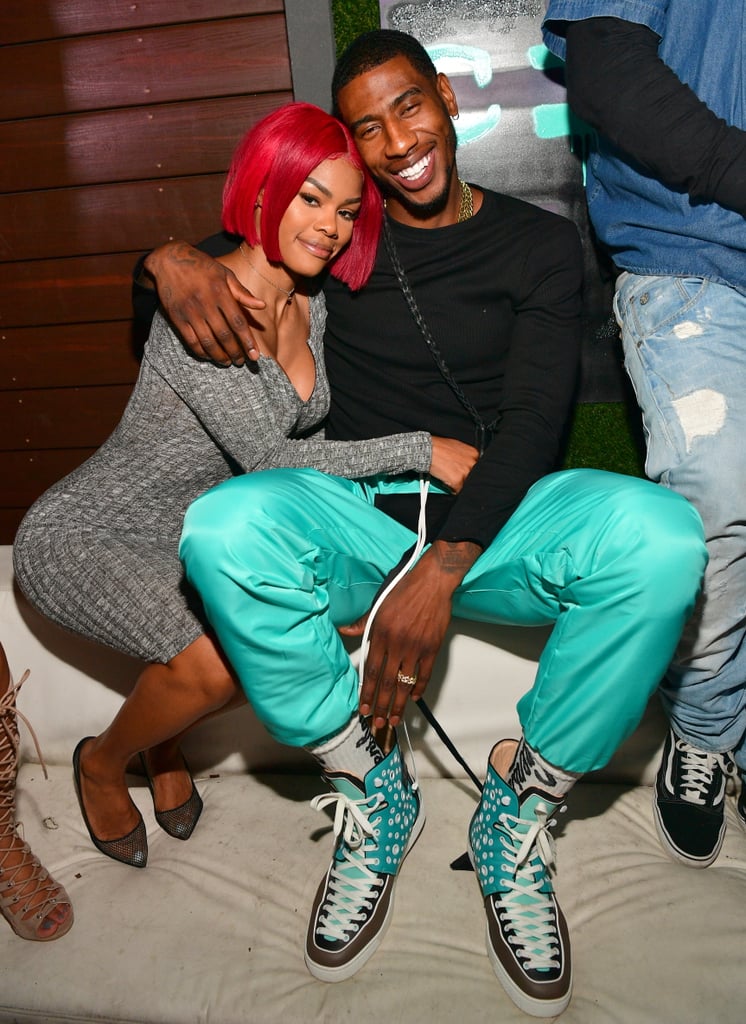 She's a badass dancer, singer, model, and actress, and he's an NBA player with a singing career. Together, they are the power couple that is Teyana Taylor and Iman Shumpert.
Although the two recently put their relationship and family life with 2-year-old baby Junie on display in the VH1 series Teyana & Iman, they've been stealing our hearts for years now, first going public with their relationship in 2014. Teyana and Iman started as good friends before heating things up romantically, but their chemistry is so undeniably irresistible, we can pretty much feel it through our TV screens.
Maybe it's the matching leather jackets from their low-key wedding or the fact that Iman delivered Junie with his bare hands when Teyana went into early labor at home, but we can't get enough of this smoking-hot couple. Read on to see some of their sweetest — as Teyana would say — "petunia" moments.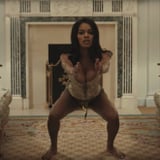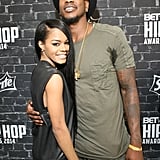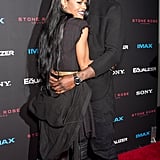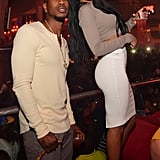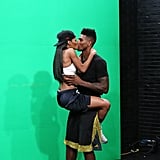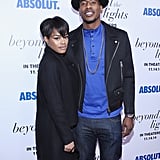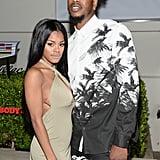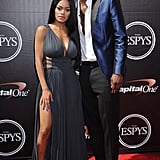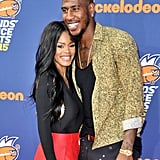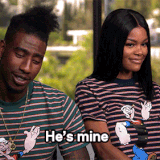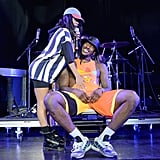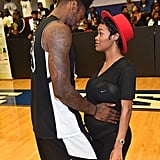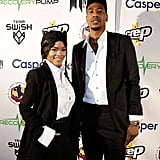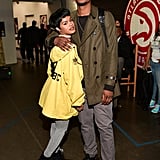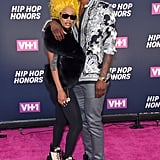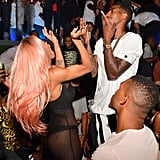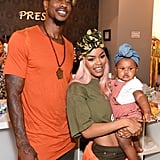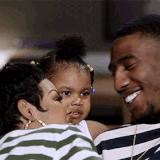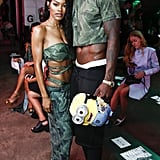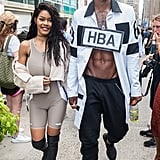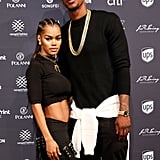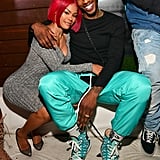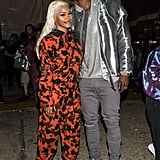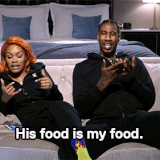 Source: Read Full Article