Everybody knows that buying a new iPhone can be really, really expensive. In fact, I'm pretty sure I subconsciously start sweating whenever I think about it. So, if possible, it's best to buy a new smart phone during Black Friday sales, when there are iPhones available for the cheapest possible prices. And even though there are several places where you'll be able to find stellar deals and discounts, here are 5 Black Friday 2018 iPhone sales that you definitely won't want to miss. Trust me — your bank account will be thrilled that you listened to me.
If you're a seasoned Black Friday shopper like I am, there are most likely several stores you're planning on hitting up during your Black Friday shopping spree this year. But, Walmart, Best, Buy, Target, Apple, and Costco should definitely be your top contenders. Between free gift cards with an iPhone purchase and major discounts on old models, there are so many ways to get brand spankin' new iPhones on the cheap. So, be prepared, because there are so many deals, and there's only room for one iPhone in that pocket of yours. Make sure to check out the deals below, before time runs out.
1

Walmart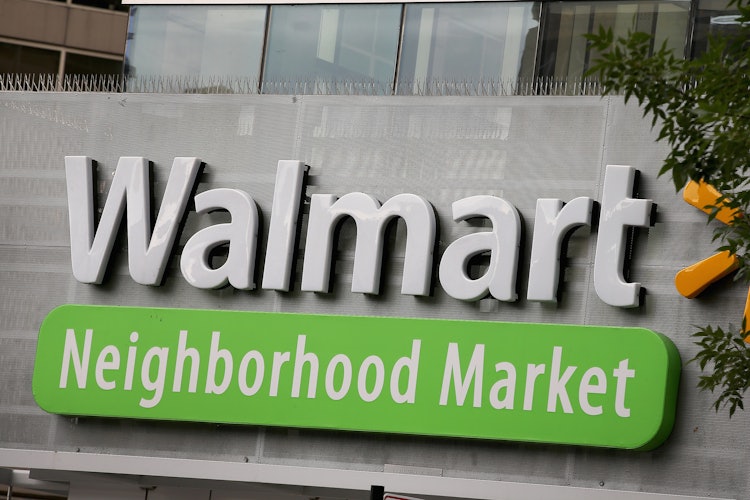 According to Walmart's Black Friday ad, you'll be able to save $50 on an iPhone 6, or you could save $100 on an iPhone 6S Plus. Alternatively, according to CNET, you could get a $300 Walmart gift card with an iPhone XS, XR, or XS Max. You'll need to activate through AT&T, Sprint, or Verizon as of Nov. 22.
2

Best Buy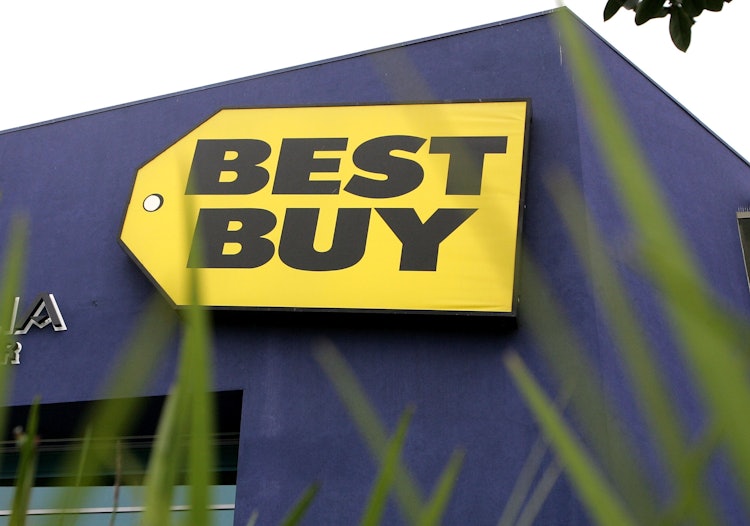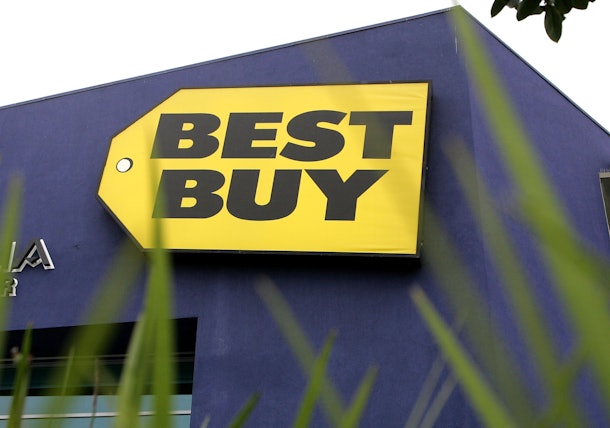 Between Nov. 22 and Nov. 22, you can save up to $150 on an iPhone XR, XS, or XS Max at Best Buy, according to their website. If you're looking to spend less on an older phone, though, you can also save $150 on an iPhone 7 by just paying $9.99 per month or you can get $100 off an iPhone 6S. You can also save $80 on an iPhone SE. Not too bad, if you ask me.
3

Target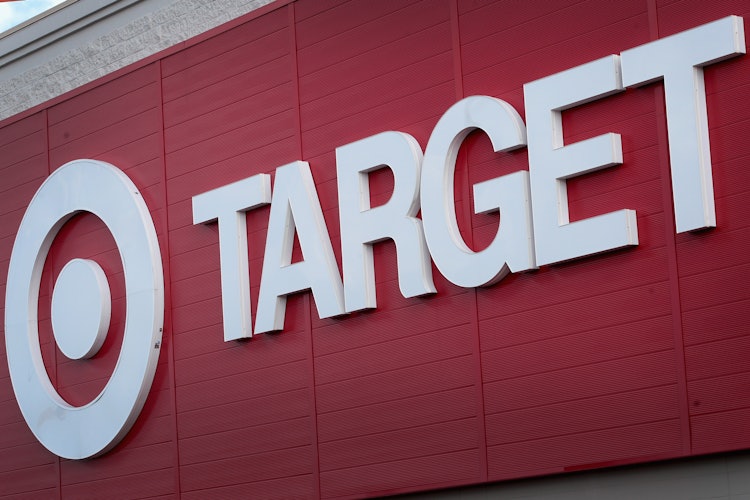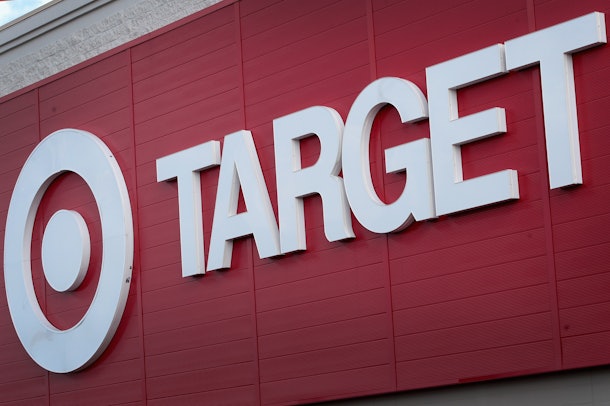 If you buy an iPhone X, 8, or 8 Plus at Target, according to Target.com, you can get a $150 Target gift card as long as you're qualified to activate the phone through Verizon, Sprint, or AT&T. If you buy an iPhone XS or XS Max, on the other hand, you could be eligible to receive a free $250 Target gift card with qualified activation.
4

Apple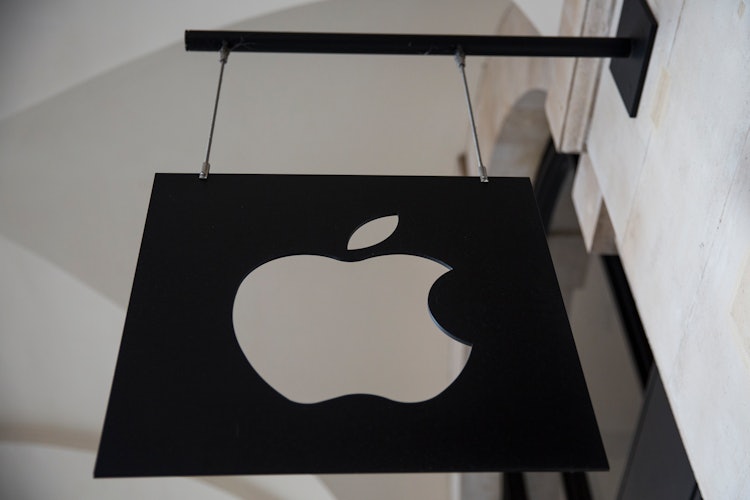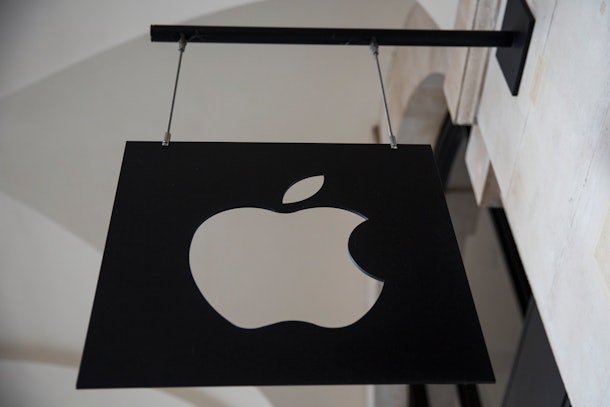 Nothing is set in stone yet, but Forbes is predicting a wide selection of Black Friday deals at the Apple Store. From $200 off the iPhone XR with qualified activation to receiving a $300 gift card when activating a new installment plan on an iPhone XS, XS Max, and XR, there are so many ways to save on Apple products at the brand's store this holiday season.
5

Costco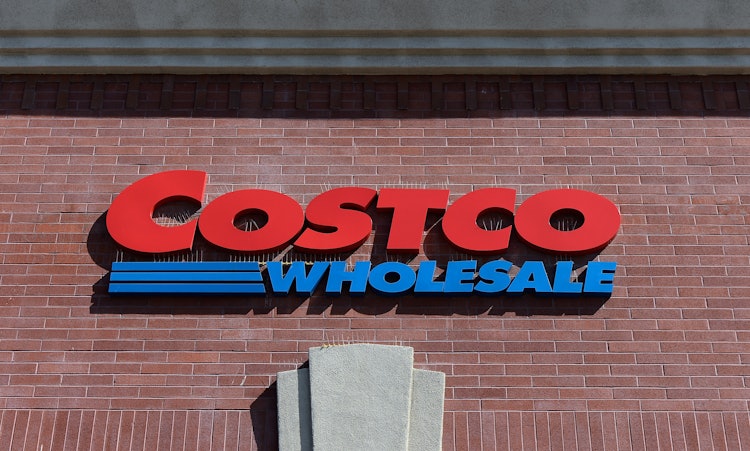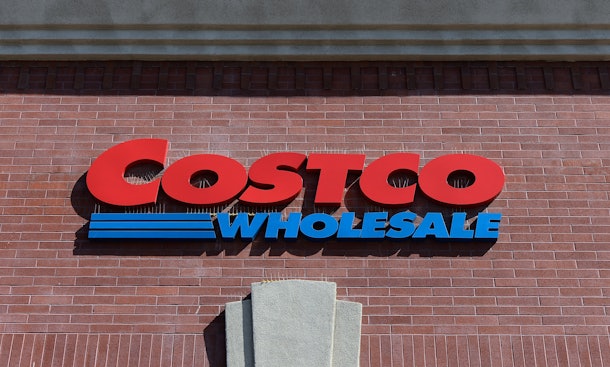 For an early Black Friday deal, until Nov. 15, you can get $50 off an iPhone 8 at Costco, according to Best Black Friday. Just make sure your carrier is T-Mobile. Otherwise, you might not get the deal.
There are so many different stores where you'll be able to buy a new iPhone during this year's Black Friday festivities. Choose your desired price, place, carrier, and deal, and make sure you get the best one for you. Best of luck to you!
Source: Read Full Article