Embed from Getty Images
Dear God, make it stop! Another day, another reboot. Some TV exec was going through old issues of TV Guide and decided the time was right to bring Designing Women back to the small screen. Don't get me wrong, I was a fan, but I don't think they could possibly recreate the magic of the original.
Designing Women ran for seven seasons on CBS, from 1986 until 1993. The show focused on a women-run design firm in Atlanta. The show starred Dixie Carter, Annie Potts, Jean Smart, Delta Burke and Meshach Taylor, who played their assistant, Anthony Bouvier. Designing Women also starred Alice Ghostley, Julia Duffy, Jan Hooks and Judith Ivey.
According to TV Line, the show's creator, Linda Bloodworth-Thomason, has been working to bring the series back and has teamed up with Sony Pictures TV, who brought us the return of One Day at a Time on Netflix – which I will admit is pretty damn good (but I give the bulk of the credit for that to Rita Moreno). Sony is also talking about bringing The Facts of Life back, teaming with Leonardo DiCaprio and Jessica Biel's production companies.
Sony is currently shopping the show to various networks. Deigning Women 2018 is billed as a "revival", a la Murphy Brown, so some of the original stars could return for the new series. Back in March, Annie Potts, who is currently starring on Young Sheldon, told Entertainment Weekly that "I don't know when I'd find the time for it, but I think that they could use a show like Designing Women — feisty smart women that didn't take any B.S. from anybody." She went on to say that if she could work on it during her hiatus from the series, "I would be there in a minute."
I loved Designing Women, but I have never thought it needed to be revisited. We just had the Queer Eye guys in Atlanta for two seasons. That was close enough for me. It's not Designing Women without Julia's articulate rants, the wonderful relationship between Anthony and Bernice and Jan Hooks. As much as I do adore Annie Potts, I just can't see this working. Do. Not. Want.
Embed from Getty Images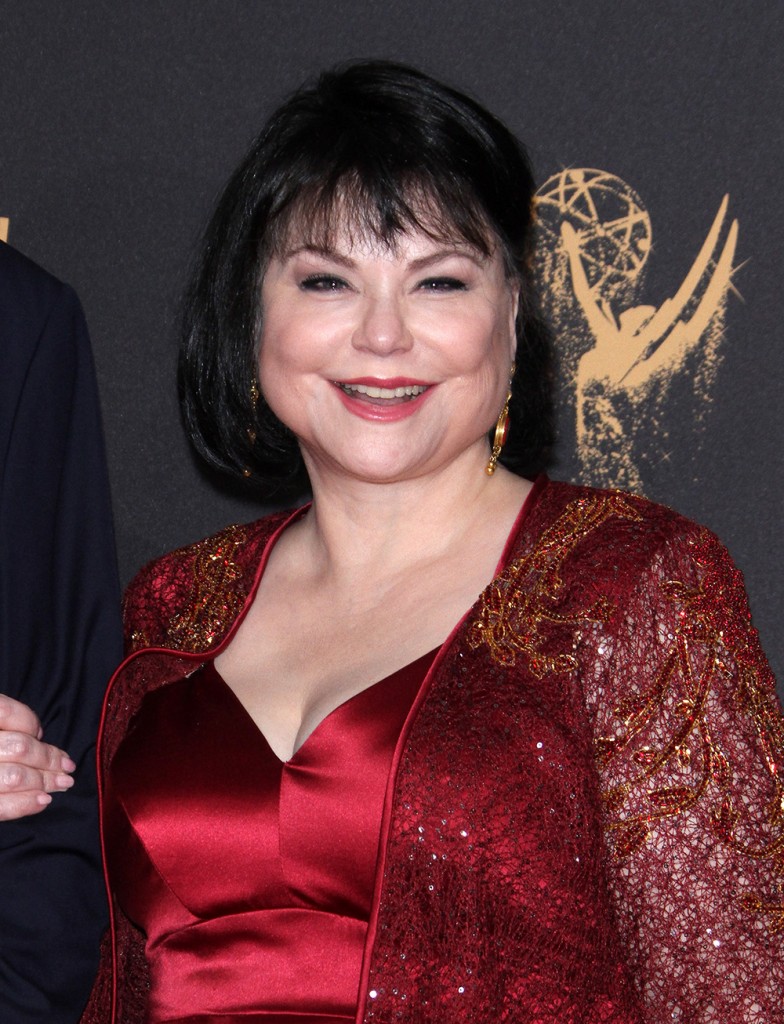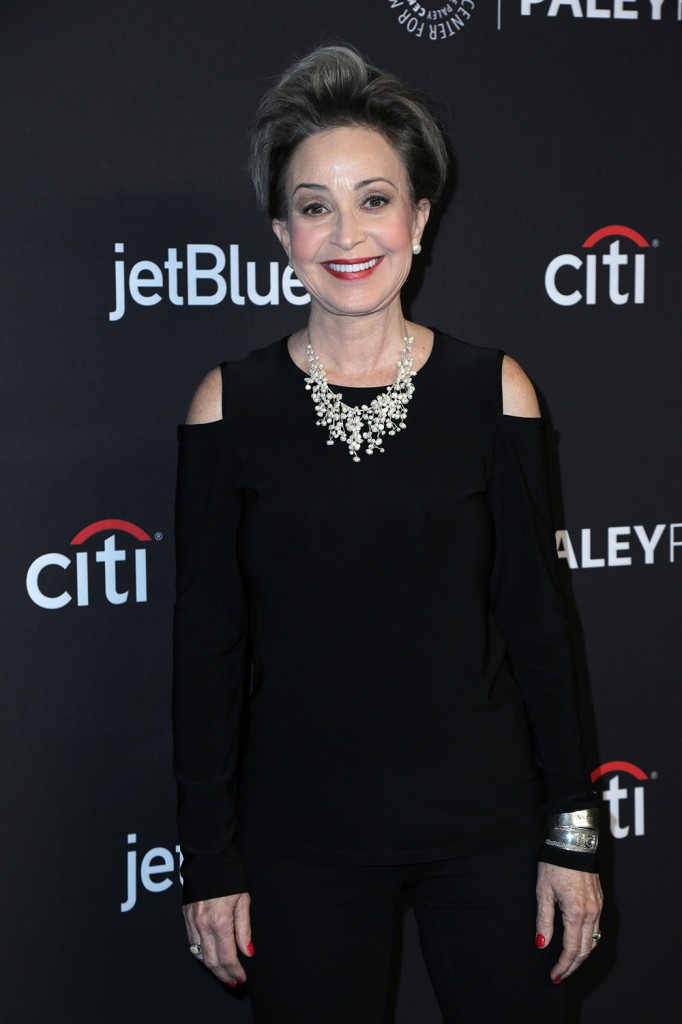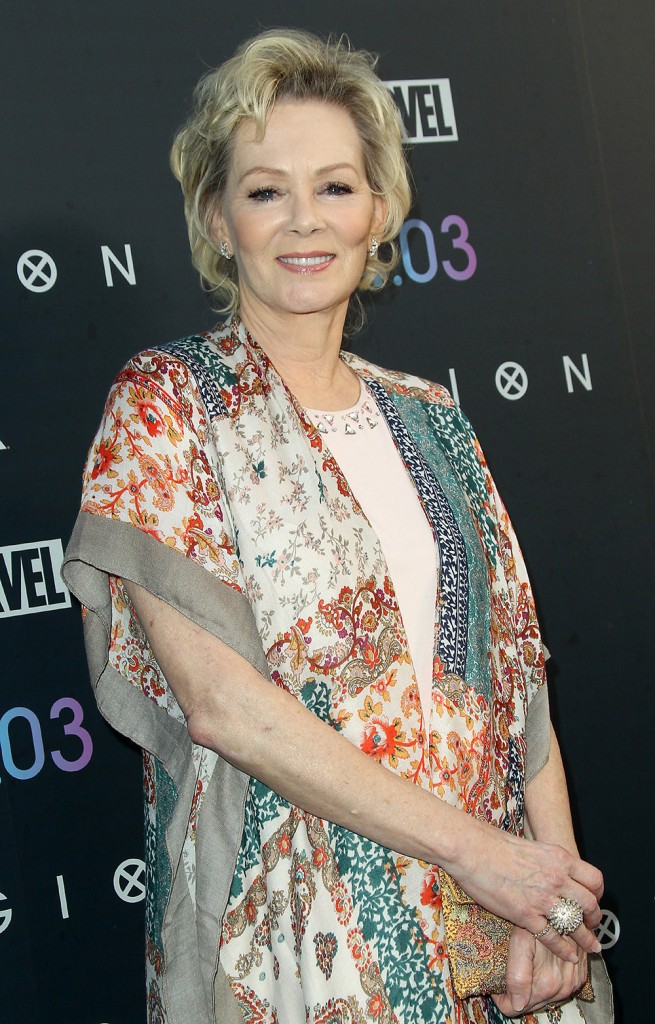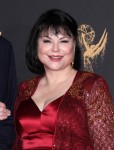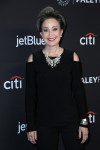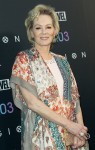 Photos: Getty and WENN
Source: Read Full Article