ABC's Next 'Bachelor' Will Be…
The wait is finally over. Our next Bachelor has been announced!
The highly-anticipated decision must have been a tough one, as Hannah Brown's season of The Bachelorette introduced us to some of the most interesting Bachelor contenders we've seen in a while.
Fan favorites like Mike Johnson, Peter Weber, and Tyler Cameron stood out amongst the pack and stole our hearts from the very beginning. Bachelor Nation and our Perezcious readers agreed when we asked who YOU wanted to see hand out roses this upcoming season!
Coming in strong with the most votes from our poll was Mike! But he's currently exploring love with Demi Lovato, while Tyler is clearly linked with Gigi Hadid!
The new Bachelor star is unsurprisingly…
Peter Weber
Ahh, yes. The safe choice!
He's sweet, easy on the eyes, and not controversial, which has been a pattern the network has followed the past few seasons with their dudes of choice (virgin Colton Underwood, perfect Ben Higgins, etc).
Shortly after season 15 of The Bachelorette ended, longtime show host Chris Harrison spoke with ET, revealing it would be quite a while before the network's pick for Bachelor would be chosen.
In reference to the July two-night live finale, he said:
"I will break this news: you will not get at the finale."
Harrison continued explaining the other factors at play with the decision and how producers just simply needed a bit more time before choosing:
"It would be premature to make the call now, before . It wouldn't be smart at all… there's guys you haven't seen yet."
Fair point!
For those who may not remember, previous leads Nick Viall and Colton were selected after their stints on the ABC summer spin-off. So, the logic makes sense here!
Plus, after two of Miz Brown's contestants were revealed to be pretty shady, we're sure the vetting process for the Bachelor became even tighter. As you'll recall, one guy supposedly had a girlfriend back home before coming on to the show while another allegedly broke up with a girlfriend just to be there.
So, yeah. We hope pilot Pete doesn't turn out to be a d**k, too. LOLz…
There you have it, y'all! What'd U think of the big decision?? Did your favorite guy get picked or are U totally pissed about the choice?
And will U be tuning in for this upcoming season when it returns in January 2020??
Sound OFF about all of it and then some in the comments (below)!
Related Posts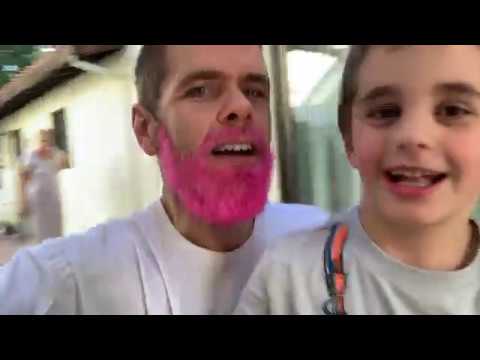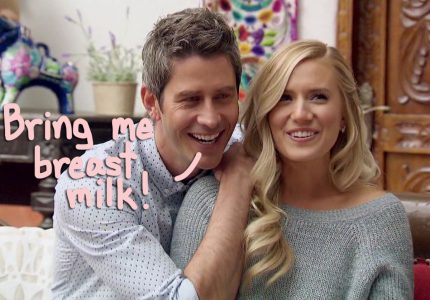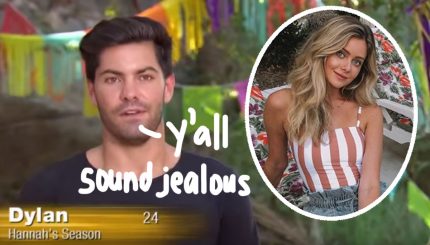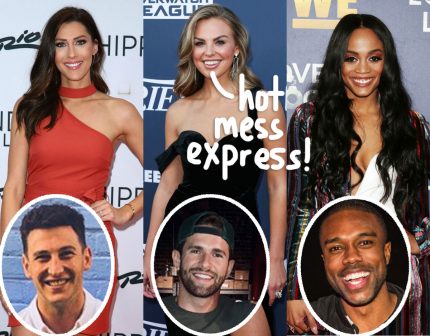 Source: Read Full Article