American Traditions You Might Have Missed at the Royal Wedding
American Traditions You Might Have Missed at the Royal Wedding

Everyone knows that Meghan Markle is an American who is living out an actual fairy tale by marrying Prince Harry. What you might not have known is that the former Suits actress decided to bring a little bit of her American background into the royal wedding on Saturday, May 19.
While tying the knot with Prince Harry, the newly dubbed Duchess of Sussex showed off her American side throughout the wedding. In addition to wearing a modern, chic gown — going away from the British lace trend — she honored her side of the family with gospel songs, an American bishop, and so much more.
See what other American wedding traditions made their way across the pond to the official royal wedding of Meghan and Harry.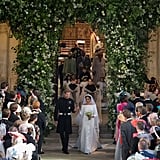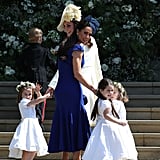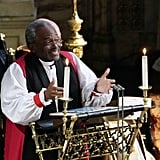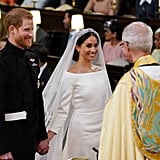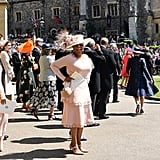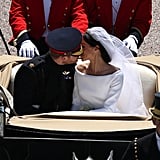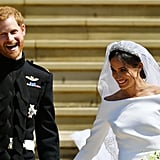 Source: Read Full Article