It's Paris Fashion Week, y'all, which means there's hot celeb gossip coming from the City of Love. On deck today is a conspiracy theory that Kendall Jenner and Anwar Hadid gave each other matching hickeys like you and your prom date did circa senior year of high school. Let's dive in, shall we?
The rumors actually started during Milan Fashion Week last week, just to clarify. A young Anwar stepped out in the city sporting this massive hickey on his neck.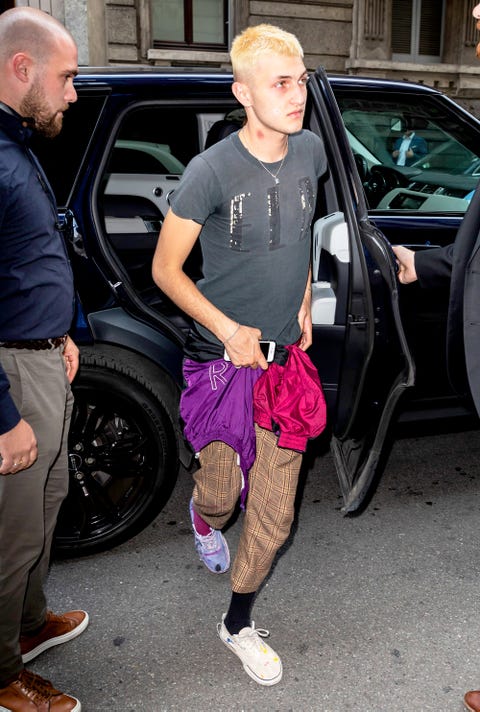 And considering Anwar has been linked to (a.k.a. seen making out with) Kendall before, people made the conclusion that they were hooking up during the fashion month festivities. Kendall was in Milan at the time, so it's possible. A little bit of a leap, perhaps, but okay.
Then, the two were photographed together at the same Chrome Hearts party once they got to Paris. Still no proof that Anwar's hickey was from Kendall. That was five days ago.
But! Just this afternoon, Kendall stepped out wearing a rather large hickey of her own, which you can see in these photos. It's suspicious, IMO.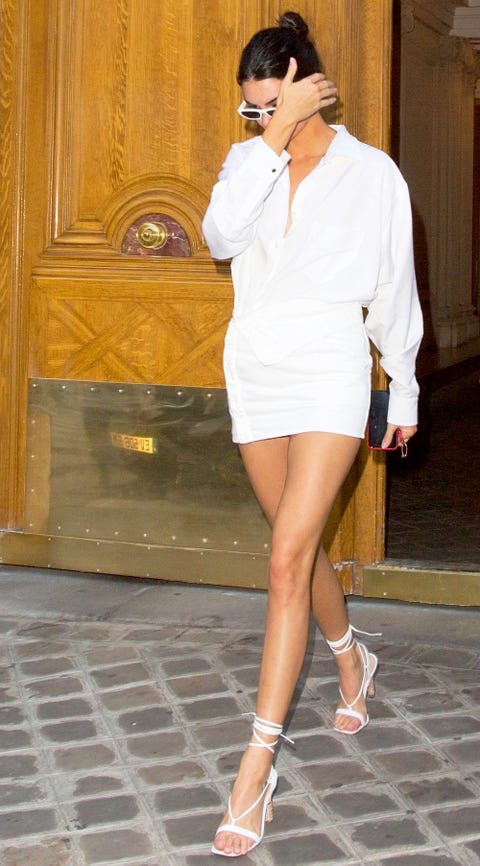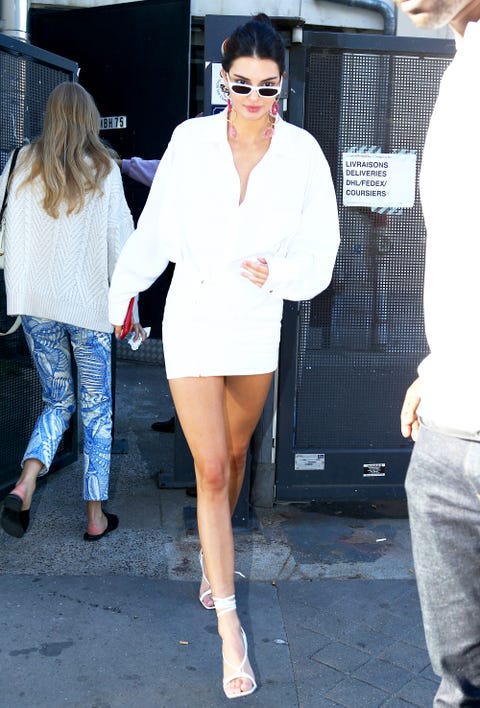 Let's sum up what we know. 1) Anwar has a hickey in Milan. 2) Anwar and Kendall attend the same party 3) Kendall has hickey of her own. 4) Paparazzi caught Anwar and Kendall making out two weeks ago.
You be the judge! Young love, am I right?
Follow Emma on Instagram.
Source: Read Full Article