Ashley Graham has still got it!
The expecting momma showed off her growing baby bump and flexible bod during a yoga class in New York City while revealing to followers she's gained 50 pounds so far during her pregnancy.
She penned to Instagram on Saturday:
"Throughout my pregnancy so far I've gained 50lbs. And the best part is, I don't care! I have never felt better, and I am so thankful that my body and son have allowed me to be as mobile and flexible as I have been. Between working out, yoga, acupuncture and lymphatic massages- I finally feel like I figured out this whole pregnancy thing and how to feel my best."
Ch-ch-check out the momma-to-be (below):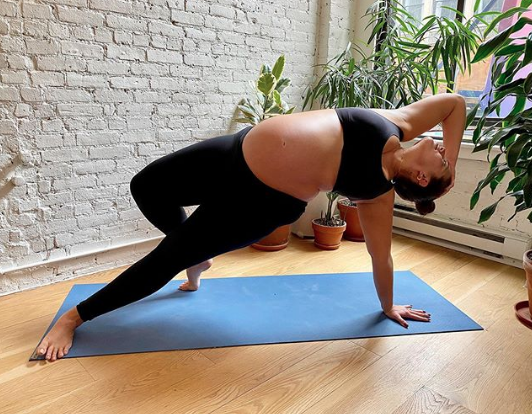 But this isn't the first time she's gotten real about her fitness and wellness journey while she grows her baby boy! Previously, Ash shared how acupuncture has been beneficial during her pregnancy:
"I have been doing acupuncture throughout my whole pregnancy and I have to say it's been keeping my body feeling so good! Yesterday Sandra @treatmentbylanshin did a little face sculpting with the needles and I love the results!"
She also shared an impressive vid killing it on a SkiErg machine:
https://www.instagram.com/p/B3DnIe-AJnQ/
Damn, girl!!
Something else she's kept it real about? Sex! Specifically, sex during pregnancy! While chatting with Vogue for her January cover story, the 32-year-old shared:
"I feel like every relationship goes in waves of sex. You're like, Hey, do we need to plan this? And now, with pregnancy, things have been real-ly diff-er-ent."
She added:
"Because there's this huge bulge that can be sensitive if you lay on it or go into a new position. I've been literally asking every single one of my friends who have had babies or who're pregnant, like, 'What positions do you guys do?' This has to be a normal conversation among mothers."
Luckily, she's gotten advice from plenty of her friends! Though two of Kim Kardashian West's children were born via surrogate, the reality star had plenty of wisdom to share from her first two pregnancies:
"Kim immediately started telling me, 'Ashley, the pregnancy may be the hardest part, but the birth is the easiest.' I'm just taking in advice from everyone and not putting too much pressure on myself."
We can't wait to see her sweet lil' boy!!
Related Posts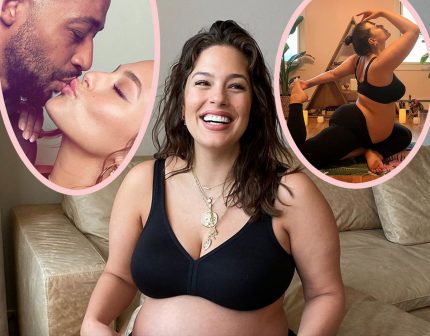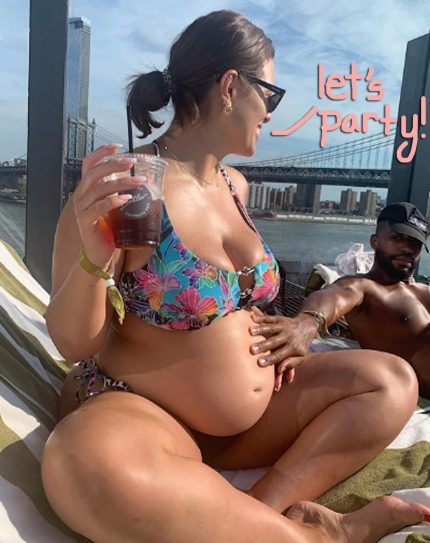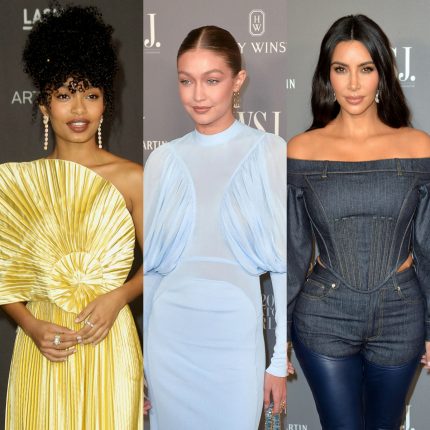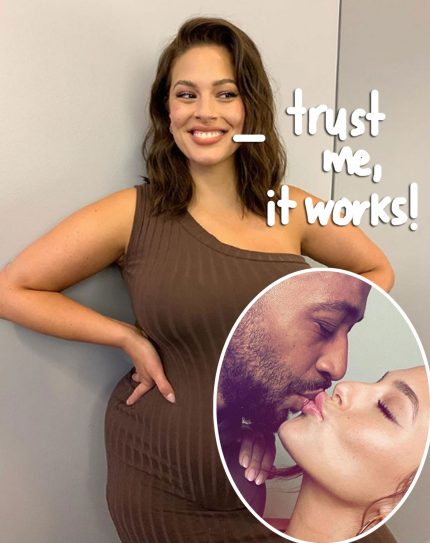 Source: Read Full Article