Bella Thorne Gets High With Ex Tana Mongeau For Her 22nd Birthday — See The Pics!
Bella Thorne rang in her 22nd birthday with someone who has a very special place in her heart: her ex-girlfriend, Tana Mongeau!
On Tuesday, Jake Paul's not-so-legally-wed wife tweeted out a photo of her and the Famous in Love alum sitting side-by-side on a jet. The exes were all smiles as Mongeau held a camera while Thorne modeled with some food in a plastic container. 
On the actress' lap? A whole bunch of flowers — presumably a bouquet from her ex boo. 
Video: Bella Directed 'A Beautiful, Ethereal Film' For Pornhub & She's Proud Of It!
The YouTuber gushed over her girlfriend-turned-friend in the caption of the image, writing: 
"@bellathorne 🦋 grateful to be spending a third birthday of yours with u. as always, thank u for changing my life u f**king mogul 🖤."
S'cute!
Mongeau also documented Thorne's b-day festivities on her Instagram Stories, which included a trip to Six Flags (via party bus, obvi) and a very Bella birthday cake ceremony. According to Mongeau's post, Bella "lit a joint on these candles" before blowing them out. 
See for yourself (below):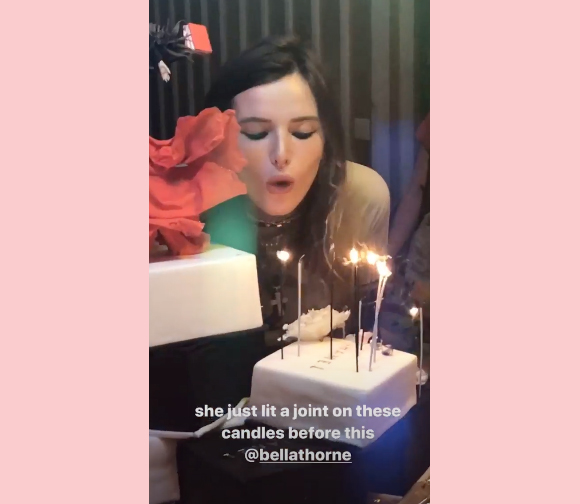 Clearly, this was a day of highs for the birthday girl, who had the amusement park shut down for her big day, according to Mongeau.
Fans were super excited to see the pair celebrating together, as they've had a tumultuous past few months since ending their open relationship in February. 
In June, as you likely remember, Tana got engaged to Logan Paul's younger brother — news which confused the Internet and evidently broke Bella's heart. The actress posted a somber note on Instagram about the engagement news, sparking a brief Twitter tiff between the ex-girlfriends about the sanctity of "girl code."
Photo: Bella Kisses BF After Getting Called Out By Her Ex Mod Sun!
In the months since Mongeau's faux-wedding in July (she later confirmed they aren't legally married), Paul has been spotted out with ex Ericka Costell and Noah Cyrus on separate occasions. The outings caused Bella to call out his apparent philandering on social media; but Paul has since confirmed he and Tana are in an open relationship.
Bella, for her part, is also enjoying the benefits of polyamory. She's been going steady with her Italian singer boyfriend Benjamin Mascolo for months now — and, on Monday, revealed she has a new (camera shy) side chick.
It's nice to know in a world of fleeting romances, Bella and Tana are still close with each other. 
Girlfriends for life?
Related Posts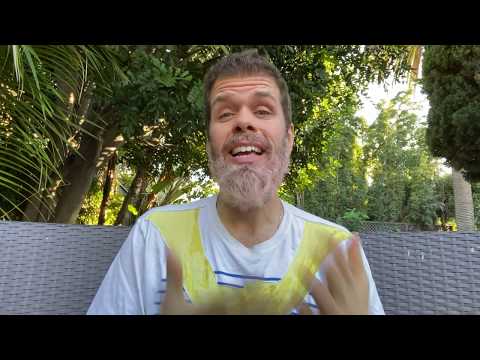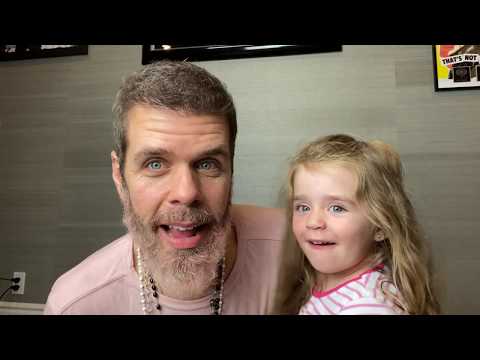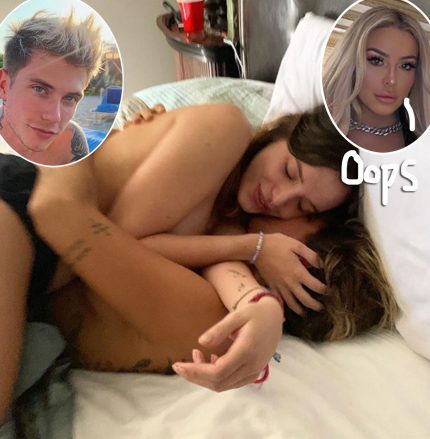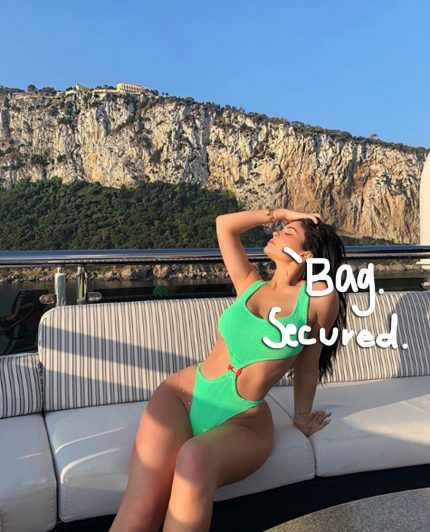 Source: Read Full Article