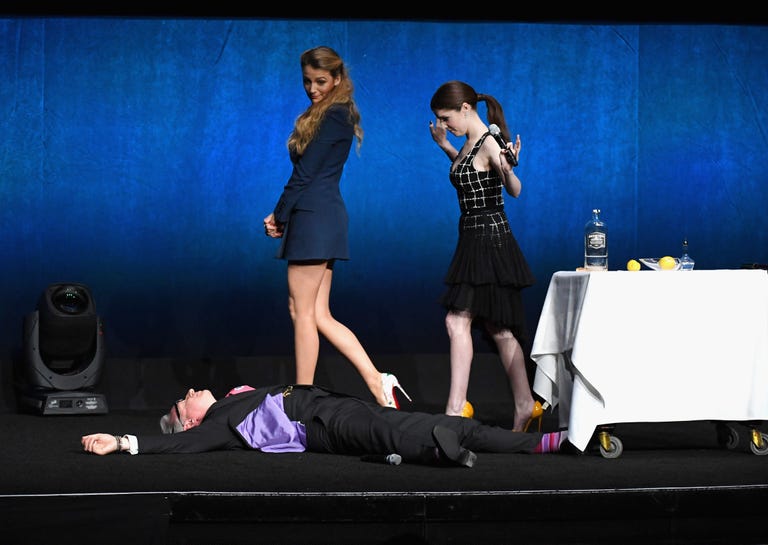 Blake Lively was back in press tour fashion mode this week, attending Cinema Con to promote her upcoming film with Anna Kendrick, A Simple Favor. Part of this promo included them apparently pretend-poisoning the film's director Paul Feig during their presentation, which was quite a look. "…He's gonna be fiiiiine," Lively joked on her Instagram.
https://www.instagram.com/p/BiDyrqigfBI/
Lively also had a real lewk happening, fashion-wise. Proudly her own stylist, Lively dressed herself in a Sonia Rykiel suit jacket, skipped the pants, but opted in for a rainbow, $225 Brackish bow tie, $65 Aritzia blouse, $745 Christian Louboutin patterned heels, and jewelry by Lorraine Schwartz, Jacquie Aiche, and Helen Ficalora.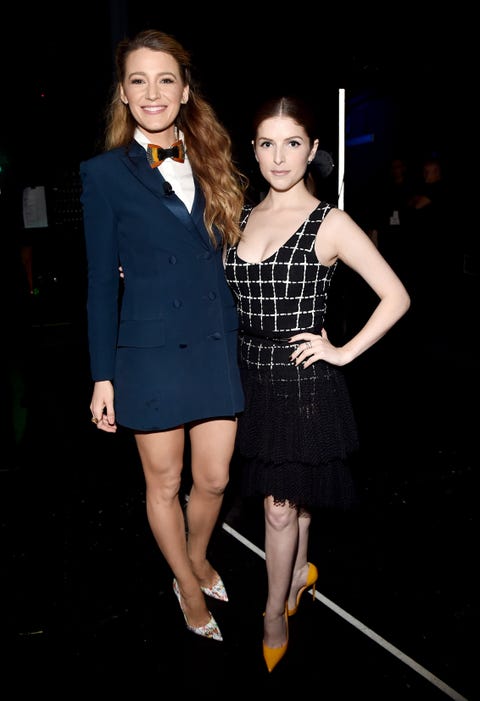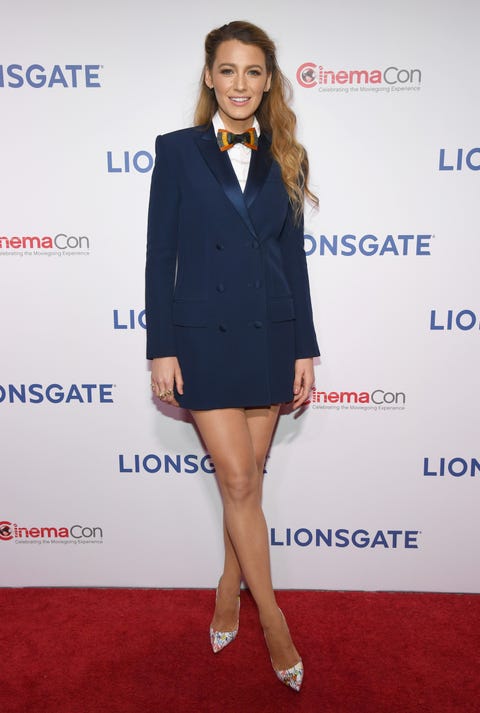 She posted full credits on her Instagram with the most humble of captions, as fashion bloggers do:
https://www.instagram.com/p/BiD3N5CAOox/
From: ELLE US
Source: Read Full Article