Food Network star and world-renowned chef Bobby Flay likes to amplify his burgers with zingy, spicy condiments. And while some may require extra effort, his three-ingredient chipotle mayo is one of the easiest burger sauces to make.
Bobby Flay's Chipotle Mayo is incredibly simple and versatile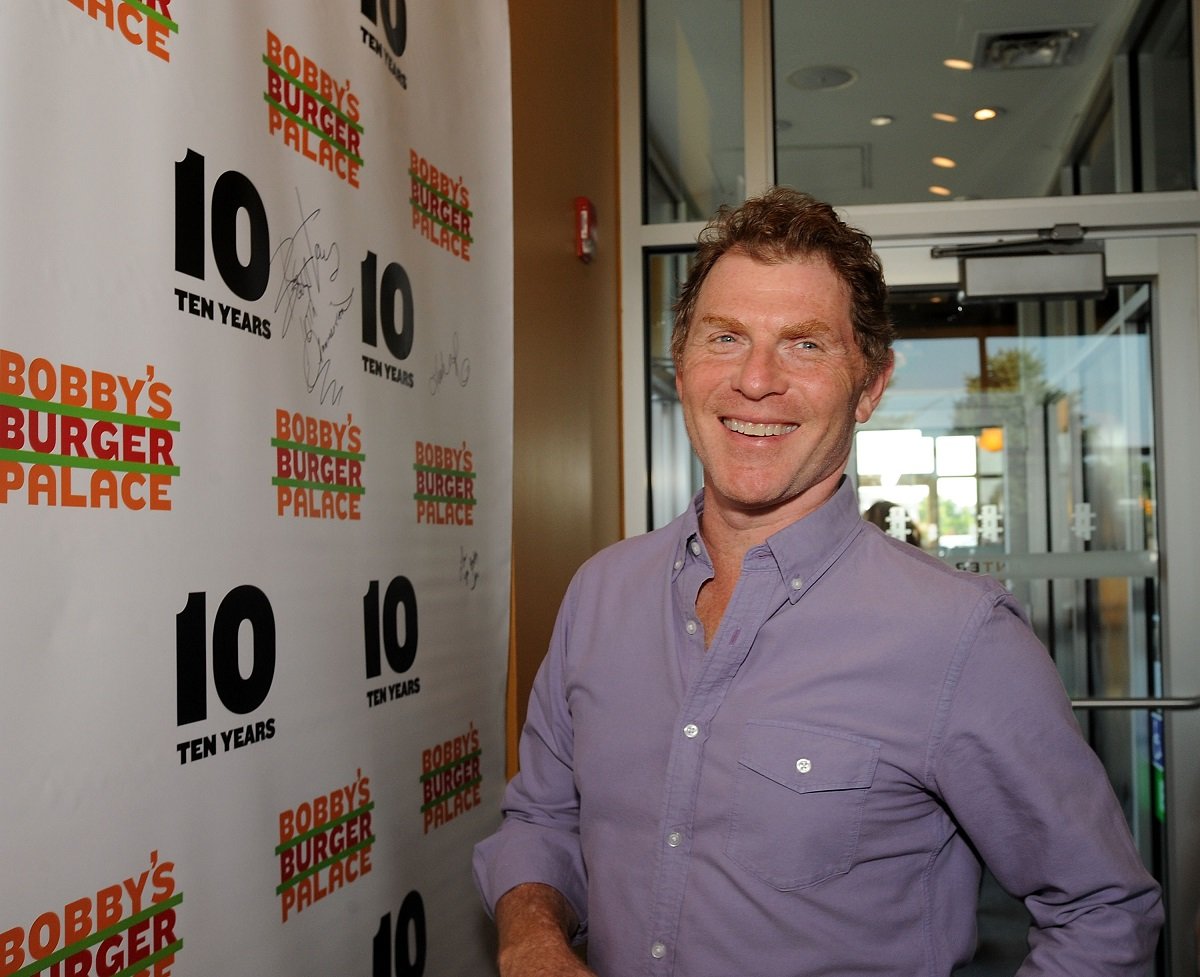 Flay is Food Network's grill master extraordinaire, and one dish he returns to often is the burger. Over the years, he's made dozens of different burgers, some inspired by Cajun flavors and others incorporating Tex-Mex spices.
But Flay shared one of his simplest and easiest burger recipes on an episode of Boy Meets Grill with Bobby Flay. His Sliders with Chipotle Mayo require little prep, including the sauce made with a few key ingredients (via Food Network).
The best thing about Flay's chipotle mayo is that it's quick and easy to make. And if there's any left over, it can be stored in the fridge for a few days. Plus, the spicy, tangy mayo makes a great accompaniment to other dishes, including sandwiches, French fries, and salads.
How to make Bobby Flay's Chipotle Mayo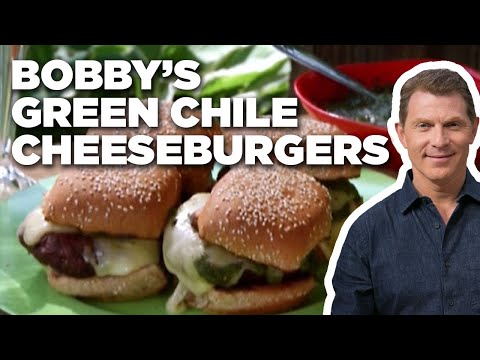 In his Food Network series, Boy Meets Grill with Bobby Flay, Flay starts making his chipotle mayo by dropping a cup of "good quality" mayonnaise in a food processor. He then adds a few chipotle peppers soaked in adobo sauce — a product that can easily be found in small cans in the Mexican food aisle of most grocery stores.
"Chipotles are smoked jalapeños," the Beat Bobby Flay star explains as he adds the dark reddish-brown chipotle peppers to the processor. "They're fiery and smokey."
He then adds the juice of one lime to the mixture. And to finish it off, he adds a little sprinkle of salt and pepper (to taste), and blends it all together.
For the sliders, Flay uses a mixture of 80 percent lean beef and 20 percent fat. He starts by shaping the meat into small, tightly packed burgers.
The sliders then go on a preheated grill. And once they cook, the patties are topped with sliced cheese (the recipe suggests using any cheese preferred). Flay serves the sliders on small mini buns. He then garnishes them with his freshly-made chipotle mayo, pickles, and sliced red onions.
Bobby Flay reveals why he likes using spicy peppers in his cooking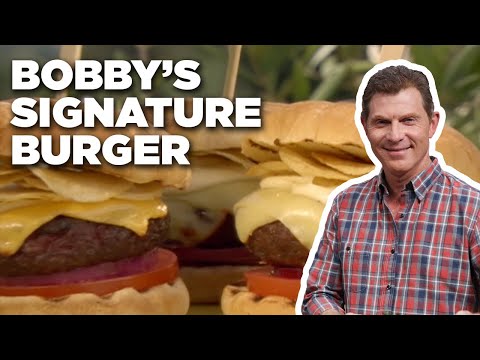 Many of Flay's most famous recipes take inspiration from Southwestern flavors and call for spices like chipotle and ancho chiles. But there's a reason the chef goes back to those southern, Tex-Mex flavors time and time again. 
In an interview with the Wall Street Journal, Flay revealed that early in his career, he worked at one of Jonathan Waxman's restaurants. And it was there that the young chef was introduced to Southwestern cooking.
"That was the first time I had seen Southwestern ingredients, like blue cornmeal and chile peppers," Flay recalled. "I fell in love with the flavors, the colors, the textures. It became the palette that I reach for, always."
Source: Read Full Article