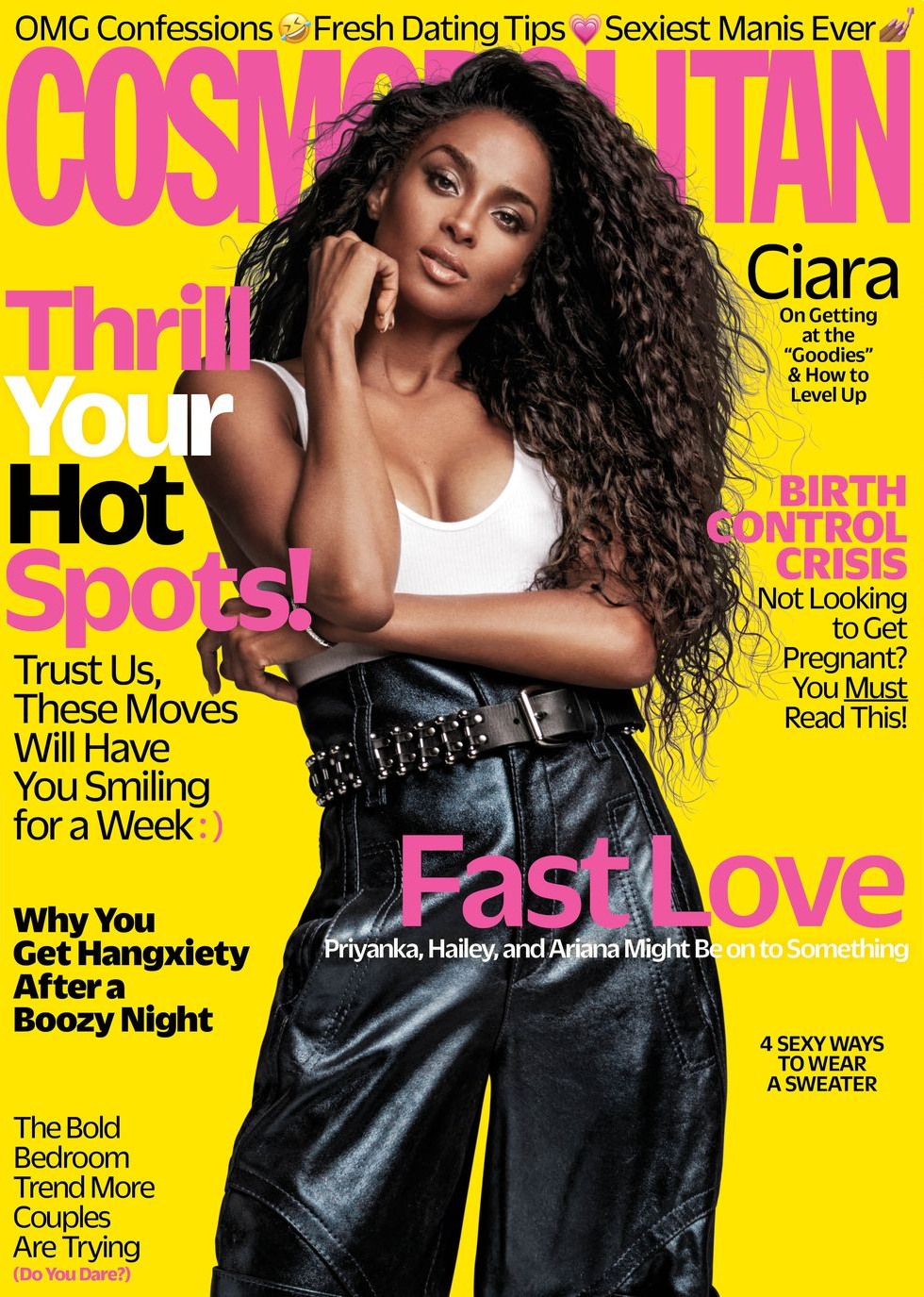 I've always thought that Ciara is one of the most beautiful women in the world, and I get enjoyment just from looking at photos and magazine covers featuring Ciara. But I have to admit, I've sort of gone off her a little bit since she married Russell Wilson. I feel like she's gotten super-judgy and preachy about "saving yourself for marriage" and how single women need to "behave" a certain way to "get a man." It's all so… unhelpful. Thankfully, she's trying to limit that preachy sh-t to Cosmopolitan. She talks about accomplishments, dealing with haters and more. Some highlights:
How Destiny's Child's morning news show performance inspired her: "They were killing it, and I just went, 'This is what I want to do. I'm gonna be an entertainer…' The first goal I wrote down was to get discovered. The second was to sell 3 to 4 million records. Third, have longevity."
On her unshakable ambition: "I never thought, I can't be because of the color of my skin, I can't be because of my gender. No dream is too big. I want to be a billionaire. The more resources, the more you can do. But I think my greatest accomplishment 10 years from now is that I would have a successful life as it pertains to my marriage and being a mom. It's cool to want to do all these creative things, but it's no good to gain the world if you lose your soul."
On dealing with trolls: "When someone comes for you and you didn't send for them, you keep your eye on the prize. I know what my mission is. I know what I'm hoping for and working hard for every day. And that's my focus. I'm not going to let people steal my joy. I move on. New day, new opportunity, new energy, let's go."
On her post-baby fitness routine—up to three workouts a day: "It was kind of like, wake up in the morning, breastfeed, eat a small meal, go train, come back in, breastfeed, eat another meal, go train, then come back, have another meal, and then a third training session at night. It was a good challenge, one I set for myself, not for anyone else. Taking care of myself makes me feel really good. And I want to keep it sexy too, you know."
[From Cosmopolitan]
I wish I had the kind of time, throughout the day, to do multiple smaller workouts instead of one long workout every other day. I think smaller, shorter workouts throughout the day would probably be better for my body overall. But… few people have that kind of time. And I'm glad that she specifies "one I set for myself, not for anyone else." Because very few people could do that. As for her greatest accomplishment being her marriage and motherhood… I understand what she's saying.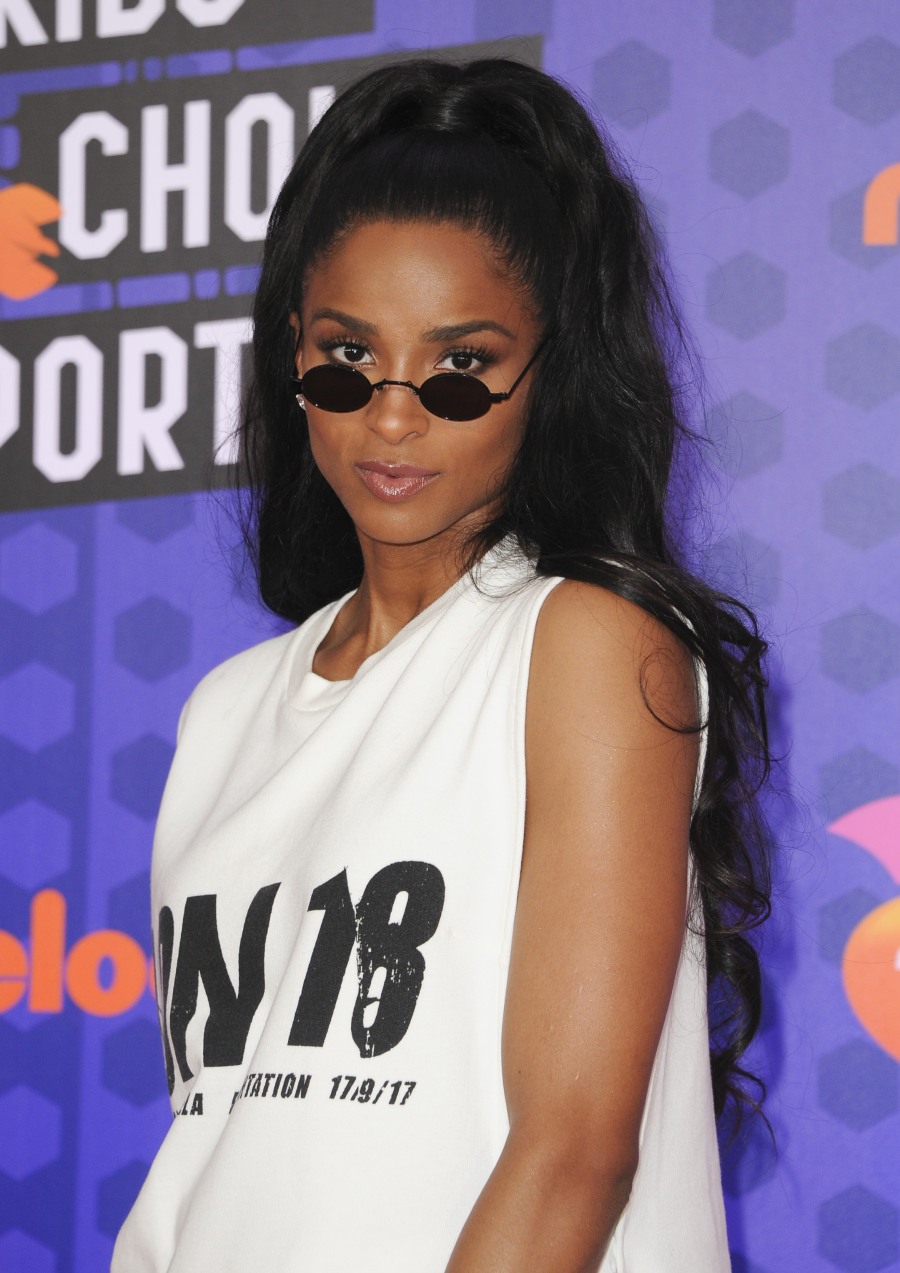 Cover courtesy of Victor Demarchelier for Cosmo, additional photo courtesy of WENN.


Source: Read Full Article