Cole Sprouse Ditches Black Hair In New Instagram Pic
Cole Sprouse is making us question who is who again after sharing a new pic on Instagram Stories.
The 26-year-old Riverdale star left his black tresses on the set and went back to his lighter, natural hair color – and no surprise, looks just like twin Dylan again!
PHOTOS: Check out the latest pics of Cole Sprouse
In a recent interview, Cole did share that he has a new project already lined up for the hiatus from Riverdale – so maybe, the color change is part of it?
"I have one little project that I can't speak too much about lined up for the hiatus," he shared. "I'd like to maneuver my way through the film thing where I'd like to do at least one film a year and it be of a more artistic calibre than a kind of commercial one."
Check out Cole's pic below!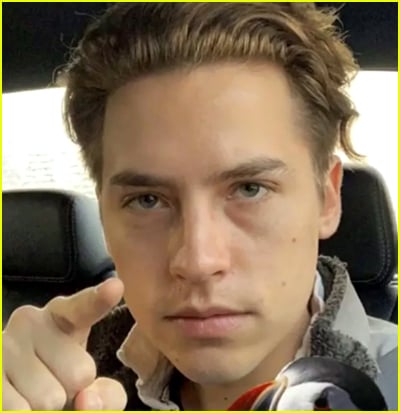 Source: Read Full Article