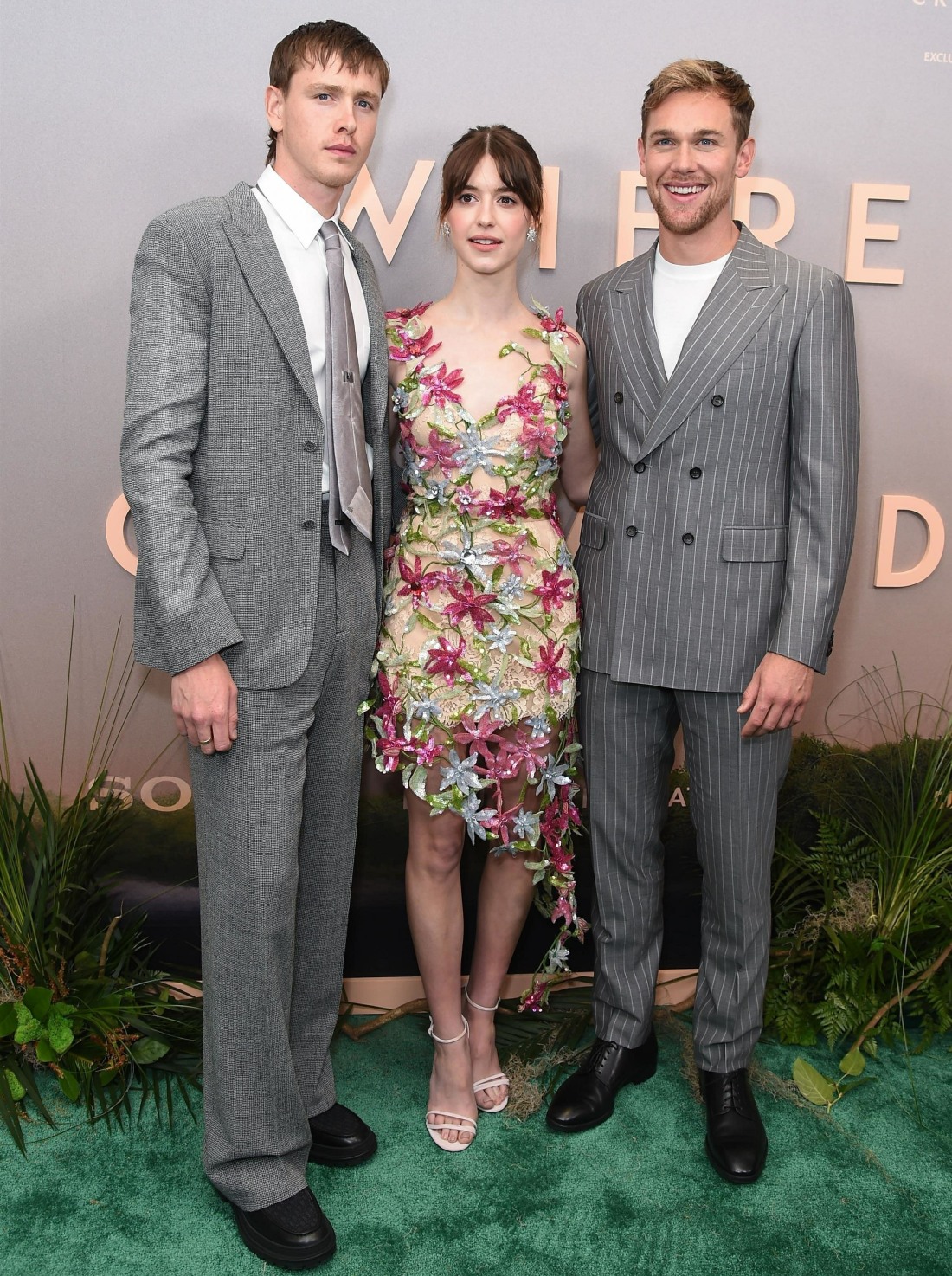 Considering how heavily the book Where the Crawdads Sing was promoted by book clubs and celebrities, I feel like the film adaptation is probably very smart summer counter-programming. Usually, summer films are about superheroes and Top Guns and big spectacles. But sometimes studios will release a counterprogramming movie for women, a book club selection or a feel-good indie film, something like that. If the reviews are good for Crawdads, I could see the film being a legitimate hit and financial success too.
Reese Witherspoon bought the rights to Delia Owens' Where The Crawdads Sing. Reese promoted it heavily with her book club and she produced it under her Hello Sunshine banner. The screenplay was adapted by a woman (Lucy Alibar) and the film is directed by a woman (Olivia Newman). Daisy Edgar-Jones plays the lead role of "Swamp Girl" Kya Clark. The two main dudes in the film are played by Harrison Dickinson and Taylor John-Smith. Last night was the New York premiere at MoMA.
Fashion notes: Reese Witherspoon wore a Barbie pink (sigh) Emilia Wickstead dress, and Daisy wore Gucci. I said before that Daisy is a mini-Anne Hathaway to me, and I enjoy the fact that Daisy is being professionally styled in major labels – I actually love this dress on her, although the shoes are so bad. Reese's pink dress is very Elle Woods and that's fine. I'm very curious to see how this film is promoted and how it does at the box office.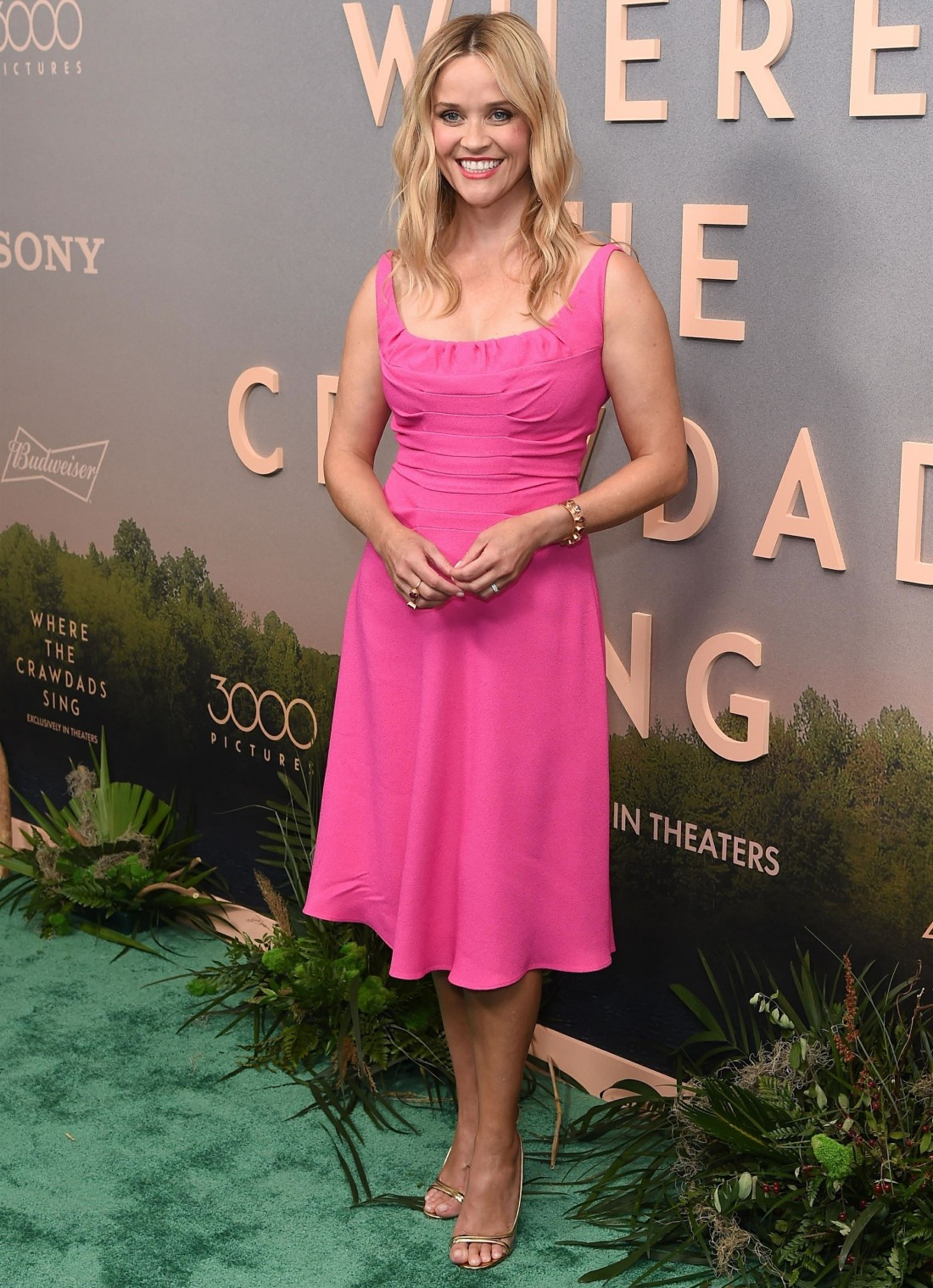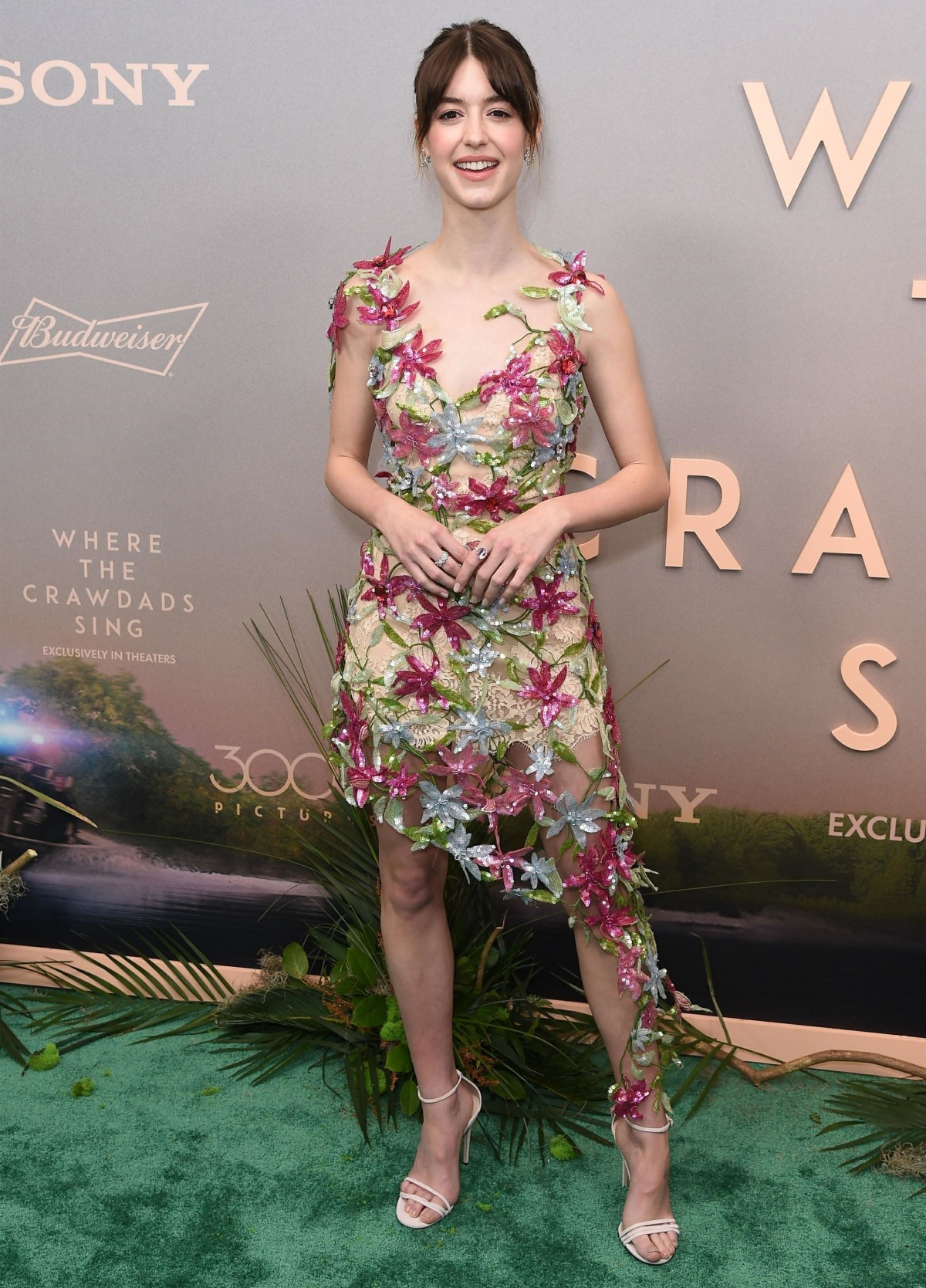 Photos courtesy of Avalon Red, Backgrid.
Source: Read Full Article