Despite breaking up, these two seem… better than ever?!
Joe Giudice is thousands of miles away from home, and Teresa Giudice is a million (metaphorical) miles away after announcing the couple's expected separation, but here they are, still communicating across social media and appearing to be in very good spirits! Call it the magic of Christmas! LOLz!
On Tuesday afternoon, the 47-year-old resident of small-town Italy recognized the separation for the first time with an Instagram post showing him and the Real Housewives of New Jersey star side-by-side. Along with the pic, the father of four opted for a very simple caption ("It's time to let go"), along with a link to a story about the couple's separation.
Hours later, though, the proud pop went from mourning to Christmas shopping — and Teresa was lovin' it! Ch-ch-check out Joe's big Italian shopping adventure from Tuesday (below), all for daughters Gia, 18, Gabriella, 15, Milania, 14, and Audriana, 10:
https://www.instagram.com/p/B6LmmK_AiEA/
Looks like a lot of fun!!!
The girls' 47-year-old mom evidently thought so, too:

Awww!
See? No drama. Just Fendi! Ha!!!
Time for the 'next level' of life!
There's been no shortage of change in Joe's life over the last few months, but now with the separation a reality, it's all really starting to hit. Still, he appears to be as motivated as ever to take on new challenges!
Hours ago, early Wednesday morning, he posted this inspiring message for his followers on IG:
https://www.instagram.com/p/B6NgCKHAeMM/
A post shared by Joe Giudice (@joe.giudice) on
Indeed!
And after that, he shared another workout video, clearly proud of the #gainz he's made in the weight room:
https://www.instagram.com/p/B6OGhi7A0Gl/
Seriously, he looks good!!
His positive attitude is contagious, too; hundreds of commenters on both posts shared uplifting and positive responses, including one who wrote (below):
"Keep going Joe, I know u and Teresa will co parent well. The love the both of u have for the girls is unmeasurable keep strong and keep keeping on be the best version of you for u and the girls! Merry Christmas joe!"
Another added (below):
"Stay strong Joe! Always wishing the best for you and your family!!"
And a third one summed it up (below):
"Stay positive. I do admire your strength and positivity"
So great to see, and so inspiring! No wonder Joe is keeping his chin up as well as he is!
Beyond the nice IG comments, though, isn't it interesting how smoothly it appears the pair is handling their long-distance separation? Sure, they've had some drama over it, but when you get past all the made-for-TV controversy, things have actually gone… OK?
Hey, considering these two still have four daughters to co-parent, it's probably all for the best!
Related Posts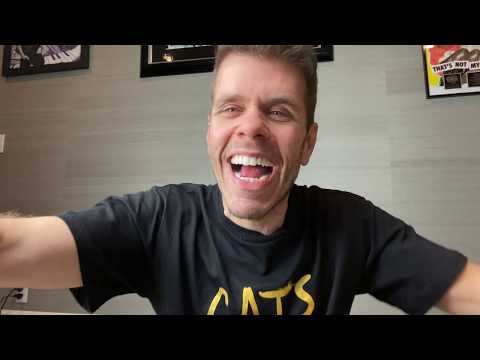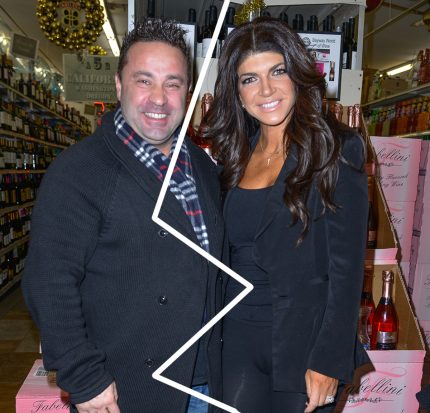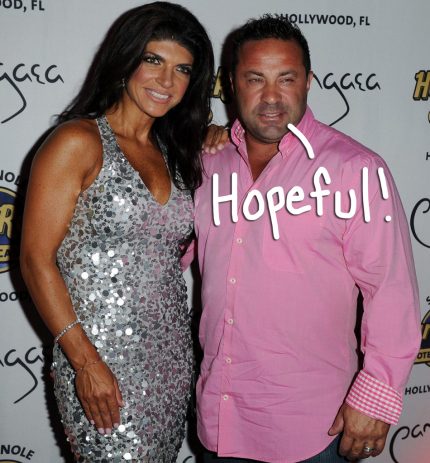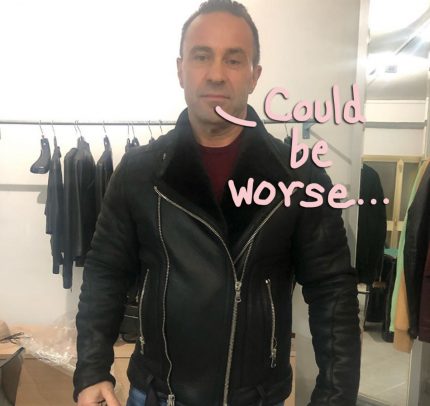 Source: Read Full Article