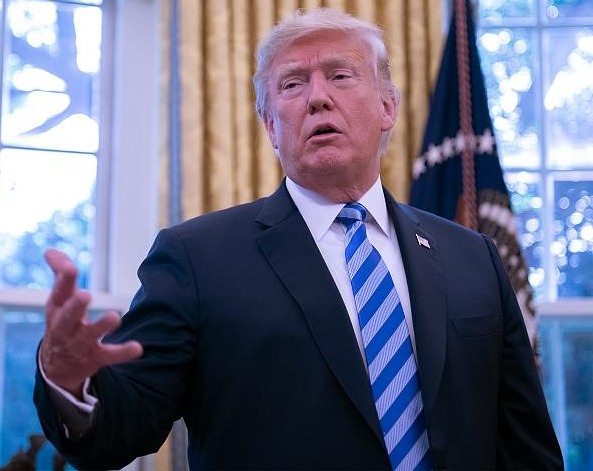 The first waves of Hurricane Florence are beginning to make landfall as I write this. North Carolina and South Carolina are going to be devastated by wind damage, storm surge and more than two feet of rain being dumped on them in a matter of days. The hurricane will stall out into a tropical depression and slowly make its way up to Virginia, West Virginia, possibly even Kentucky, Tennessee and Pennsylvania, where it will likely cause more mass flooding, power outages, and wind damage all within the next week. You would think that Donald Trump would be focused on that. You would be wrong. He's too busy blatantly lying about how many deaths he caused with inaction and stupidity in Puerto Rico:
This morning's tweets came after Trump repeatedly lied for days about his slow response to the hurricane in Puerto Rico last year. He's been saying, over and over, that he gives himself an "A-plus" for how he handled everything, like when he picked a fight with the mayor of San Juan, or the time he threw paper towels at survivors. No one can even say for sure that Trump truly understands that Puerto Ricans are Americans, and that Puerto Rico is an American territory.
If you're interested in know how the "nearly 3000 deaths" number came about, CNN had a good piece on how the numbers changed. Expect the same thing for Hurricane Florence: the casualty numbers will change, just as the estimates of how much damage there is will change too, because it's an ongoing thing and not everyone wants to take a bloody survey as they're escaping a massive natural disaster. And Trump will deny those numbers too.
And Maggie Haberman has a scoop: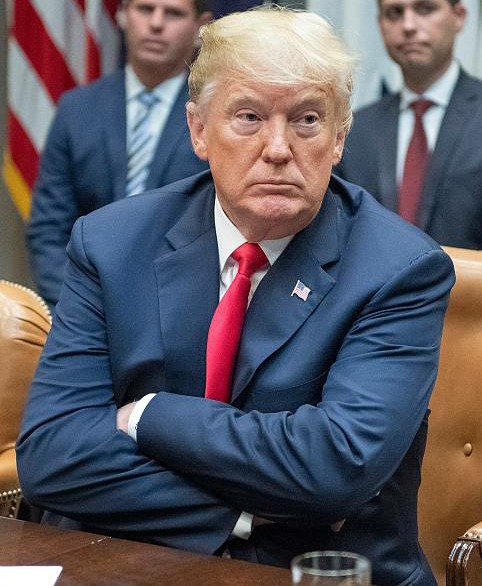 Photos courtesy of Avalon Red.



Source: Read Full Article