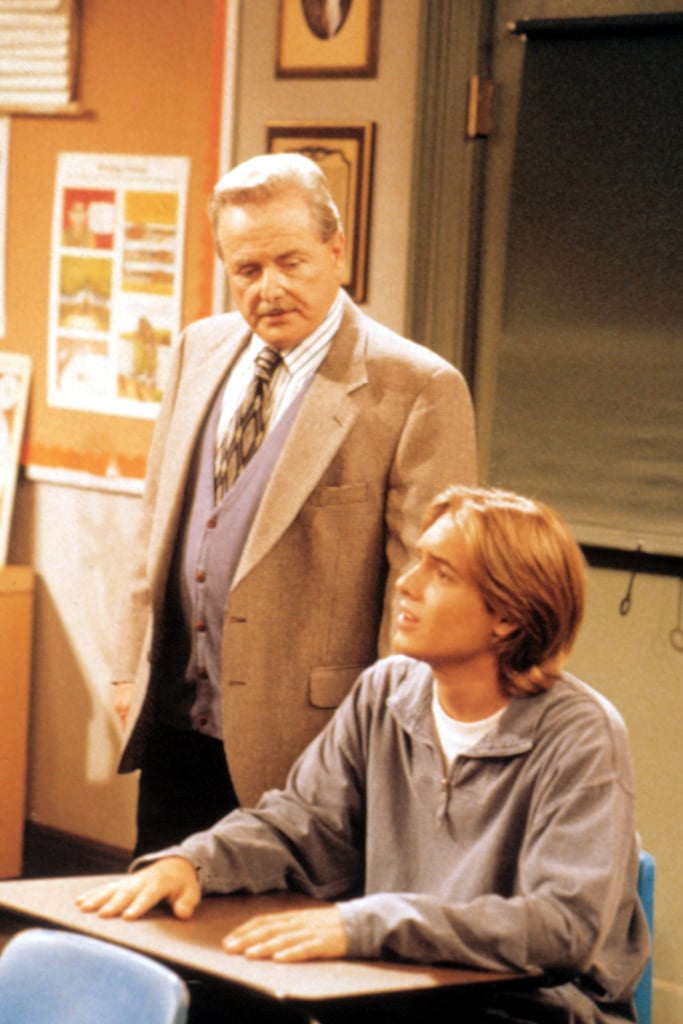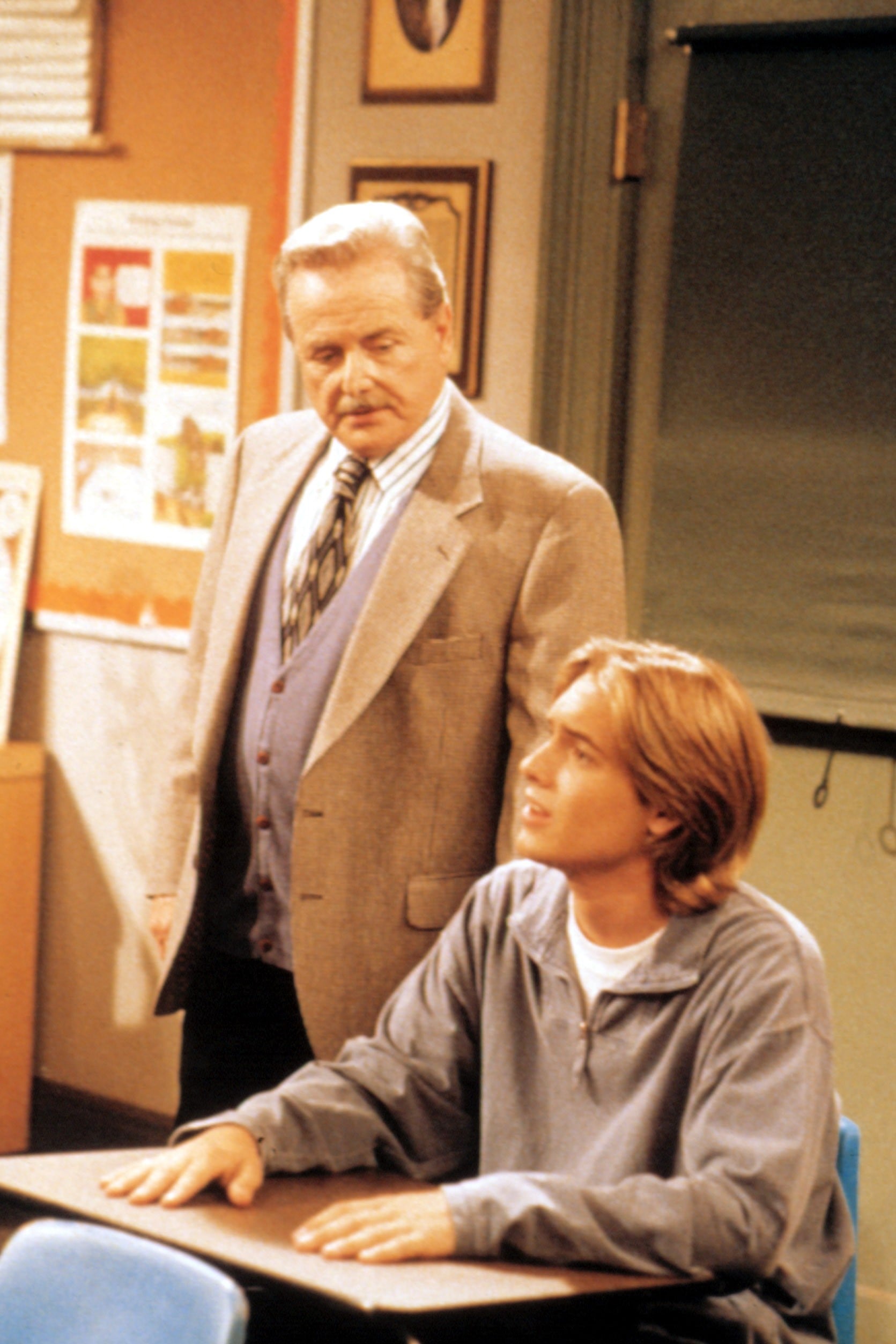 Cory Matthews could never get anything past Mr. Feeny, and apparently a burglar couldn't, either. William Daniels, the 91-year-old actor best known for playing Mr. Feeny on Boy Meets World, stopped an attempted burglary at his San Fernando Valley home last Saturday. According to ABC7, an intruder tried to force their way into the home that Daniels shares with his 89-year-old wife, Bonnie Bartlett. Daniels reportedly ended up scaring the burglar off by switching on a light before things escalated.
"Someone tried to break into the home of Mr. and Mrs. William Daniels on Saturday evening," Daniels's rep confirmed to People. "Luckily, Mr. Daniels was able to frighten away the person and the LAPD quickly responded. They are both well. Mr. Daniels thanks all his fans for their concern."
Even though we're all happy to hear that this encounter didn't go awry, it goes without saying that fans are still pretty shook right now. It didn't take long after the news broke for Daniels's former co-star Will Friedle, aka Eric Matthews, to tweet out a subtle warning to anyone who ever tries crossing our beloved Mr. Feeny again. In all seriousness, though, we're just happy that everyone involved is okay.
— Will Friedle (@willfriedle) October 30, 2018
Source: Read Full Article