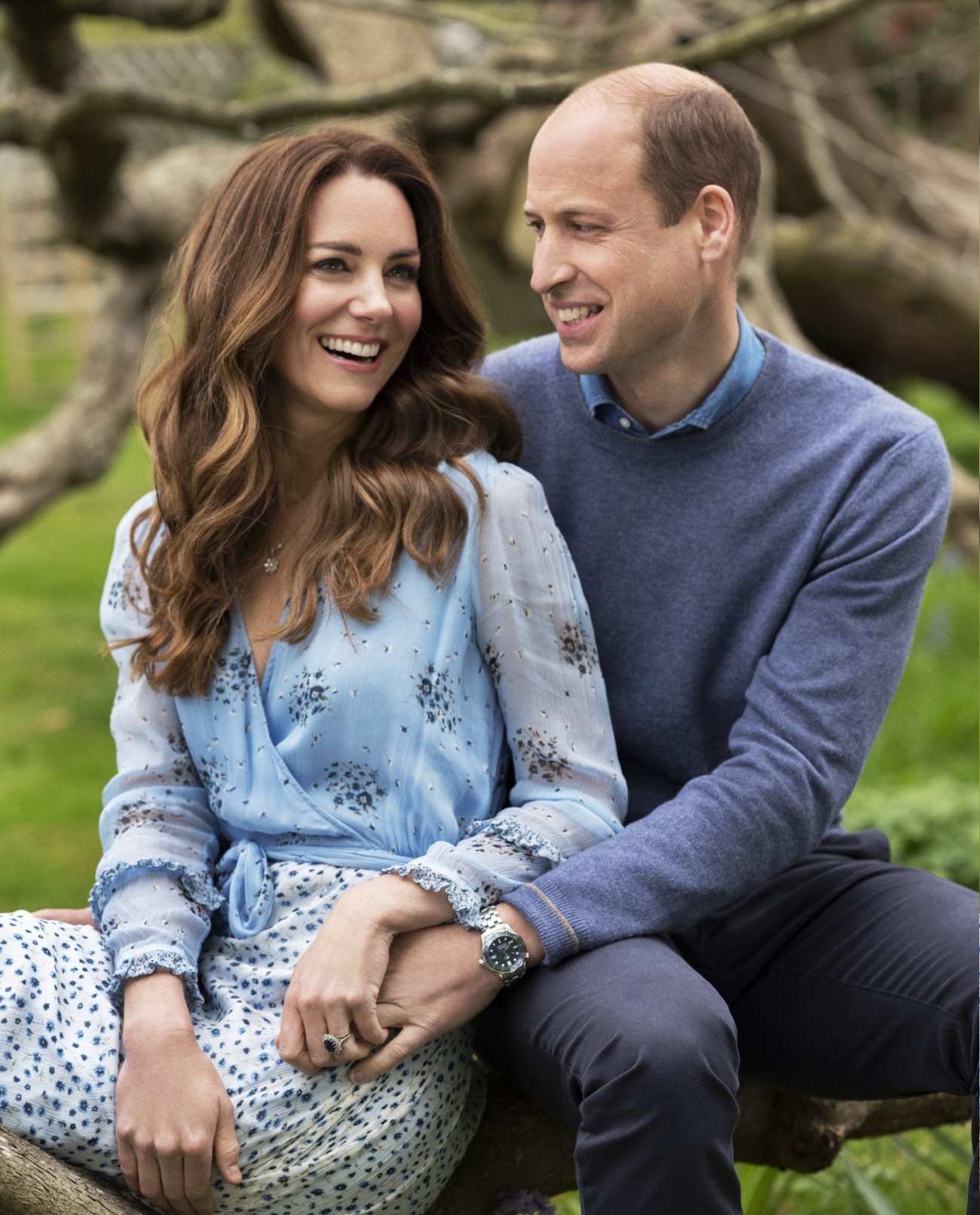 One of the things which annoyed me consistently about the fashion/styling coverage of the Duchess of Sussex (pre-Sussexit) was that it was clear that Meghan came to the UK with a nice wardrobe and her own privately-purchased jewelry collection, but no effort was made by palace or press to differentiate between "what new clothes Meghan purchased for events" and "what she already had in her wardrobe." It's even starker when you look at how Kate's love of expensive bespoke clothing, shiny gold buttons and new jewelry was represented in the media versus whatever Meghan did or did not purchase. Add to that, Kate's jewelry is usually presented as a "gift from William," even though there's enough evidence to suggest that she's picking out the pieces she wants and just charging them to Charles OR the pieces are freebies which she should NOT accept, yet does. So, with all that in mind, Kate has a "new necklace" and we're supposed to be super-jazzed about how it's her "new anniversary necklace," except she probably bought it last year.
The Duke and Duchess of Cambridge released two beautiful photographs to mark their tenth wedding anniversary on 29 April, and we're still swooning over Kate's floral dress in the snaps. But did you notice her sparkling diamond necklace, too? The royal sported the floral pendant for the first time, though it matches another set of jewels she owns from luxury brand Asprey.

Kate was first seen wearing a pair of earrings featuring the same daisy motif during her royal visit to Ireland back in March 2020, so we wouldn't be surprised if she got the necklace at the same time. The Duchess' new necklace is the 'Daisy Heritage Pendant', which sells for $12,350 (or around £8,800), while the earrings are worth nearly £19,000 – a price that has been increased since she was first seen wearing them.
[From Hello]
I bet she did buy the necklace last year, or whenever she bought the earrings she wore in Ireland. It amazes how often Kate buys stuff and then she won't wear it for months or years. We'll be seeing so much of that in the next year too, because I guarantee that Kate spent a lot of time during the pandemic doing her online shopping for her beloved Sister Wife prairie dresses and probably jewelry too. I wonder how much Charles spent on all of Kate's pandemic shopping. Anyway, imagine dropping $12,350 on a cute diamond necklace and then not wearing it publicly for more than a year.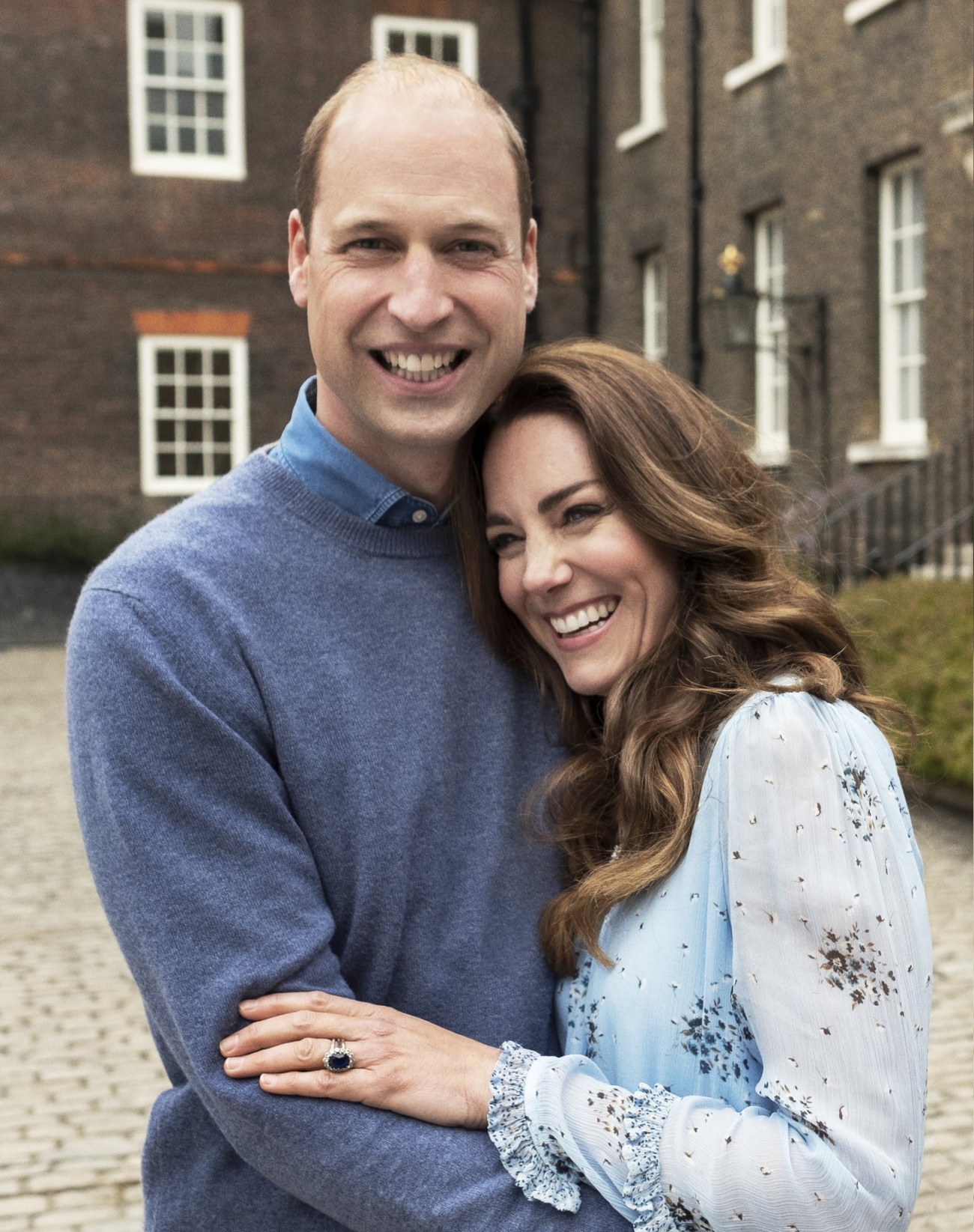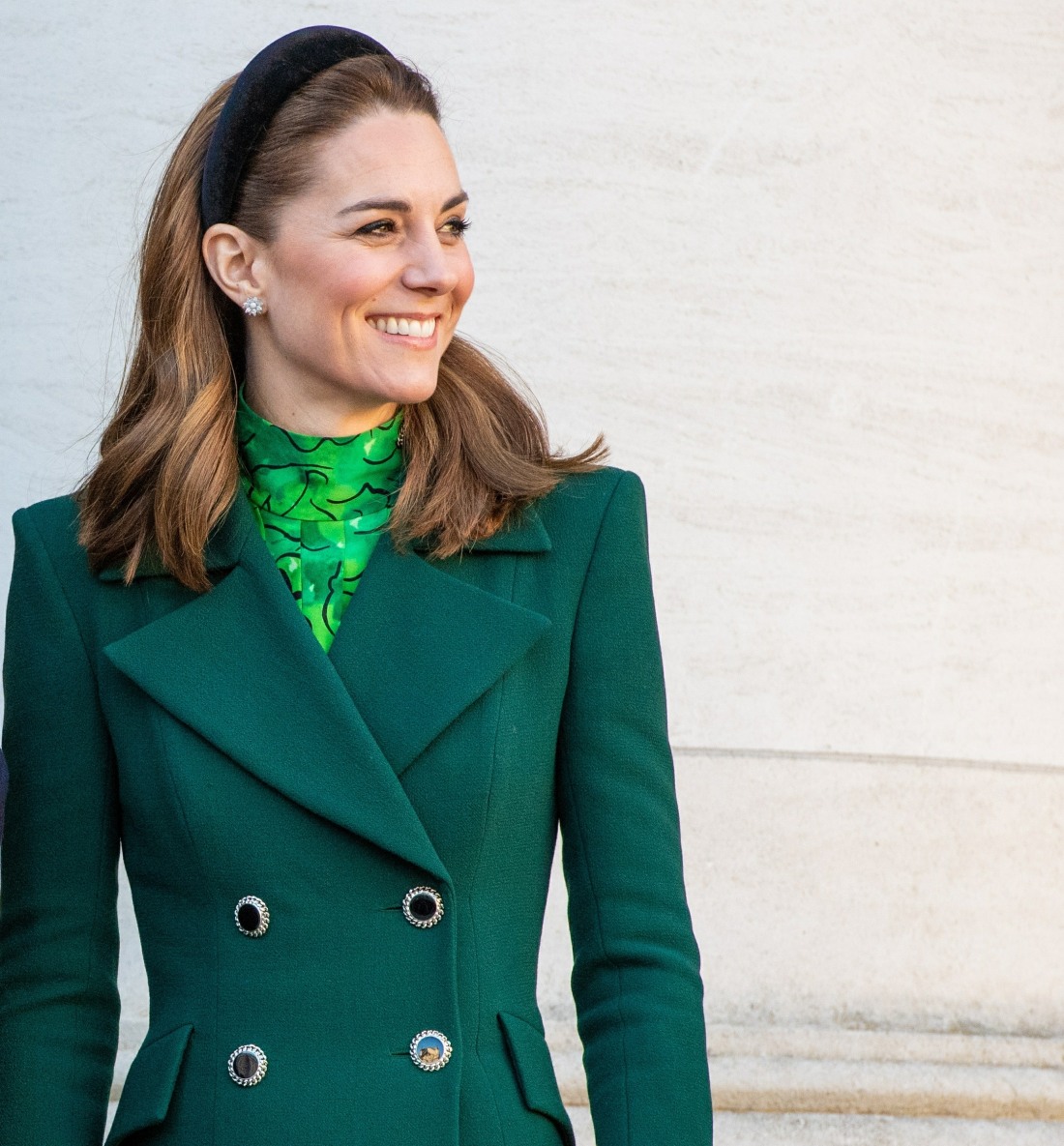 Photos courtesy of Backgrid, Kensington Palace.
Source: Read Full Article