Duchess Meghan & Harry want to keep the birth of their baby as 'private' as possible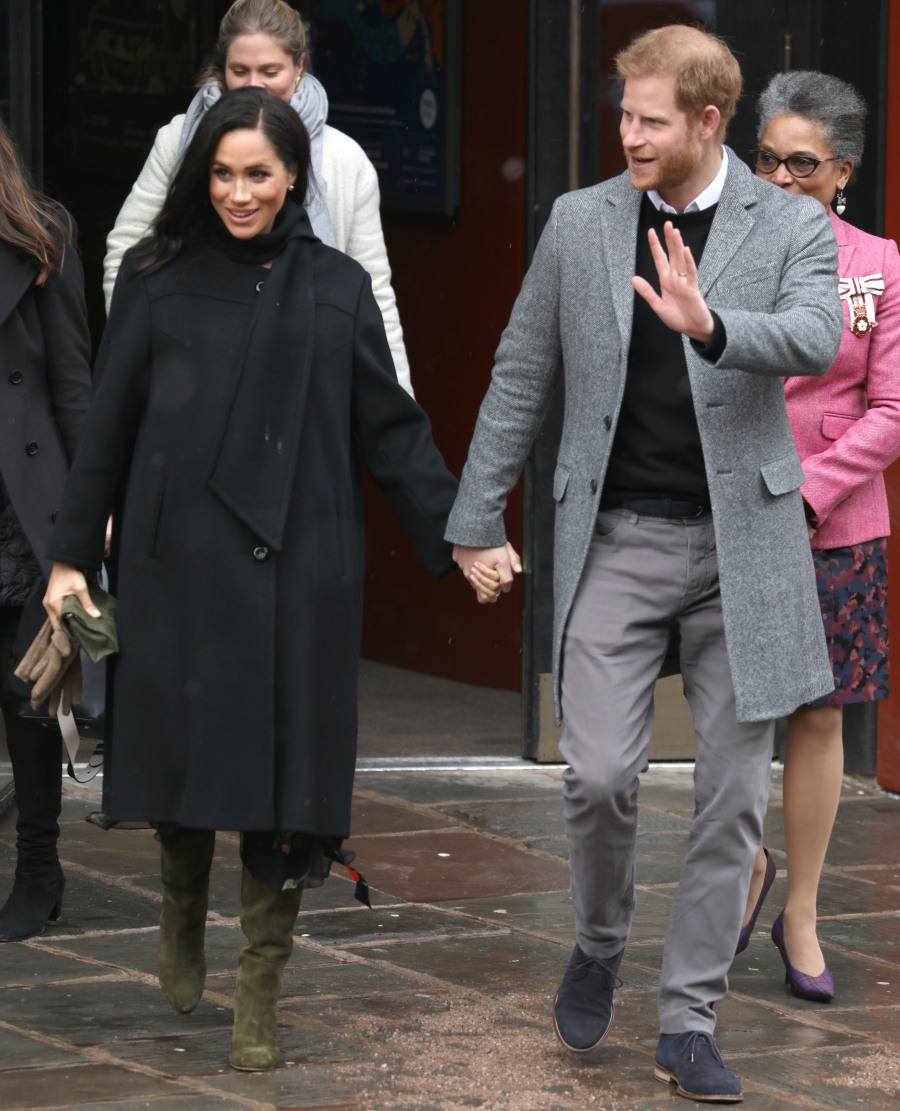 The final weeks of any royal's pregnancy are usually the Silly Season for journalists. The pregnant royals don't have any events, so there are no new photos, so the journalists just start making sh-t up and repeating old stories and seeing what sticks. This week, one of those stories was that suddenly, Meghan had decided to have a home birth at Frogmore Cottage. I didn't cover it because we literally talked about that months ago, when the first "Meghan is terrible for considering a home birth" stories circulated. Personally, I believe Meghan has had her birthing plan in place for months, and she's known which doctors she'll use and all of that. But now the palace is clarifying a few things: the Sussexes are keeping the birth of Polo Baby "private."
— James Brookes (@jamesbrookes_) April 11, 2019
I'm not quite clear what all of this means. I suspect that Meghan and Harry really do not want people camped out at whatever hospital, and I suspect that they don't want to do the baby presentation outside of the hospital. But will they really have a choice? I'm truly asking – there will be leaks, of course, and there's no timeline given for when the announcements will come, like will they announce the birth within a few hours… or a few days? If it's a few days, of course there will be leaks, because come on.
— Rhiannon Mills (@SkyRhiannon) April 11, 2019
While I respect their right to make their own decisions about all of this, I kind of think they're really underestimating the interest in this baby, and in royal babies in general.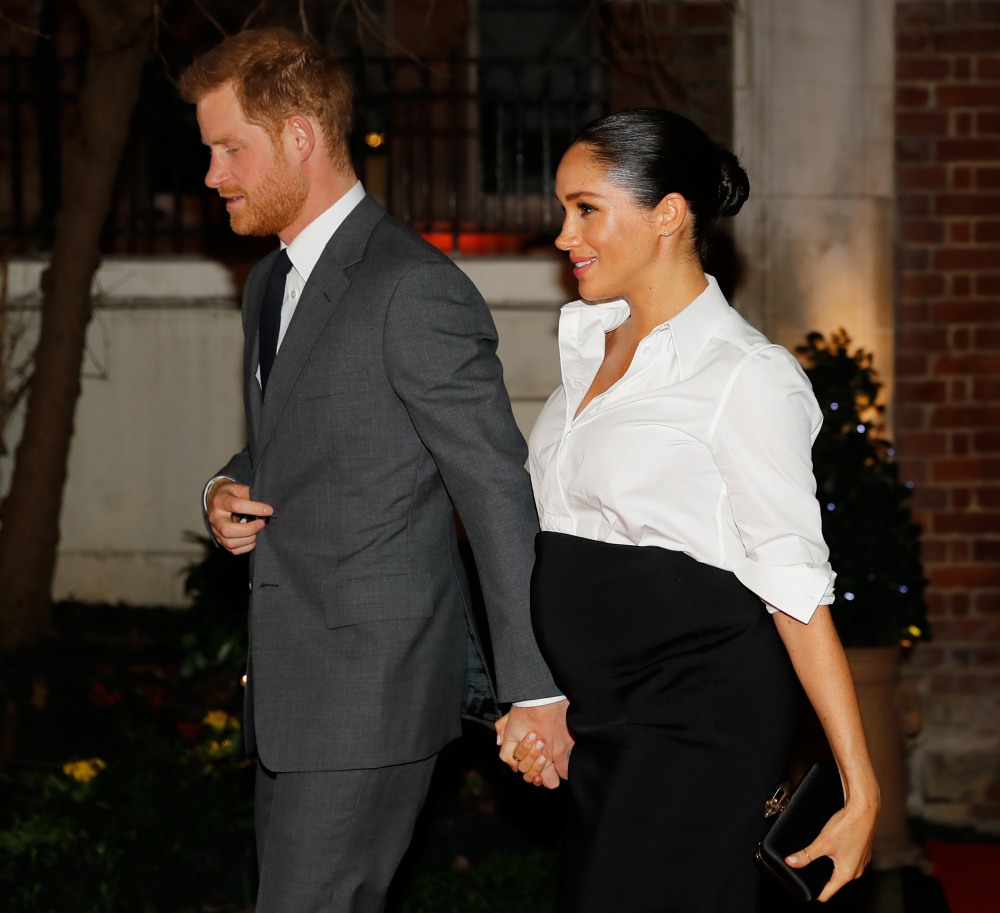 Photos courtesy of WENN, Backgrid and Avalon Red.
Source: Read Full Article