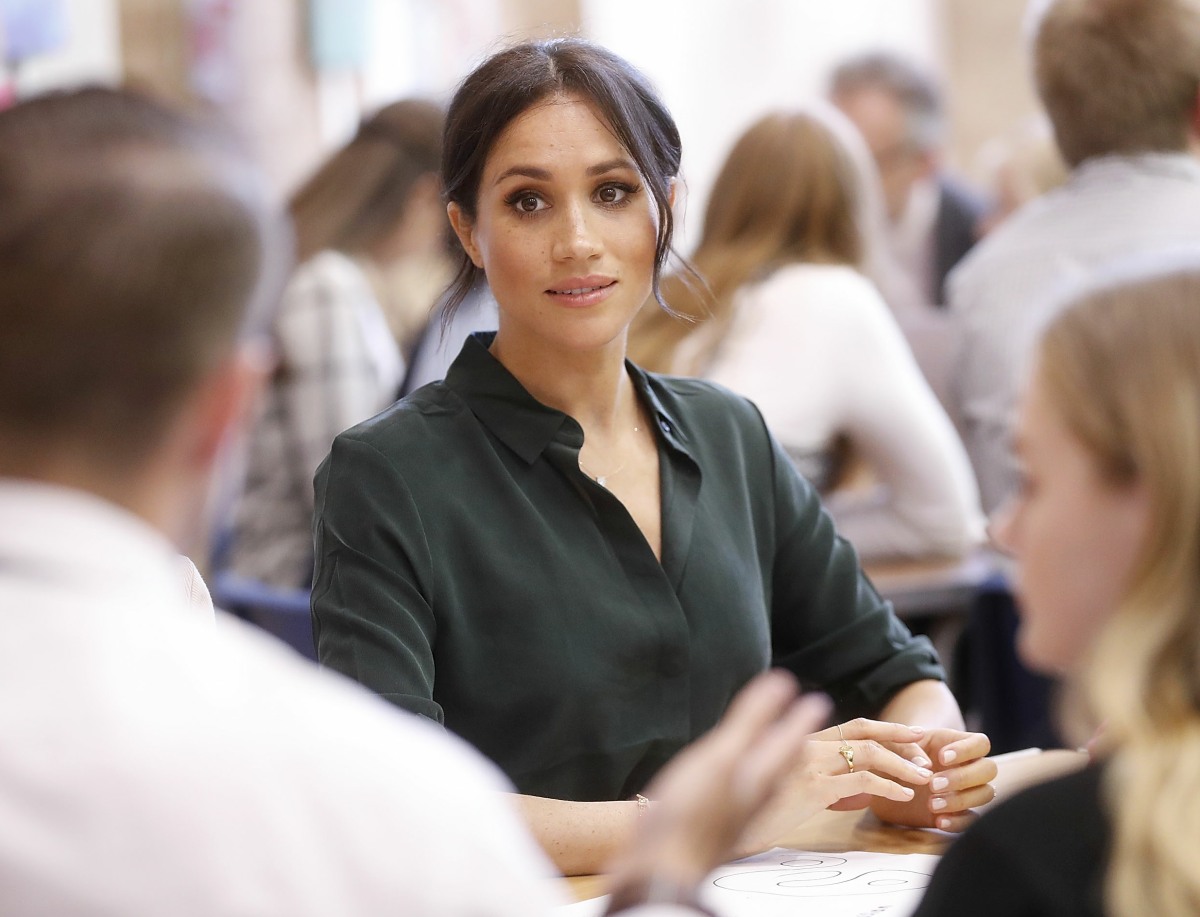 The new chapters in Robert Lacey's Battle of Brothers highlighted the still ongoing drama over Meghan's entrance into the Kensington Palace offices in 2018. As soon as KP staff began working with Meghan in the lead up to H&M's wedding, all hell broke loose, and relations deteriorated to a very low level in the months after the wedding. It's worth noting that Meghan was only part of Kensington Palace for about a year. The smear campaign against Meghan absolutely began in KP, I think we know that now. It was a toxic combination of the Middletons pushing the "Meghan made Kate cry" story and staffers claiming that Meghan is a terrible diva, a sociopath and a deeply unhinged person who was "damaged goods" from the start.
What was crazy then – and it's just as bonkers now – is that we've never really gotten firm details on just what Meghan did or said that left people traumatized. She… emailed early in the morning when she was jetlagged. She texted staffers a lot in the lead up to the wedding. She made Kate cry, with no context. None of that is traumatizing or bullying. And we know from media coverage that staffers were gleefully selling their stories and bullying her in the press. So, yeah, the Buckingham Palace investigation carries on. BP handed the investigation off to a law firm, but Lacey's new stories have drawn more attention back onto the investigation. And wouldn't you know, Meghan has asked for the right to defend herself:
The Duchess of Sussex will issue a complete rebuttal of a series of allegations that she "bullied" her staff by demanding Buckingham Palace hand over a "point by point" breakdown of the claims. Meghan, 39, has not yet been formally interviewed over claims she presided over a "toxic" work environment while at Kensington Palace, sources have revealed.

Those close to the former actress have suggested the two sides are heading for a "brutal showdown", after two senior members of staff claimed they were bullied by Meghan during her time as a working royal. The Mirror understands that "at least 10" former palace staffers are now "queuing up" to assist an independent inquiry set up in the wake of the claims.

The "review" of working practices being conducted by an independent law firm was launched in March. Its findings were expected to be announced in the annual Sovereign Grant report to be published on Wednesday but the probe is "ongoing" and may even be delayed until next year.

A source close to the inquiry said: "The feeling is this is heading for a brutal showdown between the Duchess of Sussex who is understood to be disputing all allegations labelled against her. The Palace is taking each and every allegation very seriously and wants to get to the truth of the matter and ensure those speaking up deserve to be heard. But Meghan is adamant the staff were not up to their job and could not deal with the pressure of working for her and understanding how she wanted things to run."
[From The Daily Mirror]
A "brutal showdown" because Meghan asked to be copied on the accusations so that she can properly defend herself… with receipts. As I said before, I'm not actually worried about the investigation. I think Meghan scared the bejesus out of a lot of these dusty saltines when she made it clear that there is a written record of everything she's said. I would also assume that goes for her dealings with Kensington Palace staff as well. Besides, I'm pretty convinced that the dozen or so KP staffers lining up to tell their "mean Meghan" stories are in for a rude awakening. "What do you mean it's not 'bullying' when my boss tells me to do my job?" "What do you mean it's not indicative of sociopathy when my boss assigns me a task? But she's Black, doesn't that mean anything to you people?"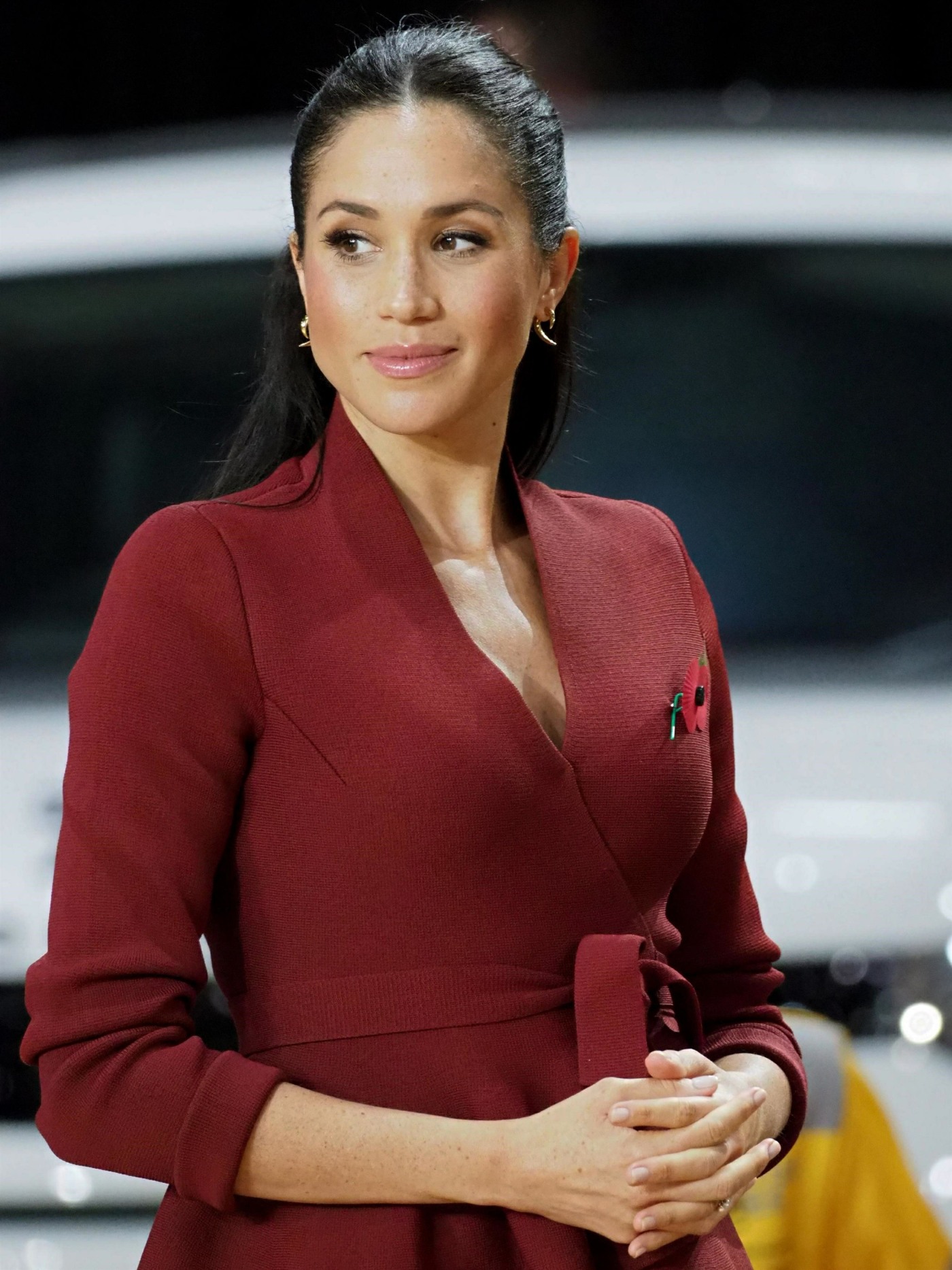 Photos courtesy of Backgrid, Avalon Red.
Source: Read Full Article