Emilia Clarke Wore a Giant Royal Purple Tulle Princess Dress at Cannes Film Festival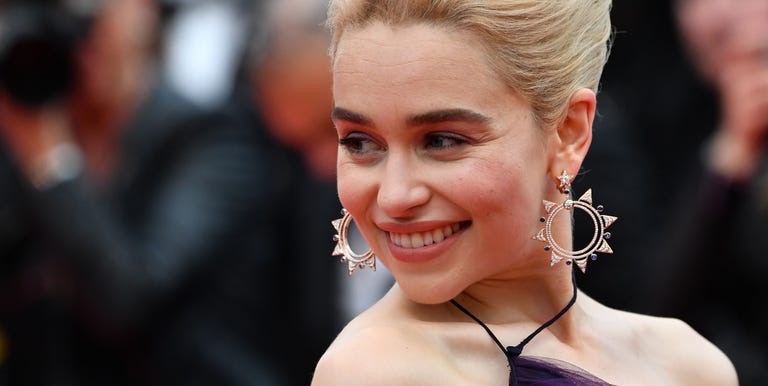 Emilia Clarke is on Solo: A Star Wars Story promotion duty today in Cannes, France, attending a photo call and the film's premiere dressed to make an impression. First, the big red carpet: Clarke stepped on it wearing an incredible royal purple tulle princess dress. She accessorized with sun and stars earrings—a nice little gesture to her Game of Thrones character and the "my sun and stars" term of endearment that Daenerys used for her late husband Khal Drogo at the start of the show.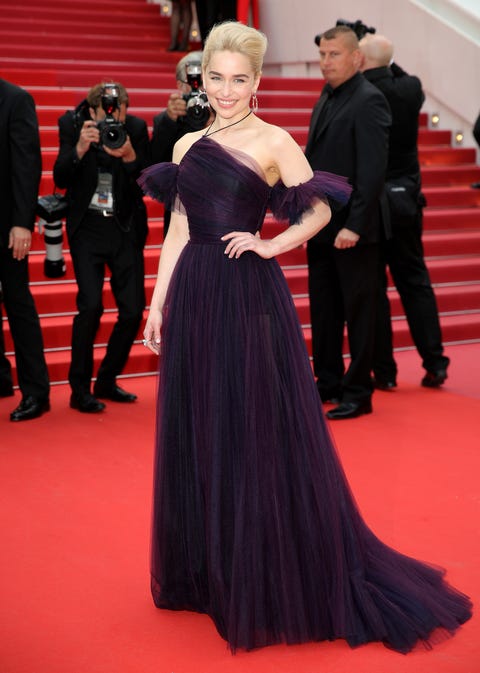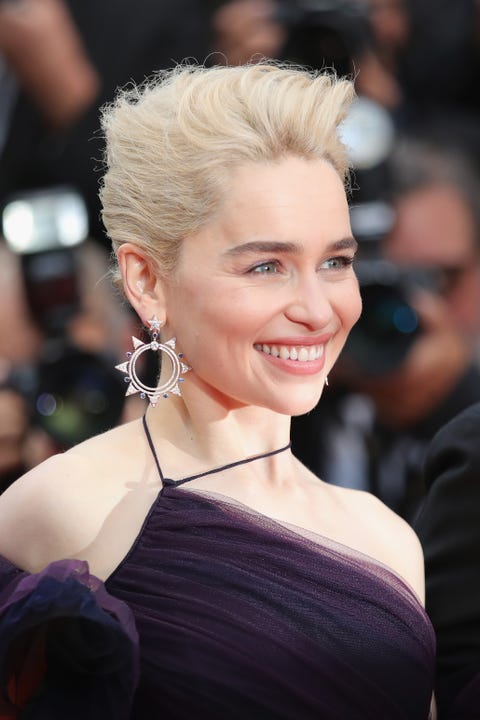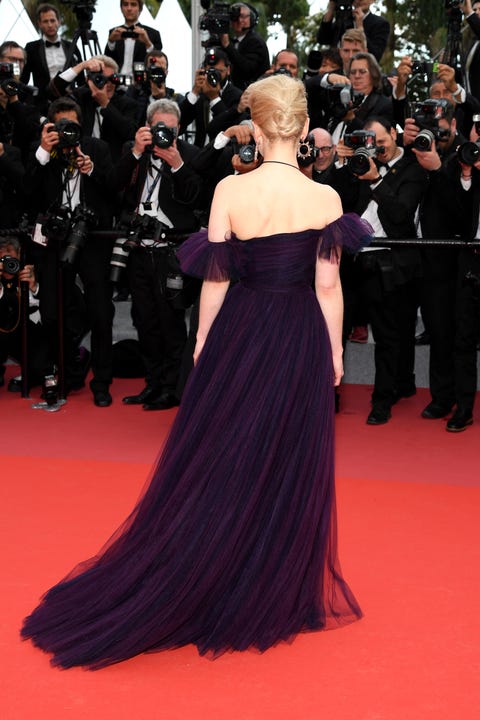 Earlier in France, Clarke stepped out for the Solo photo call. She posed with Chewbacca and wore a black two-piece.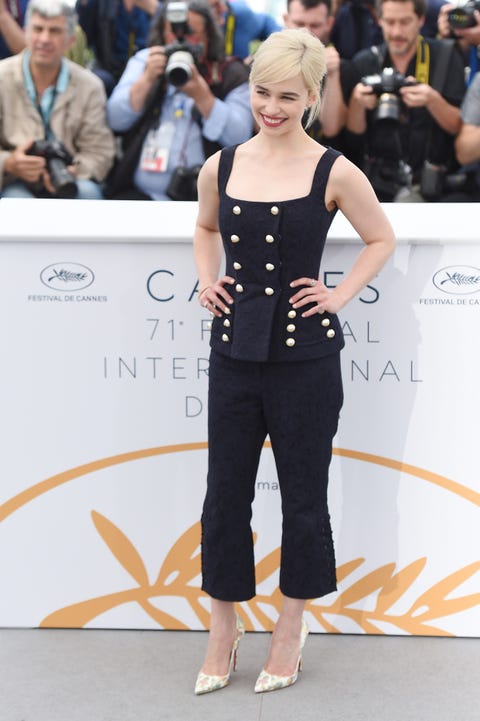 From: ELLE US
Source: Read Full Article