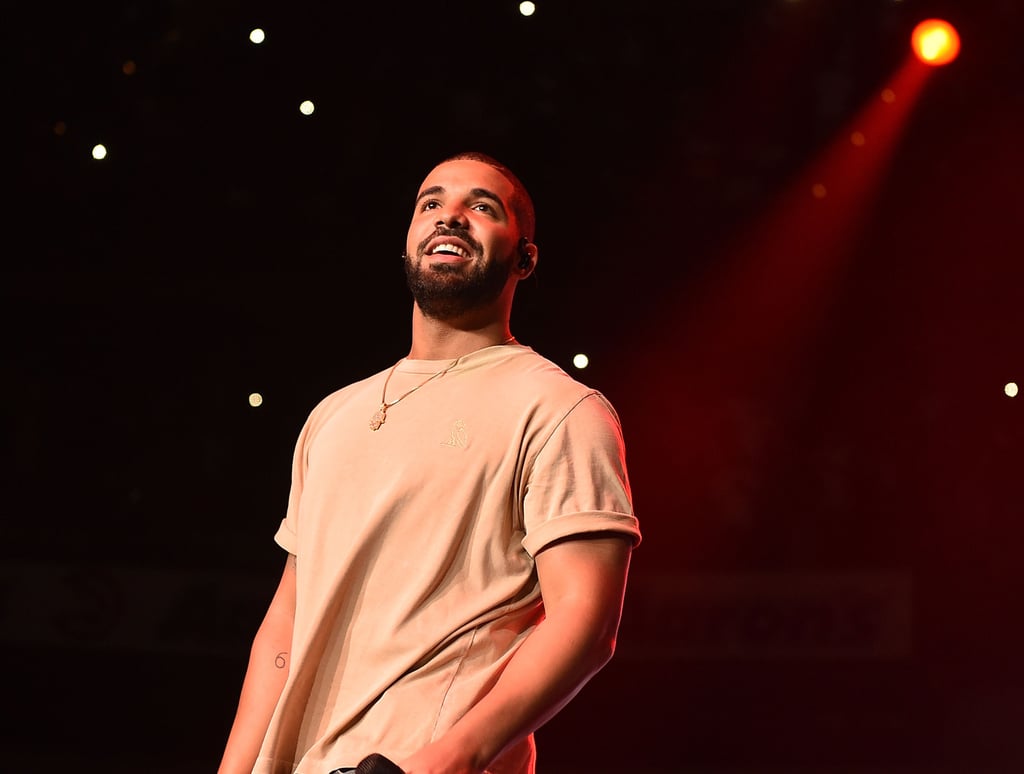 What Is the "In My Feelings" Challenge? A Quick Breakdown of the Dance Craze's Origin

Step aside, Mannequin Challenge. This year has brought a new viral sensation to town — the "In My Feelings" Challenge — and it requires a bit more effort than simply standing still while "Black Beatles" plays in the background. This popular dance craze has been sweeping the internet, with thousands of social media users (celebrities included!) sharing videos doing the same exact same moves to the tune of Drake's hit Scorpion song "In My Feelings." So what exactly is the "In My Feelings" Challenge, and where did it originate? Let's break it down real quick, shall we?
In just a few weeks, more than 400,000 posts have populated the #InMyFeelingsChallenge hashtag on Instagram, but it all started with Instagram user theshiggyshow. On June 29, the widely followed comedian shared a video of himself dancing (or "doing the shiggy," as he calls it) in the street and using moves that perfectly synced up to Drake's lyrics. When Drake sang, "Kiki, do you love me?" he made a heart gesture with his hands, and he made a driving motion with his arms for the "Are you riding?" line of the song.

Since that original video was posted, it spread like wildfire, and everyone from Will Smith to Sterling K. Brown started getting in on the dance challenge, mimicking the moves flawlessly. The viral challenge had so much influence, in fact, that it was prominently spotlighted in Drake's official music video for "In My Feelings," which featured the man behind TheShiggyShow. How meta is that?!
Read on to see where it all began, followed by a handful of on-point interpretations of the challenge that's practically broken the internet this Summer.

Source: Read Full Article