Fighting With My Mom! Over My Daughter's Taekwondo Lessons! My Son Takes Dance Class! AND Surprise Celeb
Things got heated with grandma after we told her our plan to put the kids in taekwondo. She was strongly against it. Perez was very much in favor! So we met halfway and BOTH showed up at the first lesson to scope things out! Find out all her reasons why she feels the way she does and all of our! Plus, yes, the déjà vu of this is all is not lost on us! And, actually, J.R. Hilton has been taking dance class! He had a recital in his school and Perez surprised him by showing up during the day to cheer him on!
Oh, yeah, and Brandi Glanville spends some time with us in this video too! CRAZY DAY!
Watch! Enjoy! SHARE!
And CLICK HERE to check out more of Perez's family videos!
Related Posts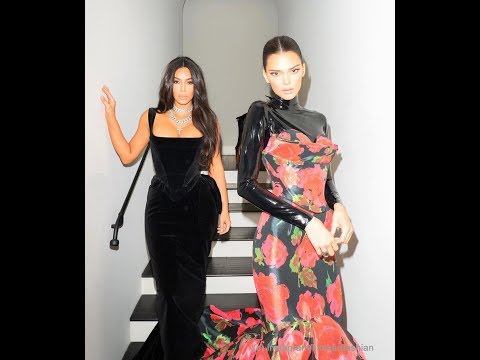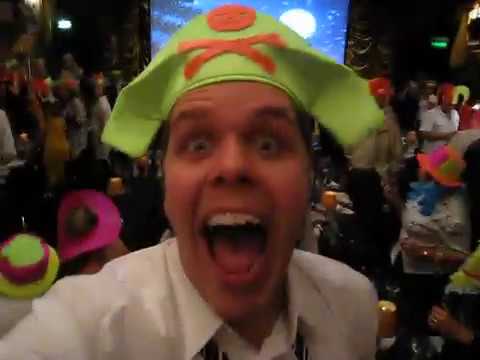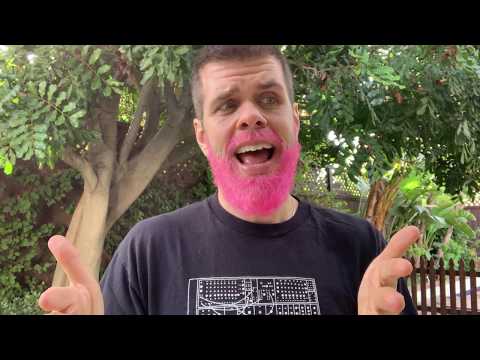 Source: Read Full Article