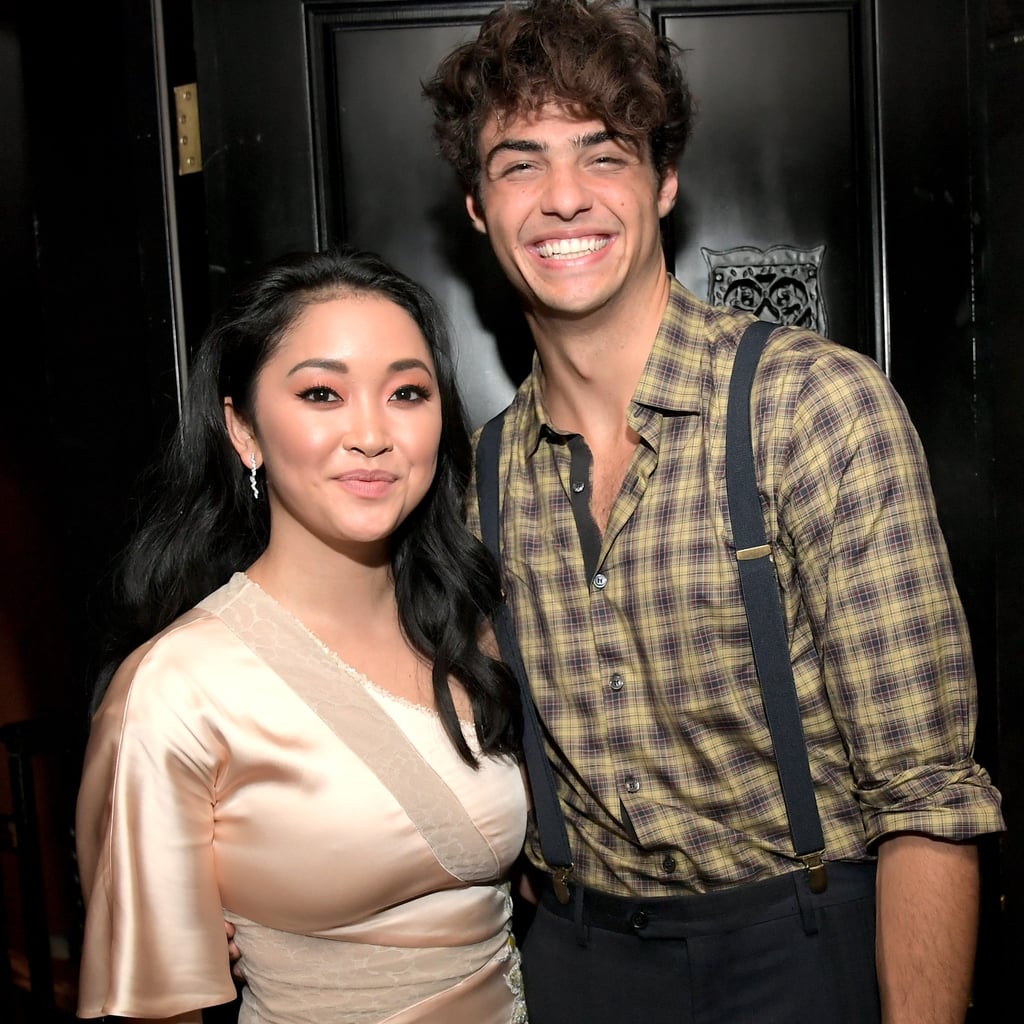 For Anyone Holding Out Hope That Noah Centineo and Lana Condor Are Really Dating . . .

If you've watched Netflix's new romantic comedy, To All the Boys I've Loved Before, you're probably aware of the mania that has surrounded the film's leading couple. Lana Condor and Noah Centineo brought the high school romance of Lara Jean and Peter to life so well, it's understandable that fans are curious if the chemistry is that intense even when the cameras aren't rolling. The two are so charming together, and a romance would be too good to be true! We're sorry to break anyone's heart, but Noah and Lana are just friends.
Understandably, that might be hard to believe — or you might not want to believe it because they're so damn cute together. Their adorableness even inspired the film's director to use a photo of them as Lara Jean's lock screen for the movie, so you're not the only one who sees it. But don't let that take away from how amazing their friendship is — the two are ridiculously sweet on each other. Whether it's photos of them behind the scenes of the movie or videos of them during a buddy boxing session, we can't help but love them.

Both Lana and Noah have nothing but praise for one another, and according to Lana, it's been that way since the beginning. In an interview with Entertainment Tonight, the actress gushed about their bond, saying, "I've never felt chemistry like this ever before with any other actor that I've worked with. I think we both know that it's special and I'm just happy that it's him that I'm going through all this with. We make a really, really good team." Aww!
While we agree it would have been adorable if the costars ended up taking their romance off screen, their friendship is too delightful for us to really be disappointed. Plus, we still have hope that they'll share the screen again in a To All the Boys I've Loved Before sequel! While we wait, bask in a few photos of these two crazy kids being super adorable on the red carpet.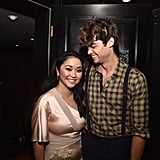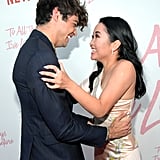 Source: Read Full Article