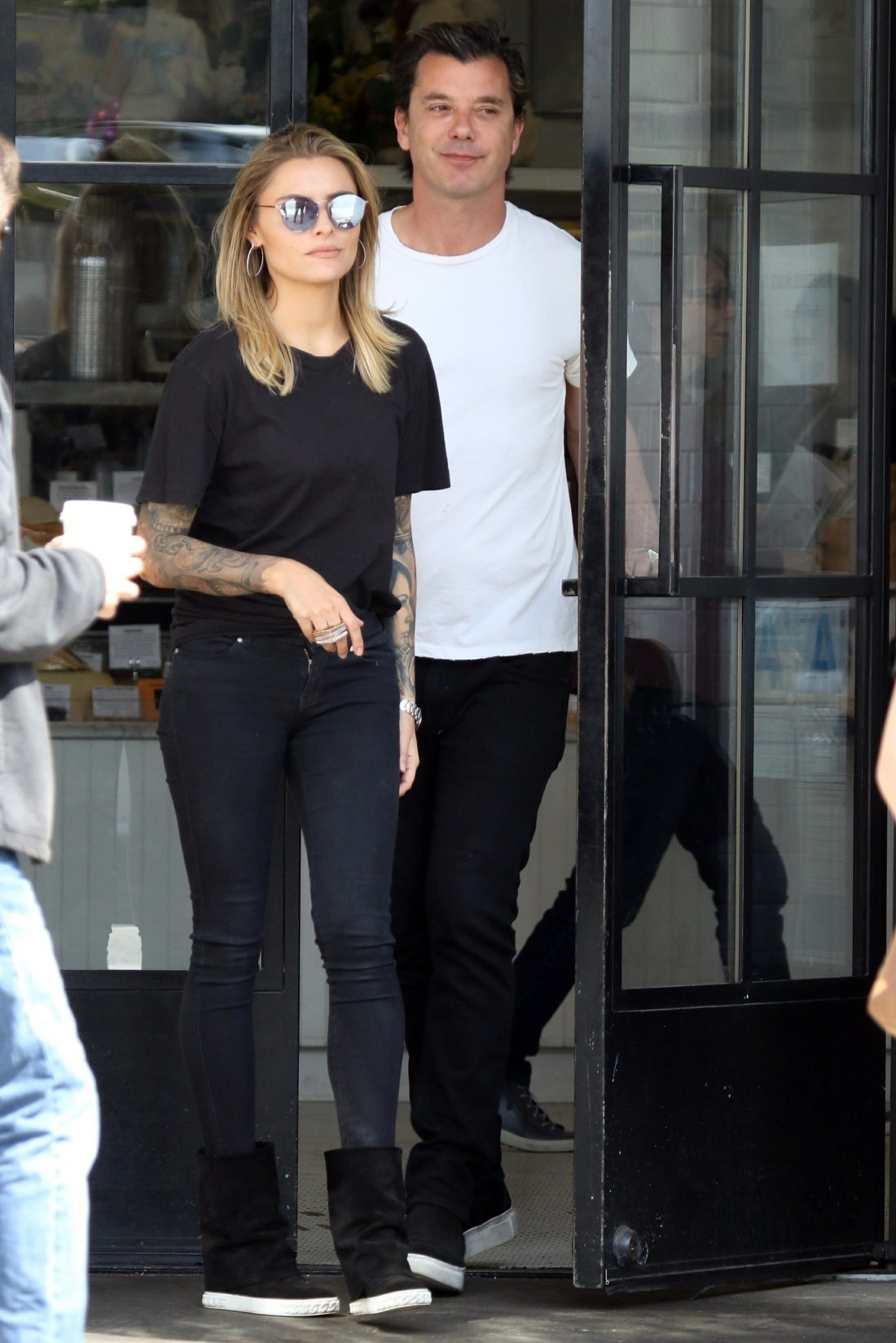 In 2017, Gavin Rossdale got a new girlfriend. It was his first serious relationship since splitting from Gwen Stefani. It actually didn't feel like a big tit-for-tat thing – Gwen moved on from Gavin very quickly with Blake Shelton, and Gavin waited months before he even stepped out with Sophia Thomalla, a German model who is 24 years younger than Gavin. Gavin is currently 53, and Sophia is 29. They had a good run of a bit less than two years. And then it looks like Sophia dumped him for a younger man. *chuckle*
Guess it's over. Gavin Rossdale's girlfriend, Sophia Thomalla, was spotted locking lips with another man, seemingly indicating that she and the British rockstar have split. The German model, 29, was caught passionately kissing soccer player Loris Karius on a beach in Miami on Friday, December 28. The German goalkeeper for Süper Lig club Beşiktaş, on loan from premier league club Liverpool, 25, basked in the sun, shirtless in a lounger, while the blonde beauty, clad in a green bikini, leaned in for a smooch.

Thomalla and the Bush frontman, 53, began dating last year, a source revealed exclusively to Us Weekly in May 2017. So far, neither has commented on the dissolution of their relationship.

The musician posted a picture of himself with the 5-foot-7 beauty with the caption "My [heart emoji]" on his Instagram account in February. The picture has not been deleted, and the pair still follow each other on social media.
[From Us Weekly]
Man, Gavin just keeps taking Ls, doesn't he? Gwen pretty much left him because he was banging other women, including the nanny, and she outed him as the sad cliche that he is. Then he gets the "younger model" and… she seems to leave him quite publicly for a younger man. How you like them apples, Gav??
Here's a photo of Sophia and her new boyfriend in Miami post-Christmas. This guy looks… dirty, and his tattoos are not great. But his body is fire.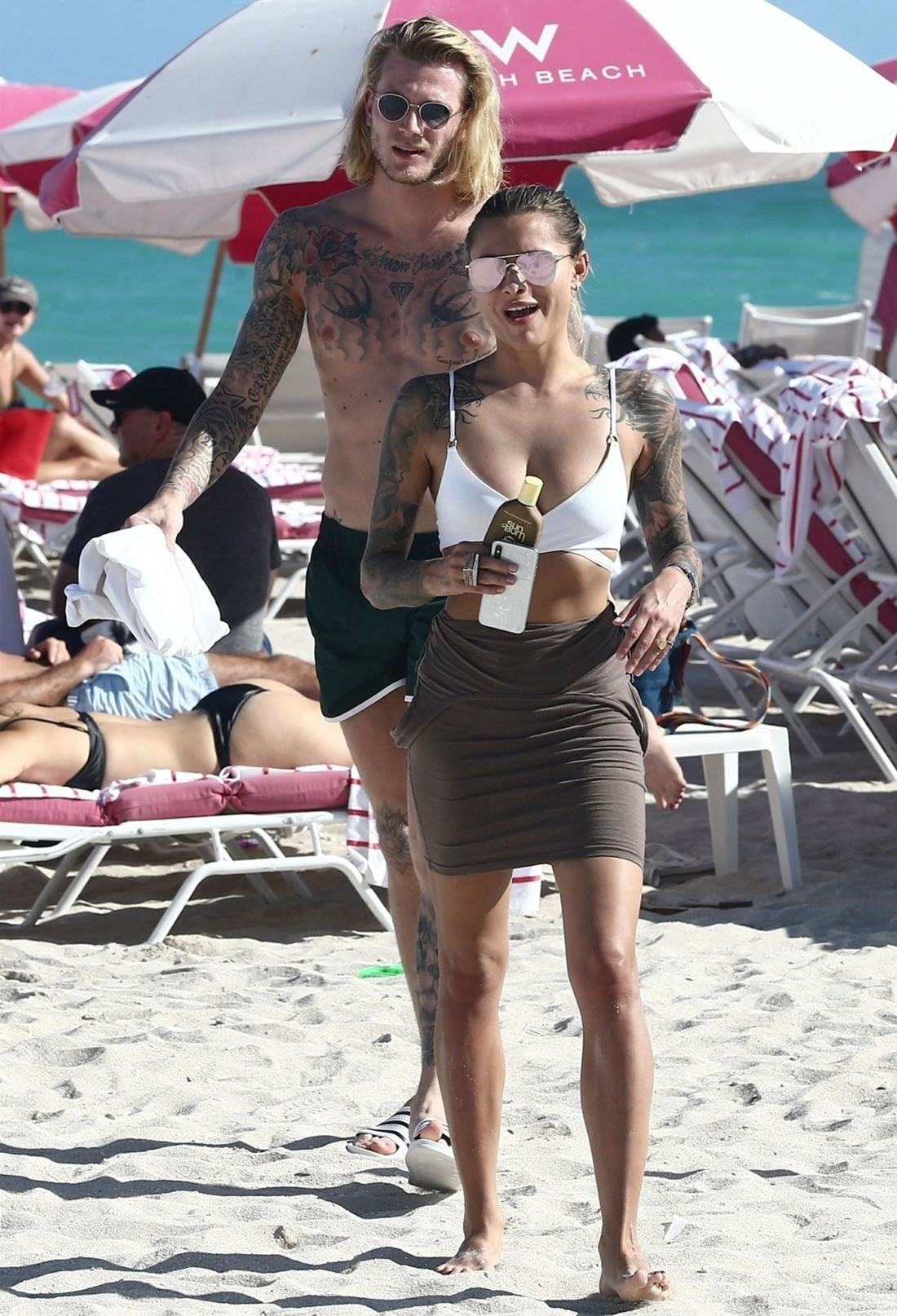 Photos courtesy of Backgrid.
Source: Read Full Article