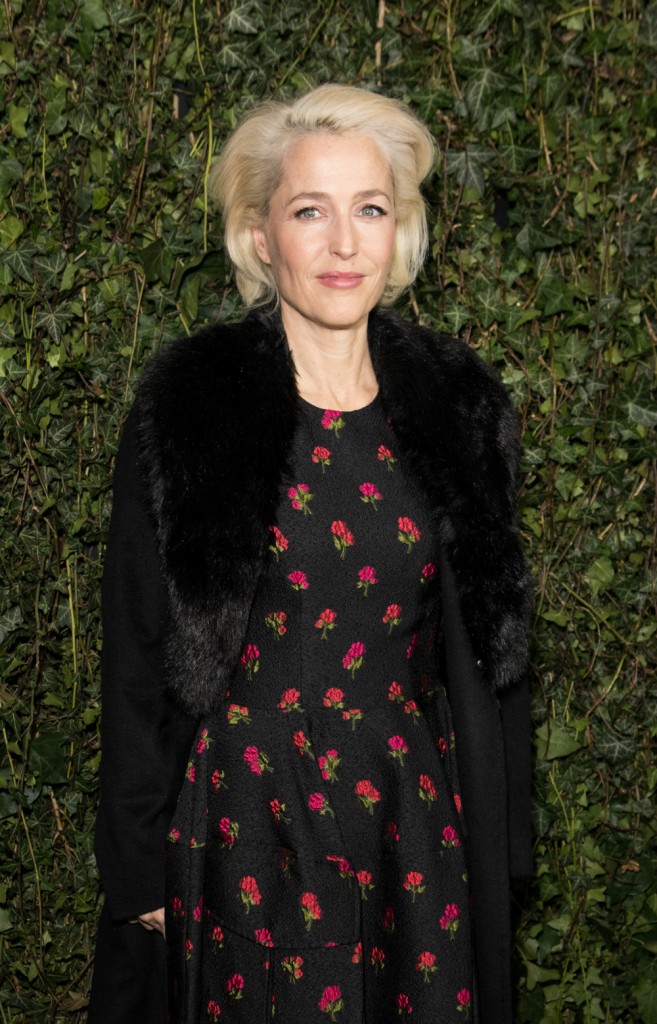 The Iron Lady is in the house, y'all! Or, in less Americanized English, Netflix's series The Crown is rumored to have cast Gillian Anderson in the role of former Prime Minister Margaret Thatcher in season four. *Squee!* The reason I get so excited over season three and four's casting is because I grew up with the royals and famous people being portrayed. Gillian will be amazing as Thatcher. She'll show Thatcher's crispness without making her completely soulless. This hasn't been confirmed so I should wait for the official announcement, but Gillian has been dating the series creator, Peter Morgan, since 2016. I'm pretty sure this was "leaked" on pretty solid information.
Gillian Anderson is to follow in the footsteps of Meryl Streep, Patricia Hodge and Jennifer Saunders by taking on the role of Margaret Thatcher, it has been reported.

According to the Sunday Times, she will reportedly appear as the former Conservative prime minister in series four of the show, with filming due to begin over the summer.

Much will depend on her chemistry with Olivia Colman, who has succeeded Claire Foy as Elizabeth II for the next two series of the show.

There has been a great deal written about the reportedly frosty relationship between the Queen and Thatcher during the 11 years in which she was prime minister. They found each other something of a mystery, say some. One account even suggested the Queen did mocking impressions of Thatcher and referred to her as "that woman".

Given that neither the Queen nor Thatcher spoke about their private weekly audiences, it is impossible to know for certain. Thatcher's biographer Charles Moore has described the former prime minister as being "almost paralysingly correct" about her relationship with the monarch and nervous during the audiences.

Series three and four will star Colman alongside Tobias Menzies as Philip.

Netflix has kept details of the new series under wraps, with no release date announced. It has been reported that series three will cover the years from 1963 to 1976, with Harold Wilson, played by Jason Watkins, being prominent. Series four would then focus on the Thatcher years, with the introduction to the story of a young Princess Diana.
[From The Guardian via Jezebel]
This news made a pretty big splash at Hecate Temple. I think this is great casting and The Mister, who was the one who told me about it, has an enduring crush on Gillian. So, it looks like I'll finally have someone to watch The Crown with me (season four, at least). I cannot tell you how hyped I am about Olivia Colman and Gillian sparring on camera. And the idea of Olivia as QEII mockingly impersonating Gillian as Thatcher has me downright giddy.
Although they are well into filming season three, the little brats at Netflix refuse to tell us when the will air it. They know what they're doing, too, because with all the attention Olivia is getting for playing Queen Anne in The Favourite, people will be champing at the bit for her as Queen Elizabeth. Gillian is about to star as the lead in All About Eve on the West End. And then there's Helen Bonham Carter playing Margaret – that's a dream trio. I've been happy with all the casting thus far. The only person I am still questioning is Tobias Menzies. I know people love him and I'm sure he's talented but his publicity stills aren't doing anything for me. Of course, the big announcement, the one Netflix knows everyone is waiting for, is who will play Diana Spencer. That news will likely hit days before the series three airs, just to send the hype into overdrive.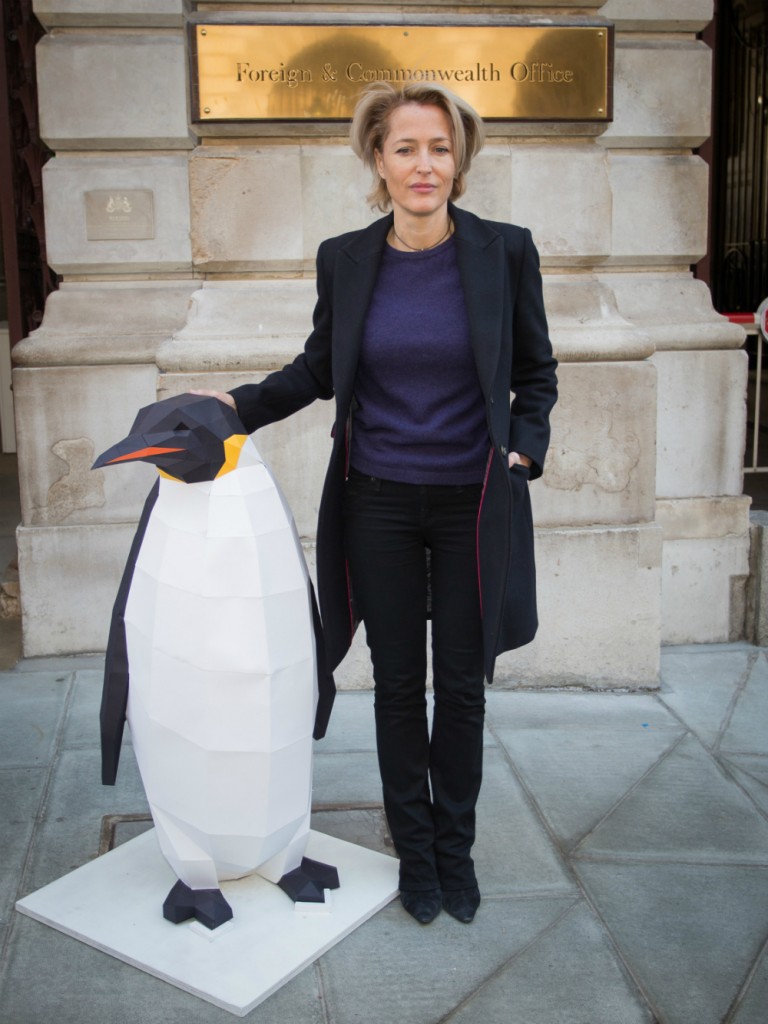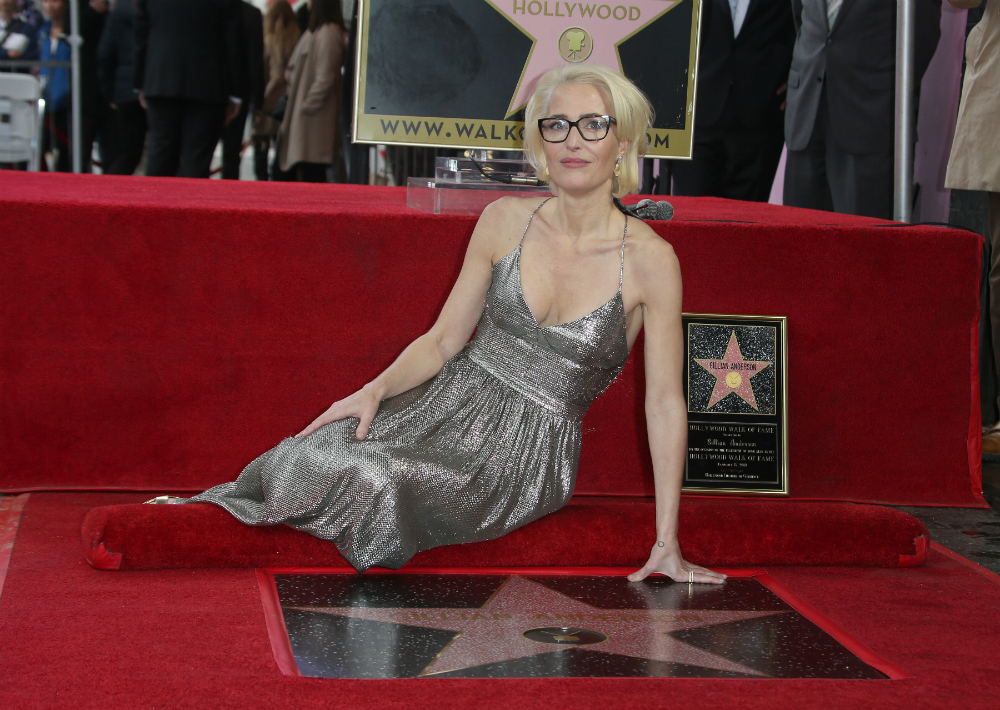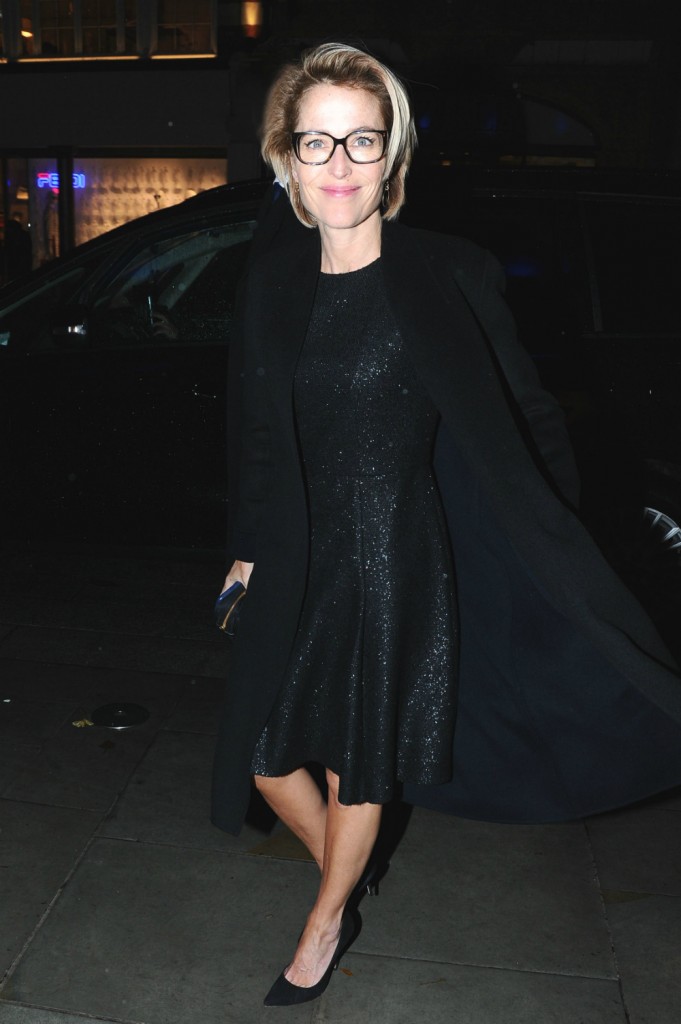 Photo credit: WENN Photos
Source: Read Full Article