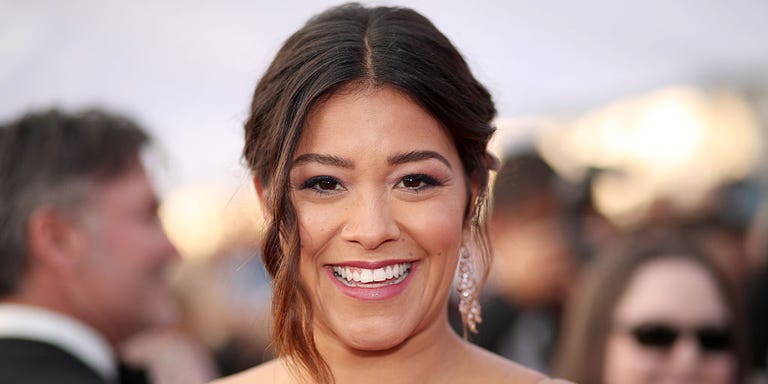 This year, Gina Rodriguez will volunteer her name for Emmy consideration for her role on Jane The Virgin, but she's not planning on spending any money to make sure she wins. Instead, she'll fund an undocumented immigrant's Princeton education.
Every year, studios give actors money for something called For Your Consideration. Basically, networks and the actors use the money to sway potential Emmy voters into voting for their person or show with dinners, parties, food, etc.
"FYC is a bizarre dance," she told The Hollywood Reporter in an interview. "Whatever you do requires an insane amount of money."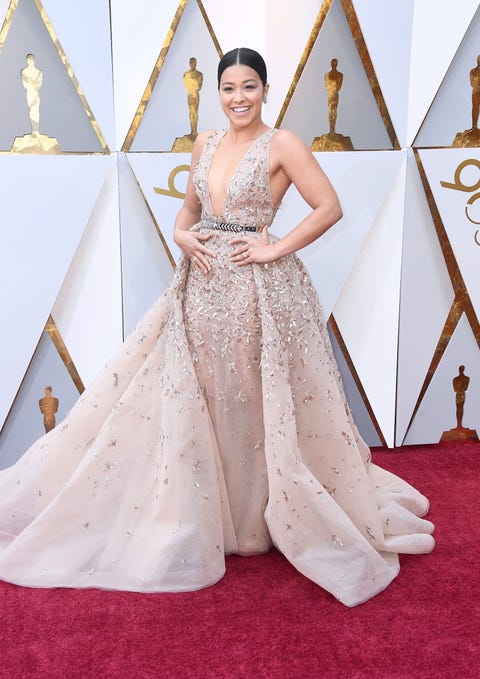 Rodriguez is going to use the money that CBS TV Studios would have spent on her Emmy run to fund a student's Ivy League education. She partnered with Big Brothers Big Sisters of Los Angeles to find the perfect girl.
She won a Golden Globe for her role on Jane in 2015, so she's no stranger to the nomination scene, and she wanted to do something different with the money this year.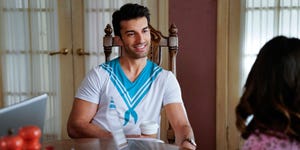 "Our show has always jumped at any opportunity to help me do something for the Latinx community," Rodriguez said. "So I asked my showrunner, Jennie [Snyder Urman], if we could do something different."
She was nervous about revealing her decision, because it's not exactly a typical one, but she said she's been invigorated by it and the response.
"It's taboo to talk about the money being spent, but it's the reality," Rodriguez said. "You can desire recognition and, at the same time, decide to not play in the confines of the game as it's set up."
Follow Emma on Instagram.
Source: Read Full Article