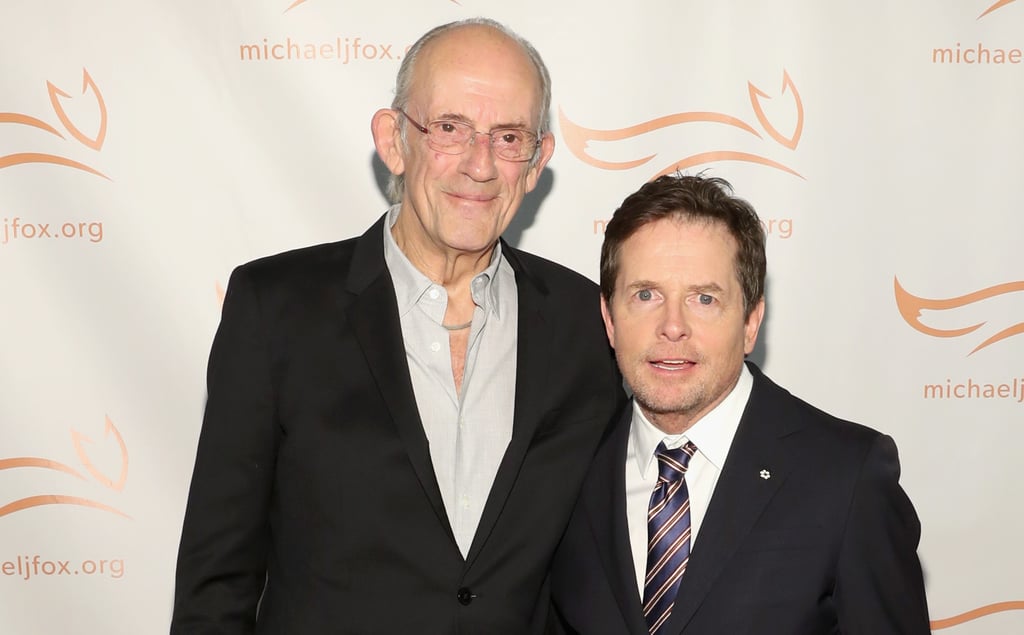 Great Scott! Michael J. Fox and Christopher Lloyd Had a Sweet Back to the Future Reunion

This weekend, fans of Back to the Future got a peek at the friendship that still exists between the stars of the beloved movie trilogy, years after we've actually lived through the "future" laid out in the movies (yes, we'd have to go back to their future of 2015). Christopher Lloyd, aka Doctor Emmett Brown, was among the many stars who supported Marty McFly, sorry, Michael J. Fox, at Saturday night's "A Funny Thing Happened on the Way to Cure Parkinson's" charity fundraiser in NYC, which benefited the Michael J. Fox Foundation for Parkinson's Research.
Michael, who was diagnosed with Parkinson's disease in 1991 at only 29-years-old, is a fierce advocate for research into a cure for the degenerative disorder and devotes much of his time to his foundation. Many of his friends were at his side at the comedy and music event, but we couldn't help but focus on the reunion with his costar. Lloyd, who recently celebrated his 80th birthday, brought along his wife, Lisa, and the couple happily posed with Michael and his wife, Tracy Pollan. See all the sweet photos ahead.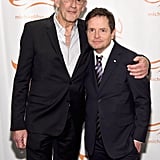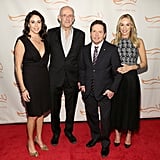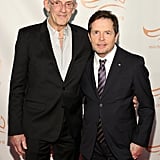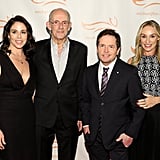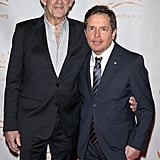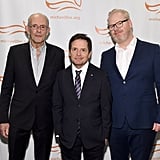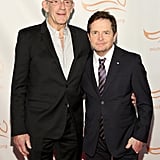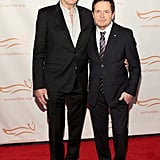 Source: Read Full Article