I was born in Baghdad, Iraq and spent the first six years of my life there. Despite the violence just outside my door, I lived in a safe bubble my parents built for my sisters and me. My parents were both doctors and came from educated families in their cities. They both valued education and emphasized its importance.
As educated individuals became the next target for violence, my father was soon the only remaining doctor in his hospital. He received threats of death and kidnapping in person and through the mail. Knowing that the violence would only get worse, my parents packed our belongings and moved us to Jordan.
For the next two years, we lived in a small village in Jordan called Jarash. Upon our arrival, my parents filled out an application to come to the United States as refugees. They took this step as a last resort in case our residency in Jordan were to be jeopardized; they hoped we would not have to move across the ocean, away from our family. Despite the hours we spent in lines at government agencies, my parents knew that the possibility of being selected was nearly impossible. Both of my parents worked as doctors in Jordan, however, they received lower salaries because they were foreign refugees in the country. As for myself, I worked hard to quickly master the new dialect and rise to the top of my class.
Our lives were simple and safe in Jordan, but we could not stay –– my parents' work visa was not renewed after two years. Just as we prepared to be deported to Iraq, we were selected to travel to the United States as refugees.
Although my parents struggled to leave their families behind, they knew that no matter how hard we work in Iraq, our success and job opportunities were limited. To give my sisters and I a fighting chance at a comfortable and safe life, my parents agreed to move to Colorado.
But immigrating to the United States was not the end of our struggles. My academic standing in Colorado dropped severely in third grade as I battled a new language barrier. By the time I translated a question in my head, my classmates moved on to the next section. I could not keep up, and I shut down. I was angry at my parents for the dramatic transition, and angry at myself for not being able to keep up.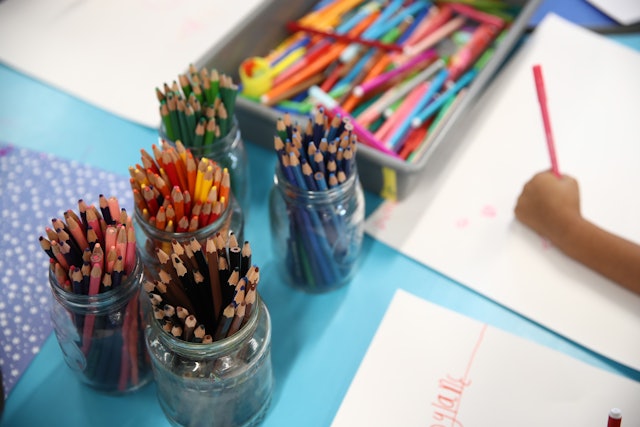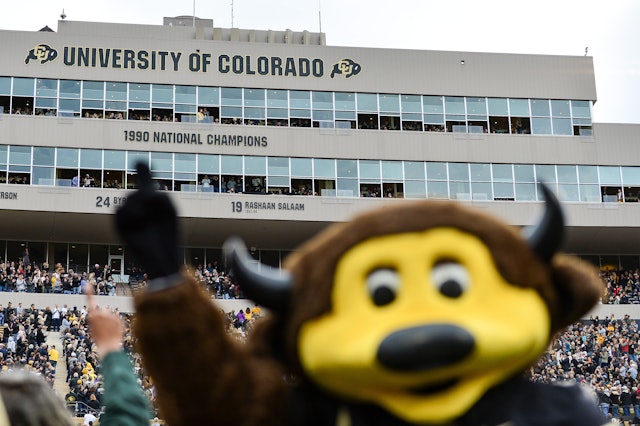 Although my family's reasons for coming to the United States were for safety and educational opportunity, our intention in America will always be questioned as the country's feelings towards immigrants sway. At the same time, I am thankful to have safety and freedom to work as hard as I want until I am satisfied with where I am in life. It has been 10 years since I arrived in Colorado and I have maintained a close connection to my journey here. Helping and learning from refugees and undocumented students has encouraged me to continue to work hard toward my goal of becoming an architect and giving back to my community.
Source: Read Full Article