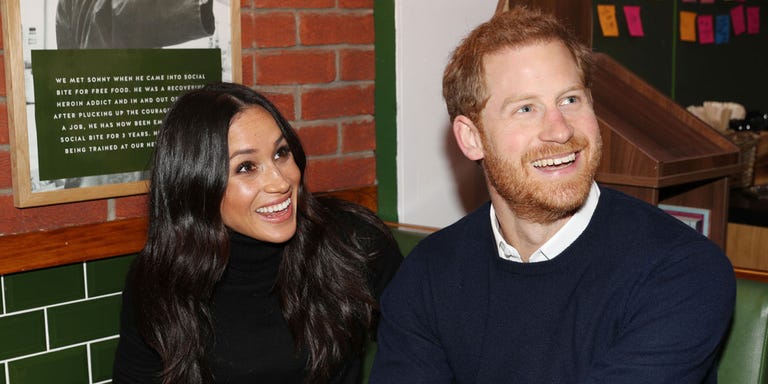 The royal wedding reception is finally here, and Kensington Palace just confirmed what people can expect when the big shindig finally comes, including what food will be served at the reception.
"All the staff are delighted to be involved on the day," head chef Mark Flanagan said. "We've even had old staff contacting us if we need some extra support."
We dropped in on the Kitchens at Windsor Castle, who will shortly begin final preparations for the #RoyalWedding.
Take a look behind the scenes with Royal Chef Mark Flanagan and his team: https://t.co/91PHLXKv3v pic.twitter.com/2W3w1IhQdh
The menu will focus on food that can be eaten while standing up, instead of a formal sit-down dinner, and it will include the freshest produce available, the palace said. The castle will serve ~food bowls~ and canapés, so think trendy, not stuffy.
It will include:
The bowls will include:
"Luckily the seasons have just fallen perfectly and that's become the main focus in the decision making of the menus. The couple have been very involved in every detail of it," Mark said. Meghan and Harry finalized their menu in March after multiple tastings at Windsor Castle.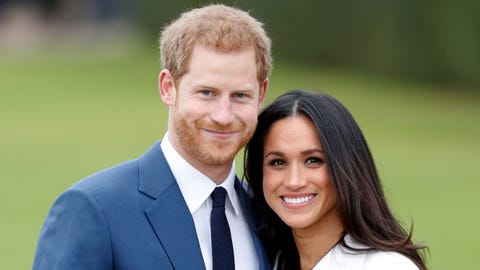 Don't worry, there will be *tons* of dessert, including chocolate truffles, crème brûlée, biscuits with mango panna cotta topping and yellow macaroons.
If someone could ship some of those truffles to the U.S. ASAP, it'd be much appreciated. TY!
Follow Emma on Instagram.
Source: Read Full Article