Radio and television personality Howard Stern has never been one to play it safe. His career impressively morphed from "shock jock" radio host to one of the most listened to and respected nationally aired personalities on satellite radio.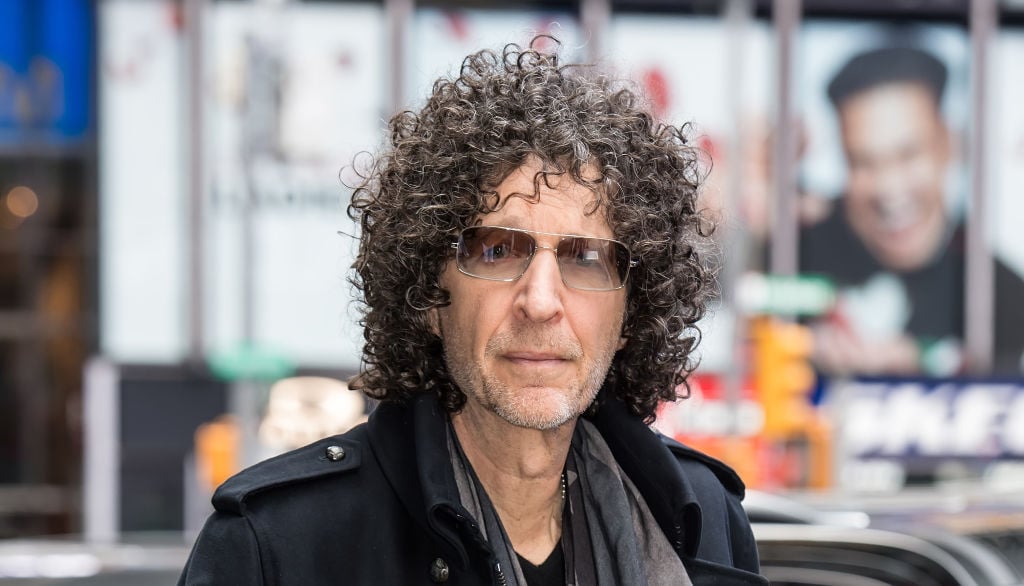 Once reliant on his on-air antics to draw viewers in, Stern is now known as the Oprah or Barbara Walters of celebrity interviews, drawing his guests out as they've never been seen before.
Born in New York City in 1954, Stern revealed recently the one interview he considers the best of his entire career.
Stern says Rosie O'Donnell is one of his best interviews – but not the best
While visiting with ABC's The View in 2019 to promote his book, Howard Stern Comes Again, Stern discussed Rosie O'Donnell and his regret in how little he had thought of her in the past.
"I actually talk about Rosie in this book," he said, "Rosie O'Donnell, and Rosie, one of the best guests I ever had on my show. It was a miracle she was on my show, because for years I had, like an ass, attacked Rosie. I never gave her a chance. So Rosie and I, we talked and I realized it was just my own anger."
https://www.instagram.com/p/CAY39kSg2We/
RELATED: Howard Stern's Net Worth and How He Makes His Money in More Ways Than Just Radio
The former America's Got Talent judge revealed how O'Donnell spoke in their interview about her mother's death at the age of 10. The rawness of her pain, he told the daytime show panelists, moved him.
"But the interview I did with her in the book," he recalled, "she came in, she was so open and it leveled me. She began to talk about, and it was a really intimate conversation, having lost her mother at a very young age and she was in so much pain she starts to describe she would take a small baseball bat and break her hands."
Robin Williams was one of Stern's biggest regrets
One of the radio personality's regrets in his career was an interview he had with actor Robin Williams in the 1990s. During the conversation, Stern brashly called Williams out on an affair the comedian had had with his son's nanny, Marsha Garces, who he eventually married in 1989.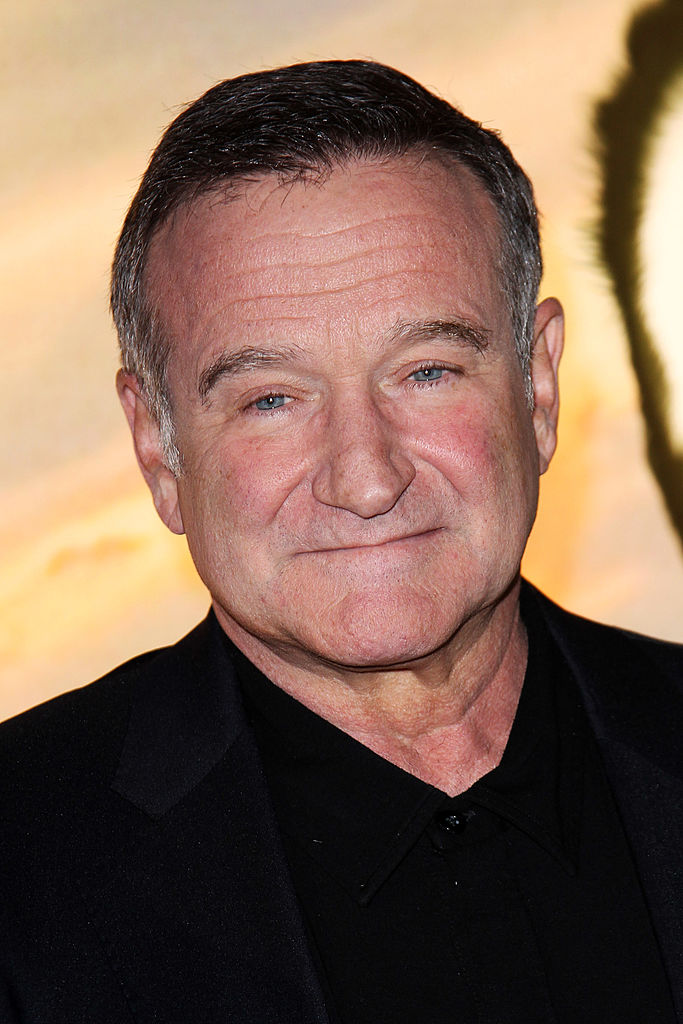 As Stern told The Hollywood Reporter in 2019,  "I loved Robin Williams, but there I am beating him over the head with, like, 'Hey, I hear you're f***ing your nanny?' I could have had a great conversation, but I'm playing to the audience. They want to hear outrageousness, and that's my arrogance thinking that Robin Williams can't entertain my audience. How stupid am I?"
Conan O'Brien is Stern's favorite interview of all
Of all of the countless interviews Stern has conducted in his career, his conversation with late-night show host Conan O'Brien is the one he considers his very best – and a personal favorite.
Stern writes in his book, "[Conan O'Brien] is possibly the best interview I've ever done. We'd had Conan on years before, and again, same old story – I just clowned around. We harassed him with a ventriloquist dummy, something juvenile like that. . . I thanked God Conan was willing to come in and let me have a real conversation as opposed to me being an attacking maniac."
The father of three then gave the interview praise as the pride of his career.
"If I had to pick out one interview for people to read," he writes, "one that I think is the gold standard, this would probably be the one."
Source: Read Full Article