It's all natural, baby!
Iggy Azalea's been flying under the radar lately — like the "was pregnant and had a baby in secret" kind of under the radar. Of course, with the pandemic keeping most of us inside, it's a lot easier to keep a pregnancy under wraps. However, now that her son has been born, the rapper has been happy to show off her post-pregnancy body!
The Fancy artist has been posting a lot of gorgeous selfies lately (and doing a lot of modeling for FashionNova). One recent Instagram post showed off her unbelievably tiny waist in a sexy bikini snap. She captioned the pic: 
"baby weight ? Baby? Wait – this a baby waist."
https://www.instagram.com/p/CDHWsJZlRCV/
Now, we have no idea when exactly the Australian's baby was born, so we don't know how many weeks post-baby this photo is. But any way you slice it, she looks absolutely incredible for a new mom!
Some fans may be tempted to attribute the 30-year-old's slim figure to plastic surgery — after all, we know for a fact she's had work done before. However, Iggy has quashed any such speculation by confirming that her smokin' bod is, in fact, the product of hard work. 
A fan reposted the bikini pic to Twitter with the message: 
"I wanna know how @IGGYAZALEA kept her body in tact after pregnancy her bounce back undirectable"
Iggy replied:
"It was realllly hard I can't lie. but I ate 'clean' the entire time, no cheating. as hard as it was mentally to not indulge in weird cravings, I knew I'd be glad afterwards n my baby was 9.4lbs so he's healthy n happy I did too."
Wow!
It takes a lot of willpower to stick to any diet, let alone while you're pregnant. But 9.4lbs is pretty big for a newborn, too, so she must have done something right!
Iggy made it sound like she didn't gain too much pregnancy weight to begin with, which probably makes it a lot easier trying to get that post-baby body in shape. She responded to another fan who commented on her son's size, tweeting: 
"Girl I brought premie clothes to the hospital cause I was SURE he would be small since I wasn't very big. Lmao."
Overall, it seems like the Black Widow rapper is thriving in her new motherhood. She later responded to another fan, saying: 
"The level of hard I have to go now I have a son y'all just don't even know."
Iggy looks great and seems to be doing well — good for you, girl! Enjoy it!
Related Posts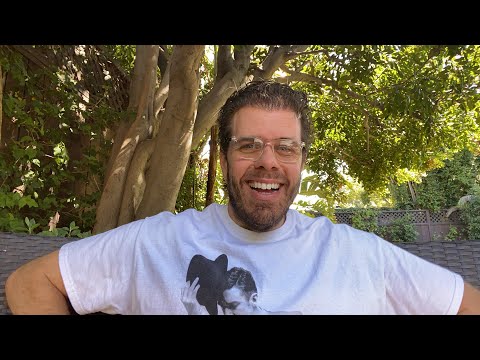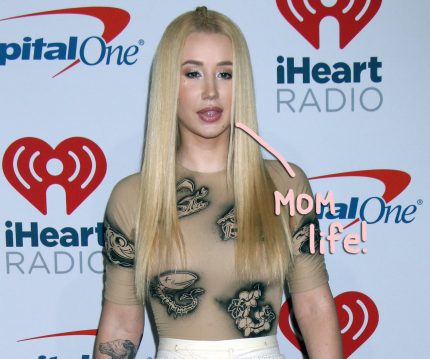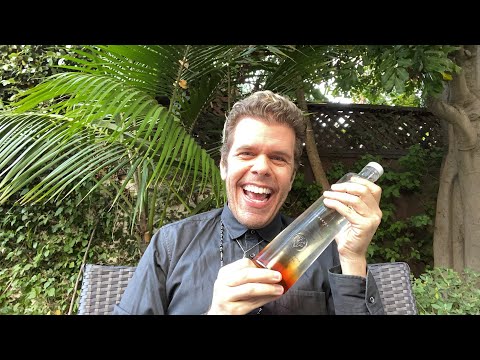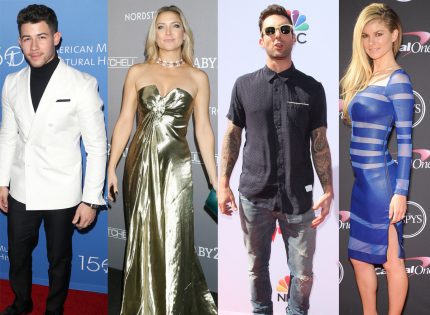 Source: Read Full Article