Actor Jamie Dornan has dabbled in a variety of different roles in his Hollywood career. But there's one role he played that left a particular impression on his wife. So much so that Dornan had to gain her trust back after she saw him in such a dark place.
Jamie Dornan struggled a bit with his role in 'The Fall'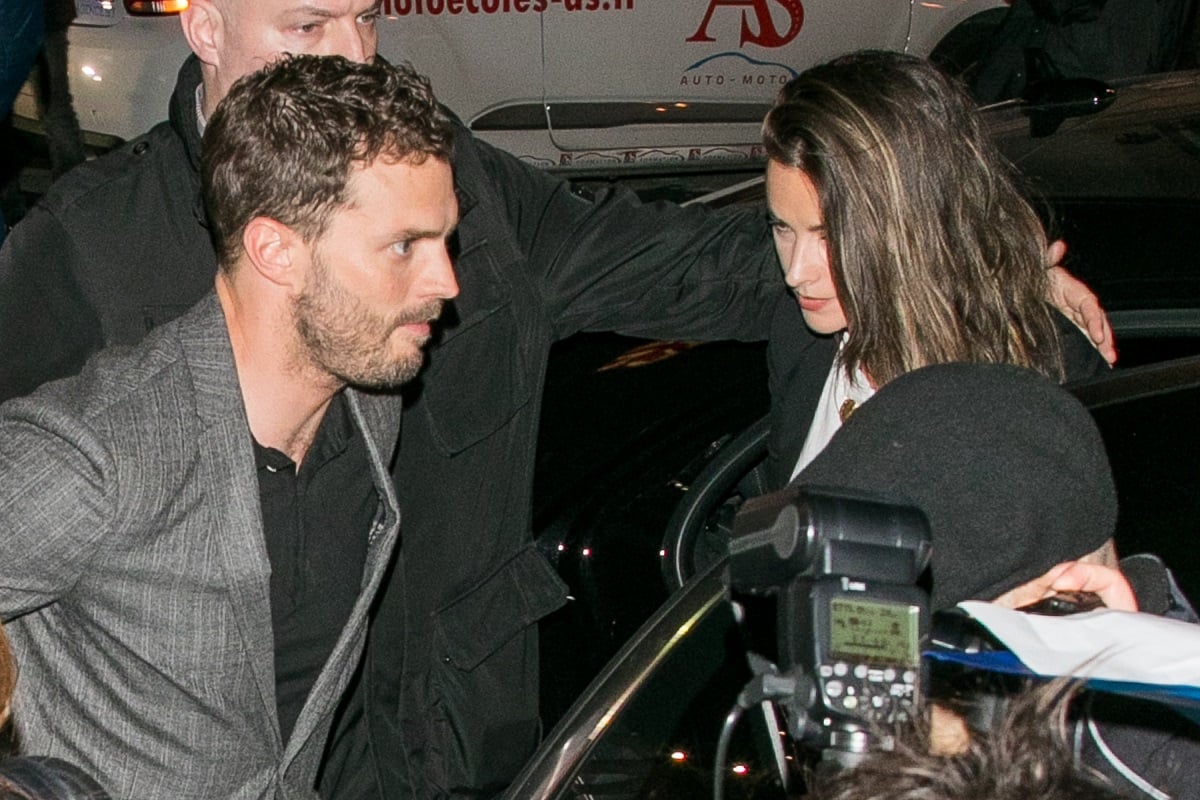 Before Fifty Shades, Jamie Dornan starred in the BBC hit series The Fall. The show saw Dornan portraying calculated serial killer Paul Spector as he attempted to evade capture from the police. For Dornan, it was a role he wasn't exactly sure how he landed. When The Independent asked Dornan how The Fall creator saw a serial killer in him, Dornan would "like to know the answer to that, too."
But the series' creator, Allan Cubitt, explained the process of hiring Dornan as Spector.
"Jamie hadn't done a massive amount and there were other names floating about, but I was absolutely convinced that we had our Spector," Cubitt explained. "I got very vociferous about it and said, 'If it's not Jamie then we don't have anyone.'"
Dornan, however, did admit that playing a character as dark as Spector did come with a few difficulties.
"In truth, I struggle a bit – we didn't film it in any sequential order. When you see it all put together, and the proximity of what he's doing at home with his kids and what he's doing at night, what he gets off on – I do struggle. I understand why people find that tough to watch," he told Culture (via Yahoo).
Jamie Dornan had to win back his wife's trust after she saw him in 'The Fall'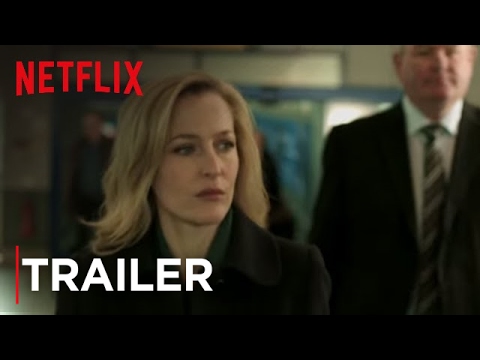 Dornan once revealed that his wife, Amelia Warner, also had a tough time watching her soulmate in the role. The Belfast star described a moment when he was watching a particular episode with his wife, and her surprising reaction. According to Dornan, it had Warner briefly looking at her husband in a new light.
"My wife hadn't seen the third episode, so we watched it the other night. She was a little bit wary of me for about half an hour after it finished," he said. "I had to win back her trust. It's interesting. I guess I didn't quite realize I was capable of coming across as so dark. Everyone in the process of casting me must always have seen that darkness in me. Yet I'm not sure I even saw it myself. Basically, it must have been inside me, which is kind of worrying."
Jamie Dornan revealed playing a serial killer left him 'scarred'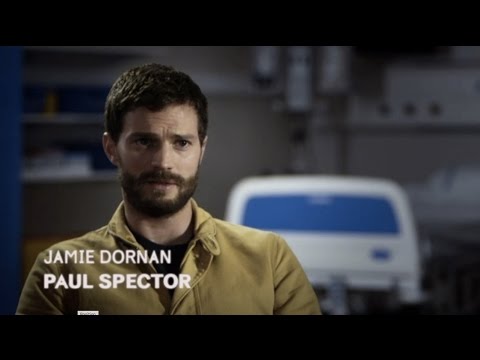 Dornan once admitted that playing the elusive serial killer had a bit of a psychological impact on him. In an interview with The Guardian, the actor shared the extent to which he was affected by the role.
"You can't fail to be left slightly scarred by inhabiting someone like that for two seasons. I do carry elements of him with me in a worrying way," he said.
Dornan went on to admit that he'd absorb a bit of his character's more undesirable traits throughout the series.
"He had such distaste for everything," he continued. "You do carry some of that anger and that hatred in you a little bit, especially towards the end of a few months playing him."
Source: Read Full Article