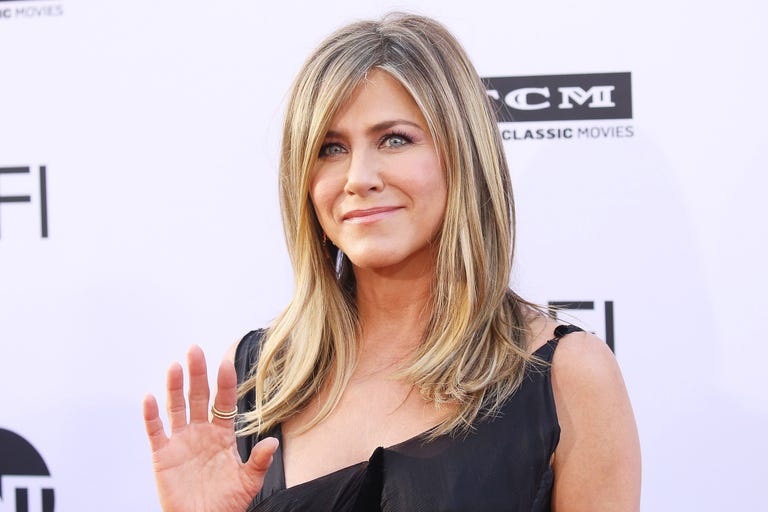 Months after she and Justin Theroux announced their separation, it seems Jennifer Aniston is playing the field once again. Two men are reportedly trying to woo her, sources tell Us Weekly, but "it's very hush-hush."
The identities of Aniston's suitors remain top-secret, but insiders have dropped a few hints. Bachelor number one recently split from his wife and is "trying to win over Jen," a source told Us Weekly. Meanwhile, bachelor number two "is an industry creative she met when they started working on a project together several months ago," another insider revealed. Neither of the contenders is an actor.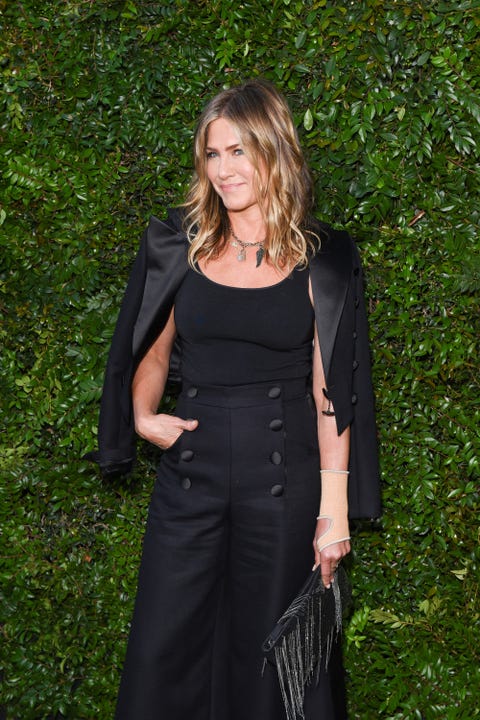 The actress' friends seem to be happy that she's back in the dating game. "Jen's group is excited that she's dating again," one source added to the weekly. "They can hardly keep it a secret when they're so happy to see Jen moving on."
Aniston and Theroux announced they're separating in February, two and a half years after they tied the knot in August 2015. Their decision to split was "was mutual and lovingly made at the end of last year," the couple said in a statement to Associated Press.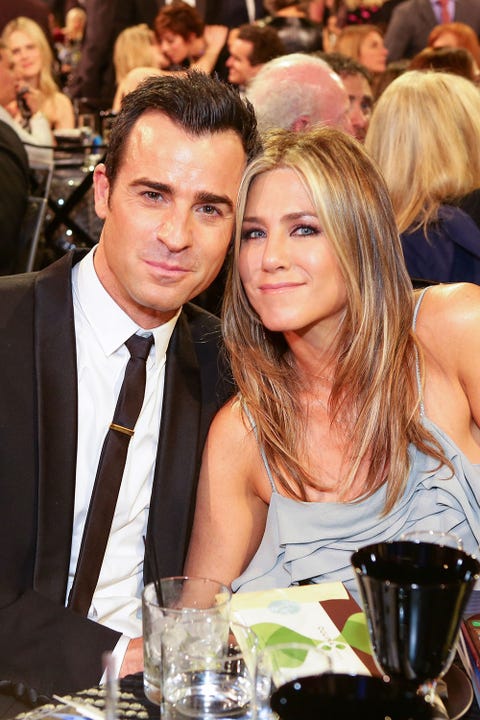 "Normally we would do this privately, but given that the gossip industry cannot resist an opportunity to speculate and invent, we wanted to convey the truth directly," they added in the statement. "Whatever else is printed about us that is not directly from us, is someone else's fictional narrative. Above all, we are determined to maintain the deep respect and love that we have for one another."
Theroux has also been "casually dating," E! News reported last month. Since the split, he's been romantically linked to director Petra Collins and Emma Stone, though he hasn't publicly addressed either of the rumored relationships.
Source: Read Full Article