You have to applaud Jessica Simpson for being so open and honest about some of the worst times of her life.
The I Think I'm In Love With You singer is telling all in her memoir Open Book, and sometimes that means stories about how intensely uncomfortable it is to date John Mayer — other chapters are markedly less fun and juicy.
One of the darkest for Jessica was the lowest moment she found herself in amid her addiction to alcohol — just before she began the book! As she tells People magazine:
"I thought I was too young to write a memoir. I didn't realize all the stuff I had to say until I was actually connected to it through music and writing. So when I started to go through all the depth of the pain that I was experiencing, I realized I was pretty rock bottom."
So what was "rock bottom" for the star?
We previously saw excerpts in which she talked about her addiction, writing:
"I was killing myself with all the drinking and pills."
We even learned the relationship with Mayer was the start of the alcohol abuse as she blames the insecurities he brought up in her:
"My anxiety would spike and I would pour another drink. It was the start of me relying on alcohol to mask my nerves."
But what about quitting? What happened that finally made her look in the mirror and say NO MORE?
We already knew it was Halloween 2017, but thanks to a new excerpt released by People we now have the full details.
She says she was on the way to a school assembly for then-5-year-old daughter Maxwell. Hubby Eric Johnson was driving because Jess was in no fit state:
"It was 7:30 in the morning and I'd already had a drink."
Wow. She remembers they went home and started getting ready for the Halloween party they were throwing. Members of her team were helping to dress her, applying a beard for her Willie Nelson costume.
OMG we remember that!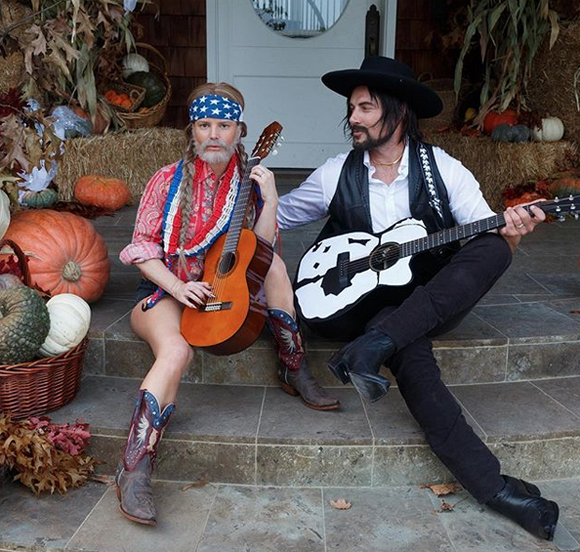 Jessica says she was so drunk she just "zoned out." The next thing she recalls Eric was trying to get her to help the kids put their costumes on. But she was too drunk to be a mom right then.
"I was terrified of letting them see me in that shape. I am ashamed to say that I don't know who got them into their costumes that night."
She says "night," but based on the pics it was still pretty early…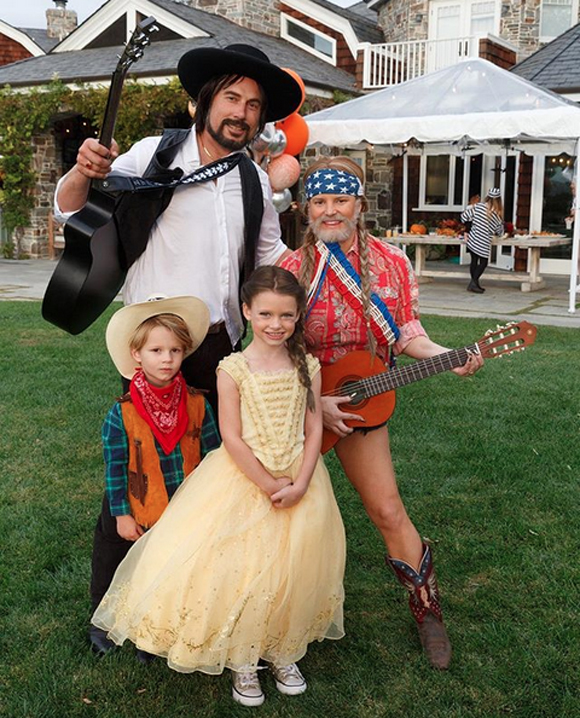 Jessica says she put herself to sleep that night with an Ambien and couldn't even look at her children the next morning:
"I slept in, afraid to see them, afraid I had failed them. I hid until they left, then drank."
Wow. That is pretty bad. But as rock bottoms go, it is also miraculously injury free. That's something she can definitely be thankful for.
You can find out what happened next, after Jessica finally began her journey to sobriety HERE.
Related Posts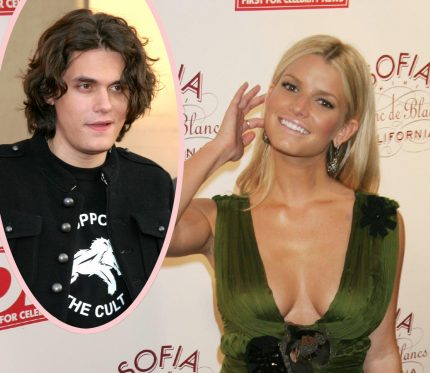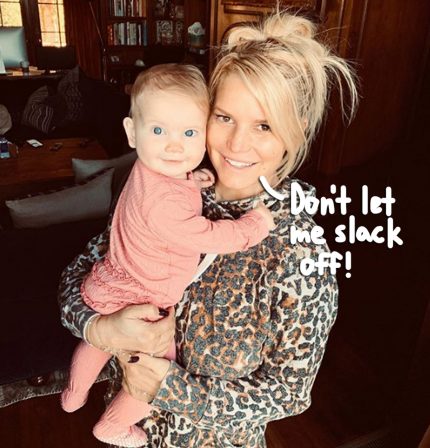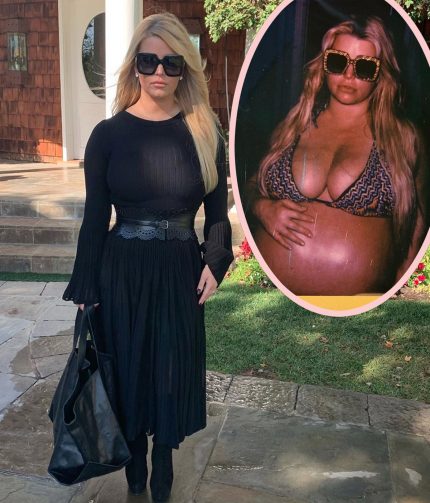 Source: Read Full Article