Johnson & Johnson single dose vaccine approved for use in the US again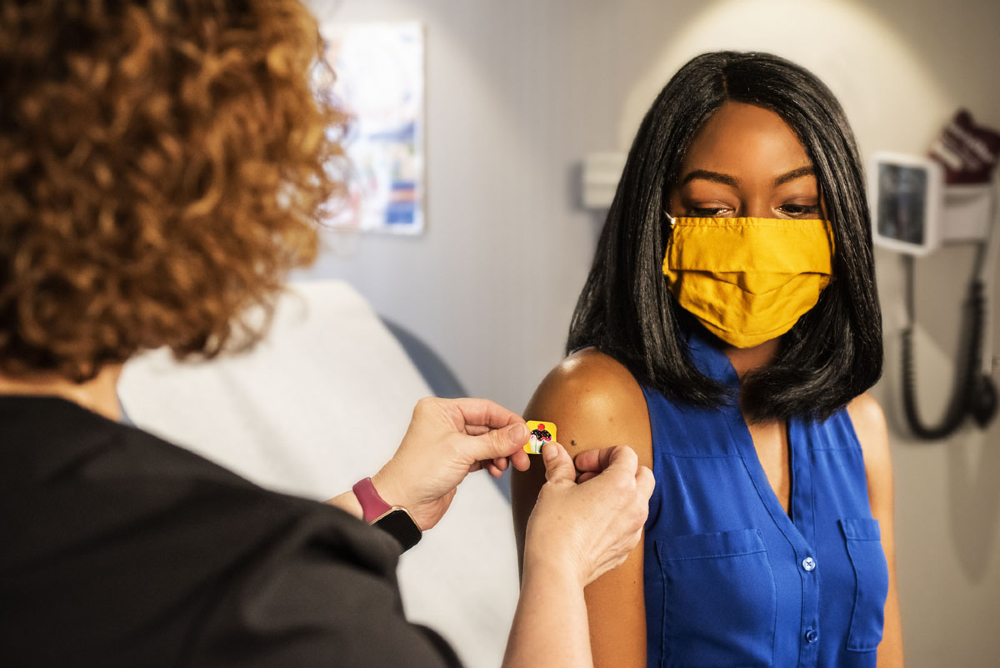 Earlier this month, the US paused administration of the Johnson & Johnson vaccine upon the recommendation of the FDA and CDC. At the time, six women between the ages of 8 – 49 who'd received the J&J vaccine had developed blood clots. After further investigation, the CDC lifted the pause and advised that the J&J vaccine be administered once again.
Johnson & Johnson's COVID-19 vaccine should be used in the U.S. again, the Centers for Disease Control said Friday, after they advised a pause in inoculations while they investigated six cases of a rare blood clotting condition in women who received the vaccine.

The benefits of the Johnson & Johnson vaccine outweigh the small risk of blood clotting, a CDC panel decided. Federal health officials are expected to quickly follow their recommendation and advise states to lift the pause on inoculations with the Johnson & Johnson vaccine.

The CDC has suggested adding a warning label to the vaccine stating that "most cases" of the condition, which they're calling thrombosis with thrombocytopenia syndrome, or TSS, have been in women between the ages of 18 and 49. Anyone who receives the vaccine will be warned to look out for symptoms like blurred vision, fainting, seizure and coma that could indicate they have TSS.

The CDC's Advisory Committee on Immunization Practices met for six hours on Friday to vote on updated recommendations for using the vaccine.

"This pause was essential to our ability to inform the public," Dr. José R. Romero, the chair of the advisory panel, said at the meeting, The New York Times reported.
[From People]
Since the initial reporting, nine more women reported clots, bringing the total number to 15. 13 of those women were aged between 18 – 49. However, with 6.8M people receiving with the J&J vaccine, that number equates to 1 in 500,000, which is statistically very low. I'm not trying to dumb this down, but it reminds me of those drug commercials on TV when they claim that this drug will solve whatever health issue you have. Then the disclaimer lists the possible side effects, and they sound so horrible, you wonder how they sell a single pill. But doctors will explain how rare those possible side effects are. The top health officials in this country have weighed all the data and determined the risks are low enough to continue administering. The truly scary numbers are the COVID numbers, how easy it is to catch it when unvaccinated and the damage it can do if you have it. And remember, it's not just you that you're protecting when you receive your vaccine. In Kentucky, one unvaccinated nursing home staff worker set off a COVID-19 outbreak within the home, that ended up killing one of the residents.
Embed from Getty Images
Embed from Getty Images
Embed from Getty Images
Photo credit: CDC for Unsplash and Getty Images
Source: Read Full Article