Julia Child changed the culinary world by making French food accessible to the home cook. Through her 1961 book Mastering the Art of French Cooking, Child, along with Simone Beck and Louisette Bertholle, revolutionized how American cooks looked at food. She continued to teach and connect with her millions of fans through a career that spanned 37 years and 18 books. Upon her 2004 death, Child once again became a trailblazer by choosing the most astonishing place to be laid to rest. Her grave is in the most unexpected place.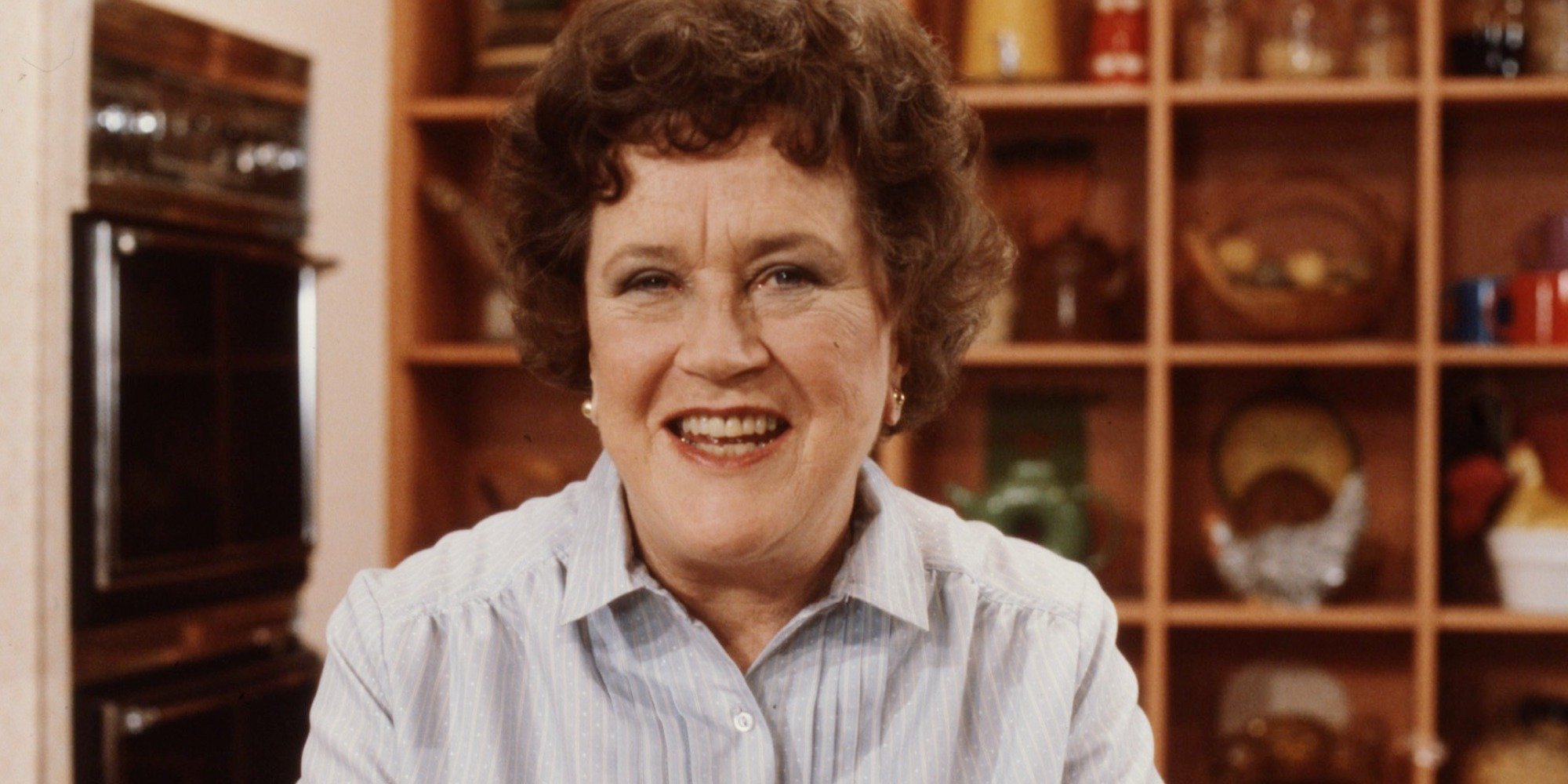 How did Julia Child change the food world?
Child was born Julia McWilliams in Pasadena, California, on Aug. 15, 1912. She married Paul Child in 1946. During World War II, she joined the Office of Strategic Services, the United States' intelligence agency. After living in Washington, D.C., she was sent to Sri Lanka, where she met her husband, Paul.
Assigned to the US Embassy in Paris, Paul and Child moved to the City of Lights in 1949, where Julia had her first unforgettable meal, Sole Meuniere, at the restaurant La Couronne.
While living in Paris with her husband, Child enrolled at le Cordon Bleu, where she attended French cooking classes. Along with Beck and Bertholle, Child ran a cooking school in Paris, L'Ecole des Trois Gourmandes (the school of the three hearty eaters).
On a 1961 promotional tour for Mastering the Art of French Cooking, Child first appeared on public television. She guested on a WGBH book review show called I've Been Reading. She arrived with a hot plate, giant whisk, and eggs and made an omelet on the set. Due to popular demand, in 1962, Child taped three pilot cooking shows. WGBH put The French Chef on the air on Feb. 11, 1963, where it ran for ten years.
Julia inspired decades of cooks after her, including Ina Garten, Martha Stewart, and Lidia Bastianich.
This is where Julia Child's grave is located
https://www.instagram.com/p/CXpXLkQt19H/
Child died of kidney failure in Montecito, California, on Aug. 13, 2004, and her remains were cremated.
The celebrity chef chose a rather astonishing place for her grave.
Neptune Memorial Reef, located 3.25 miles east of Key Biscayne in Miami, Florida, is where Child's remains lie.
The undersea grave, a tribute to life, contains an artistic representation of the Lost City of Atlantis, 40 feet under the sea. According to its official website, these structures have produced a marine habitat to promote coral and marine organisms' growth while creating the ultimate 'Green Burial' opportunity.
Package prices range from $1,395 for a scatter at sea package to $29,995 for an exclusive reef placement.
Julia Child stars on both a Food Network and an HBO Max limited series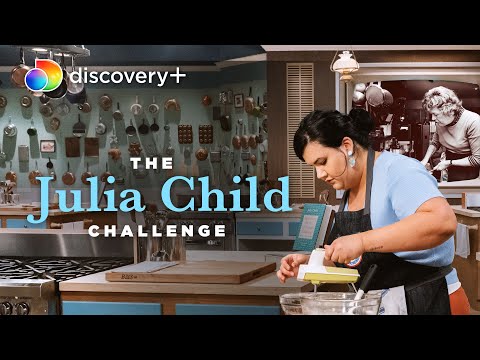 The Food Network features Child the star of a cooking competition series titled The Julia Child Challenge.
This competition series allows home cooks to follow in their idol's footsteps.
The winning home chef wins a three-month all-expenses-paid trip to a cooking school in Paris.
HBO Max features The French Chef as the focus of a new limited series, Julia.
Julia looks at Child's rise to fame. Portraying the chef is British actor Sarah Lancashire.
The series looks at the crossroads the chef is at in her life in her relationship with her husband Paul (David Hyde Pierce). Despite their deep love for each other, Julia is entering menopause and the delay to have children is now a final decision. With the recent success of her French cookbook, Julia dips her foot into the world of television.
Julia is currently streaming on HBO Max. The Julia Child Challenge airs Mondays at 8 p.m. EST on The Food Network.
Source: Read Full Article