Justin Bieber is now a cat dad! Say hello to Sushi, the black-spotted kitten he adopted over the weekend: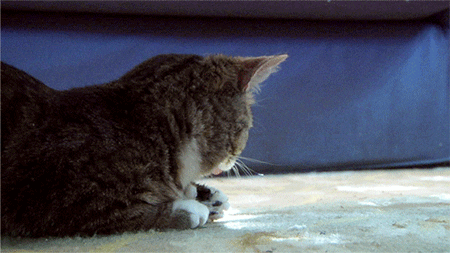 Like, how dare he?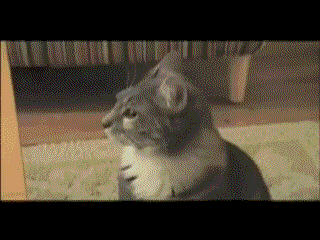 I'd personally draw the line at "Shooshi wowl," TBH.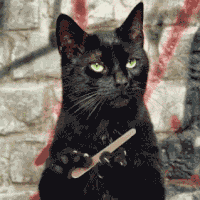 Justin's wife, Hailey Baldwin, also chimed in on the post with her own nicknames for Sushi, including "Tushi buns," and "Soosh soosh magooooooosh." ?



https://www.instagram.com/p/B1hF2bpnREA/
Justin, if you're reading this, you've hereby been summoned to cat court to explain yourself and these nicknames. ??‍⚖️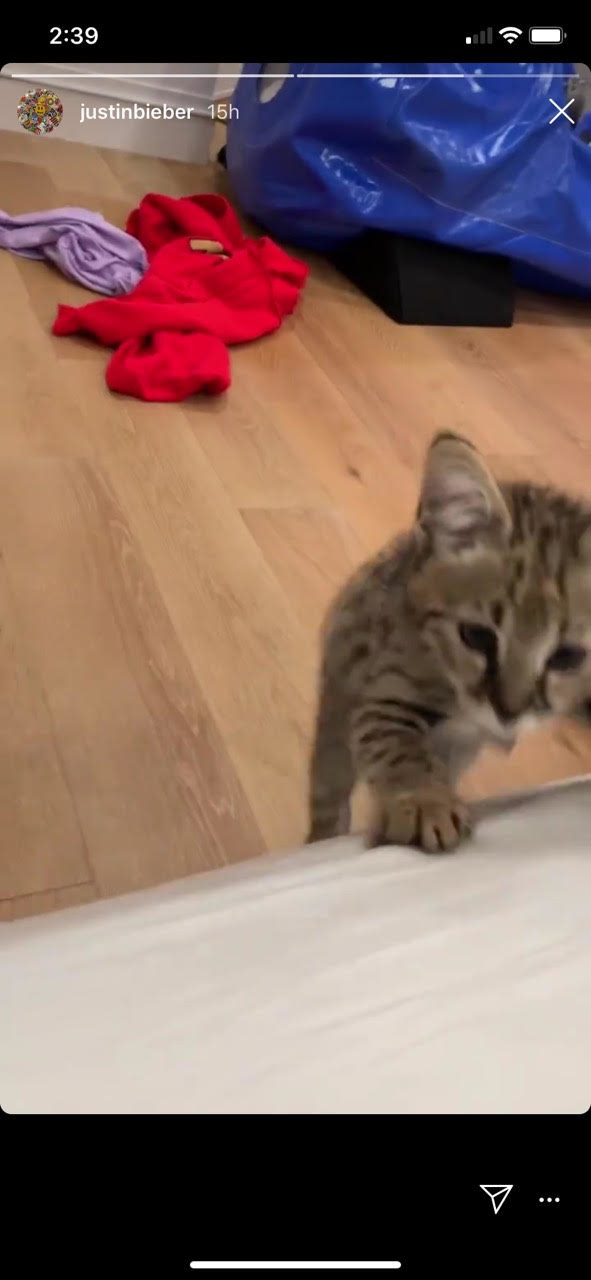 #JusticeForSushi
What do you think about Sushi's pet names? Are they hella cute or hell no? Tell us in the comments!
Source: Read Full Article