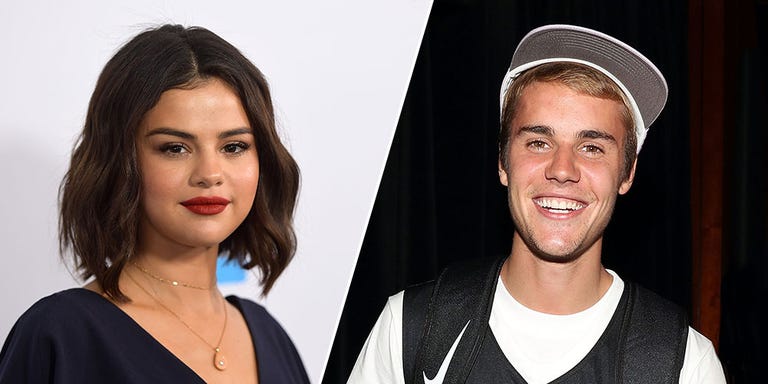 Selena Gomez gives approximately zero f*cks that Justin Bieber and Hailey Baldwin are engaged after dating (the second time around) for just a month. A source told E! News that "Justin is no longer a topic of conversation in her life," and she's focused on other things. She was shocked to hear about it, though.
"Selena was surprised to hear the news, like most people," a source told E! News. "It caught her off guard and wasn't what she was expecting." When the news broke, Selena was out on a yacht with friends, and the source said that despite being surprised, she didn't let the news ruin her day.
https://www.instagram.com/p/Bk-3xisASYf/
Apparently, since she and Justin got back together late last year and broke up shortly thereafter, Selena is very set on it being done. "Selena is totally over him," another source said. "She had tried again to make it work the last time and it didn't."
When Justin does come up within their group of friends, the conversation focuses on how irrational his decisions can be. They talk about his engagement to Hailey in this context, but Selena wants them to be happy together, the source said. She wouldn't even care if they got married by the end of 2018.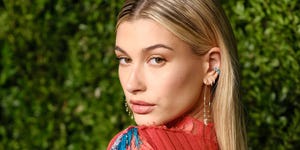 She's focusing on recording her next album, which she wants to release "so soon," spending time with her girlfriends, and going to church.
"At this point, she's just trying to focus on her own life and her own happiness," the source said. "She's not going to get caught up in what he's doing. She's found her happy place and is focused on what's working for her."
Follow Emma on Instagram.
Source: Read Full Article