https://www.instagram.com/p/BmTUH_glPQ4/
View this post on Instagram
Guys, I have some news! I've been working on this for a while now and I am happy to finally give you a first look at my first book, #Hindsight. I'm looking forward to sharing these pictures and stories with you. It's coming out October 30th! Special thanks to @SandraBark, @MBierut and @HarperCollinsUS for making this happen.
A post shared by Justin Timberlake (@justintimberlake) on
There are a few pieces of Justin Timberlake news, and I can't help but feel like they're all related. First off, Justin is releasing a book. It's called Hindsight & All the Things I Can't See in Front of Me (eyeroll on that title). It comes out on October 30, and it will include photos from his life, his various tours and recording sessions, plus Justin wrote "anecdotes, reflections, and observations on his life and work to give readers more context behind what inspires him and what goes into producing a highly orchestrated live show and tour." Basically it's a book about Justin, written by Justin, all about Justin's life. JUSTIN JUSTIN JUSTIN.
So is this related to his book? Apparently, JT has fired his publicist Sonia Muckle. They've worked together for – no joke – the better part of two decades.
This man of the woods is now flying solo. Justin Timberlake has parted ways with his publicist, Sonia Muckle, after two decades, multiple sources confirm to Us Weekly exclusively.
"Justin wasn't happy with Sonia after the Super Bowl," one source says, adding that "the last straw" was the mixed reviews that followed the February 2 release of the singer's fifth album, Man of the Woods. A second source tells Us that Muckle is "staying positive, but is obviously hurt."
Timberlake worked with Muckle since his days as a member of 'NSync. The now-defunct boy band (which also consisted of Lance Bass, JC Chasez, Joey Fatone and Chris Kirkpatrick) was formed in 1996 and released its fourth and final album, Celebrity, in 2001. Muckle previously worked as a publicist for Timberlake's ex-girlfriend Britney Spears.
[From Us Weekly]
What did Muckle have to do with his sad Halftime performance? Was she the one who told him he should be the one to pay tribute to Prince? I doubt it. And there's no way to massage that with PR – his Halftime performance sucked. And if he wasn't happy with those crappy reviews, just wait until he sees the reviews for his book! Still, it's not like JT will be "flying solo" now – he's already lined up a new publicity team at Sunshine Sachs. Which is the same firm which represents Janet Jackson. *cough*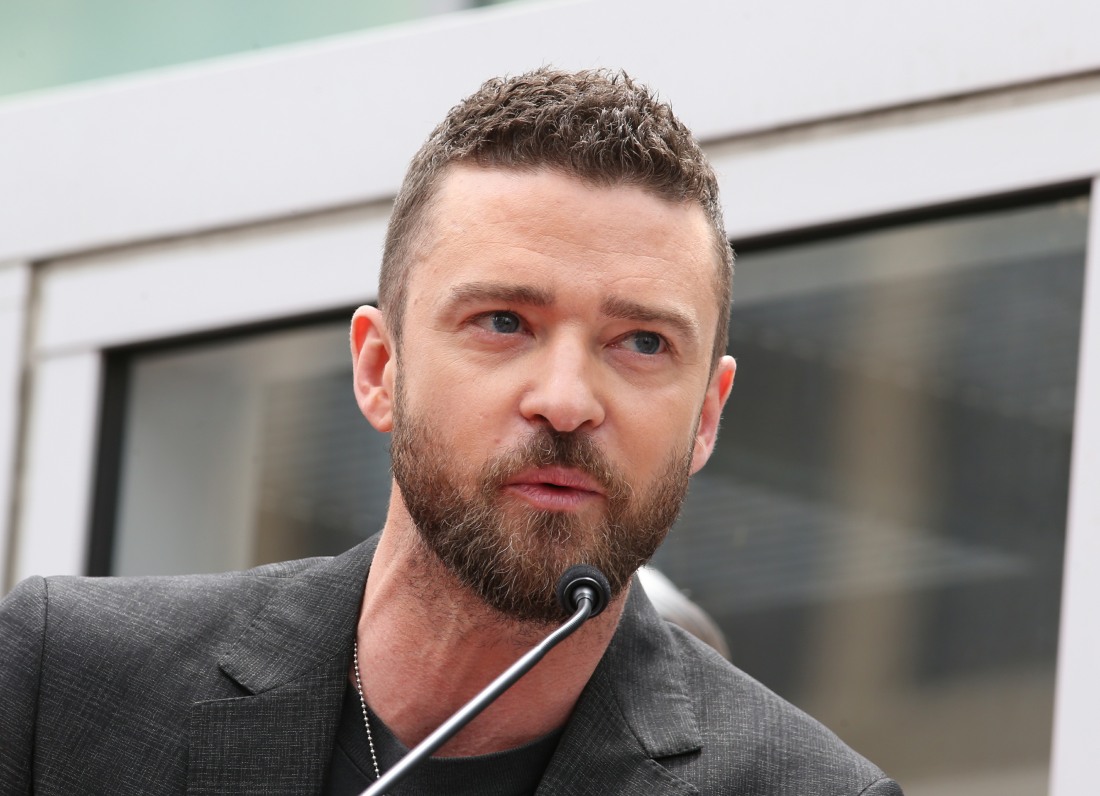 Photos courtesy of Instagram, WENN.


Source: Read Full Article