Remember last summer? When the internet was besieged by insane tabloid reports of a rift between Kate Middleton, Prince William, and a family friend named Rose Hanbury, aka the Marchioness of Cholmondeley (which is inexplicably pronounced "Chumley")? Yeah, well she and Kate were just spotted chilling at church together ahead of Kate's birthday, and yep, there are pics. Here's Kate wearing a jaunty hat: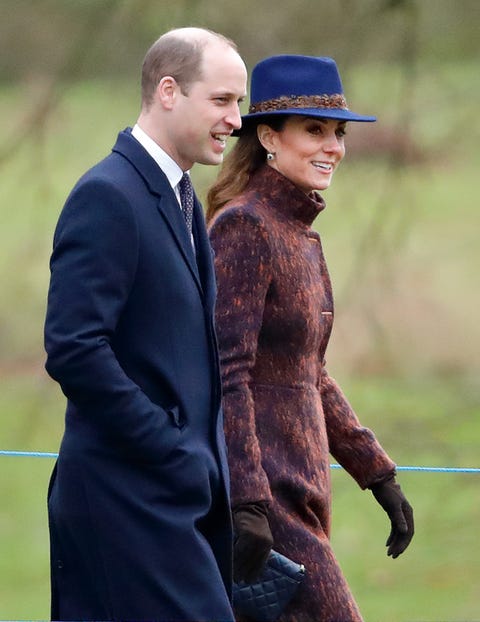 And here's Rose, also wearing a jaunty hat: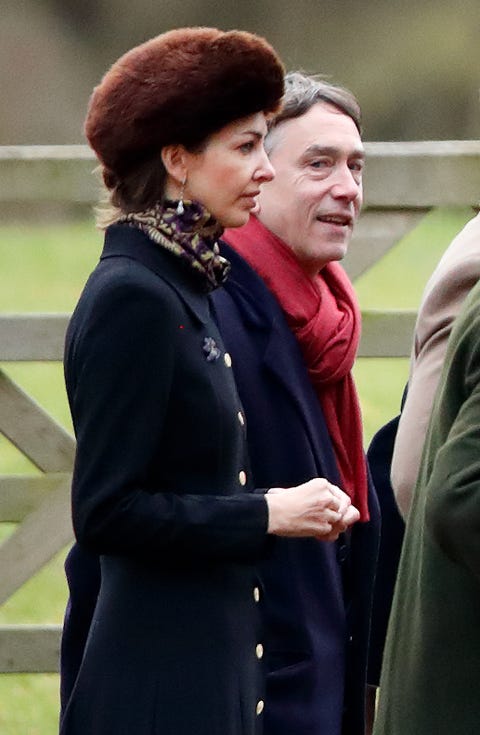 To recap last year's drama case you blocked it all out (fair), here's the deal: Rose and her husband David live super close to Kate and William's Anmer Hall country home, and they run in the same fancy social circles. But back in March 2019, there were tabloid reports that Kate wanted Rose "phased out" of their friend group due to an alleged falling out. And then Twitter started chatting about false (again for everyone in the back: F-A-L-S-E) allegations that Prince William cheated on Kate with Rose, which has no basis in truth.
But clearly Kate and Rose are on perfectly good terms if they're spending weekends together, so bye @ 2019 drama! Also, for what it's worth the Daily Mail's royal reporter Richard Kay said those rumors were fake news, writing "Both sides have considered legal action, but because none of the reports have been able to offer any evidence about what the so-called dispute is about, they have chosen to ignore it….These hurtful rumors of a fallout are simply false."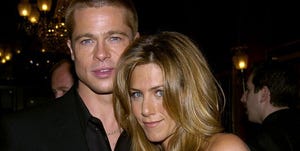 Source: Read Full Article