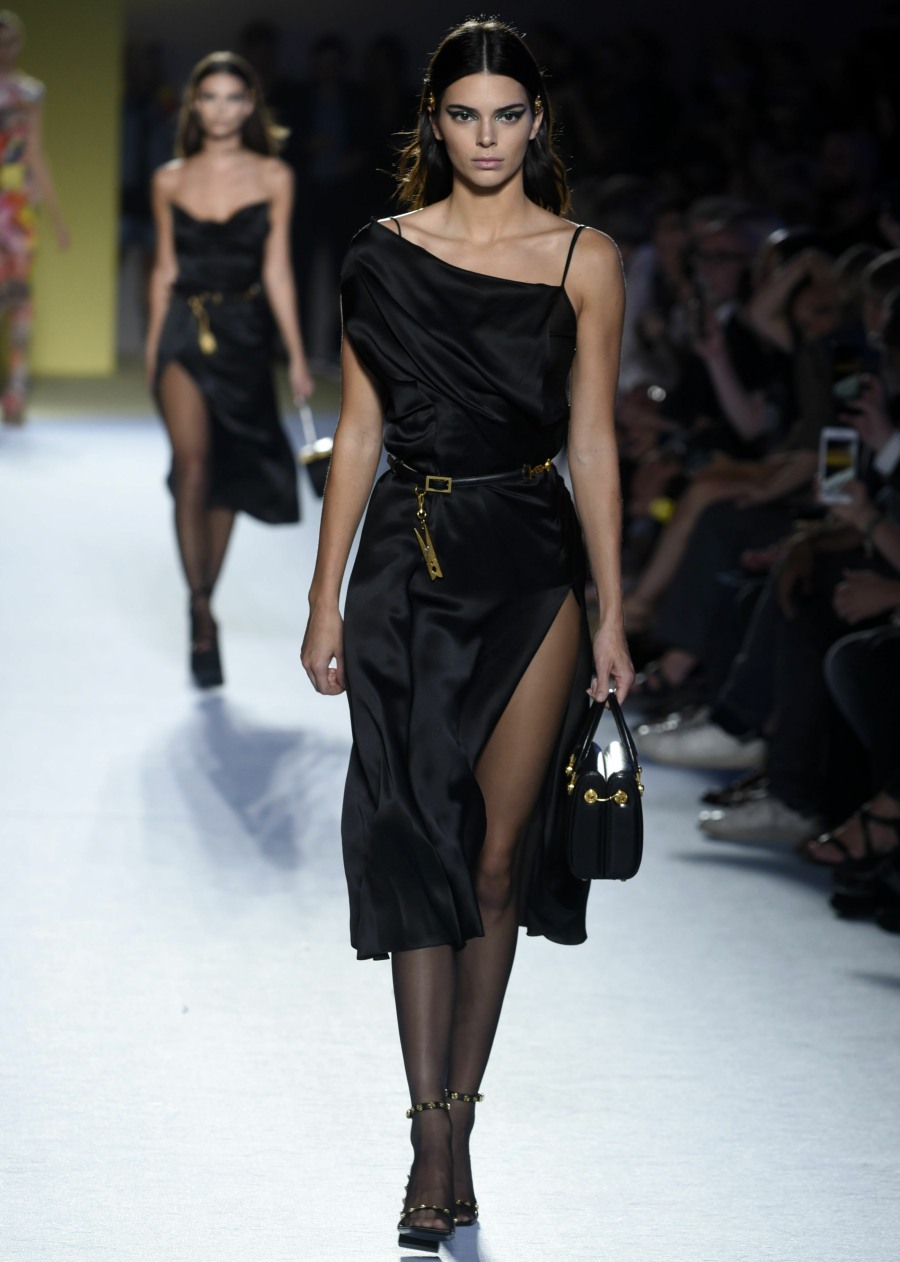 Back in August, Kendall Jenner received some well-deserved criticism for some comments she made to Love Magazine. She seemingly sneered at the idea that "those girls" in the modeling industry would walk in a lot of runway shows every season, saying: "Since the beginning we've been super selective about what shows I would do. I was never one of those girls who would do like 30 shows a season or whatever the f–k those girls do. More power to 'em." She came across as snide and elitist, and she barely even tried to apologize for it.
In the wake of that controversy, Vogue reported that Kendall was "taking this season off" from runway work. She was in New York for fashion week, and she made appearances on behalf of her contracts, but she didn't walk in any of the shows (nor did she attend any of the shows). I wondered at the time if Kendall refused to walk the runway, or if NYFW designers didn't want her. I wondered if Kendall had finally pissed off the fashion industry professionals to the point where some (or many) were boycotting her.
Well… it looks like she just decided not to walk in New York. She walked the Burberry show during London Fashion Week, and I think it was her only "exclusive" walk in London. She did it because Riccardo Tisci is the new chief designer for Burberry after Christopher Bailey left, and Tisci is tight with all the Kardashian-Jenners. Then, after the Burberry show, Kendall went to Italy for Milan Fashion Week, and over the course of a few days, she walked for Alberta Ferretti, Versace and Moschino. What's my point? Kendall isn't over, sadly. She's still in-demand for runway work, and designers are not shunning her. Of course, I bet some of the jobbing models had some sh-t to say behind-the-scenes, but Kendall obviously doesn't care about "those girls."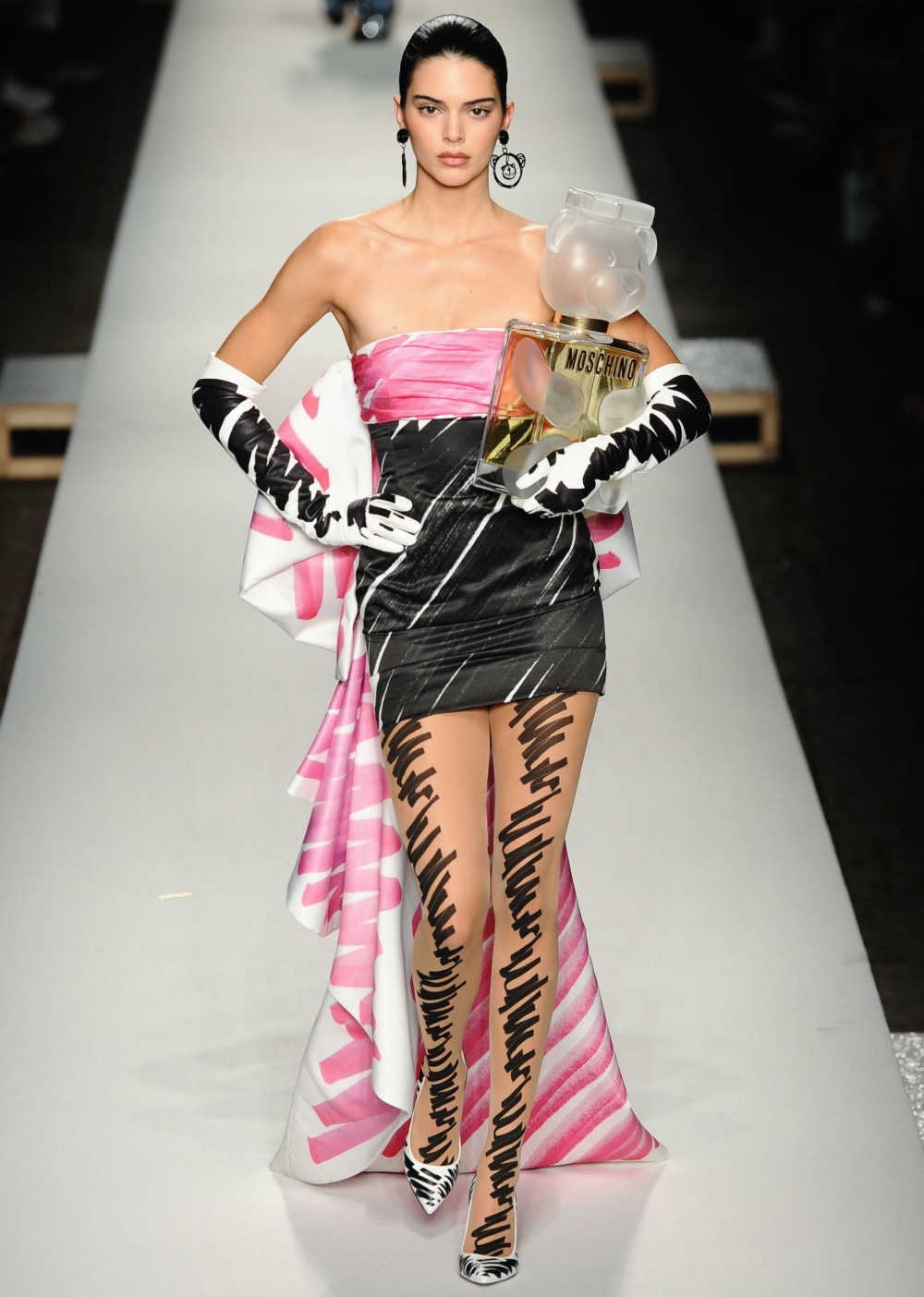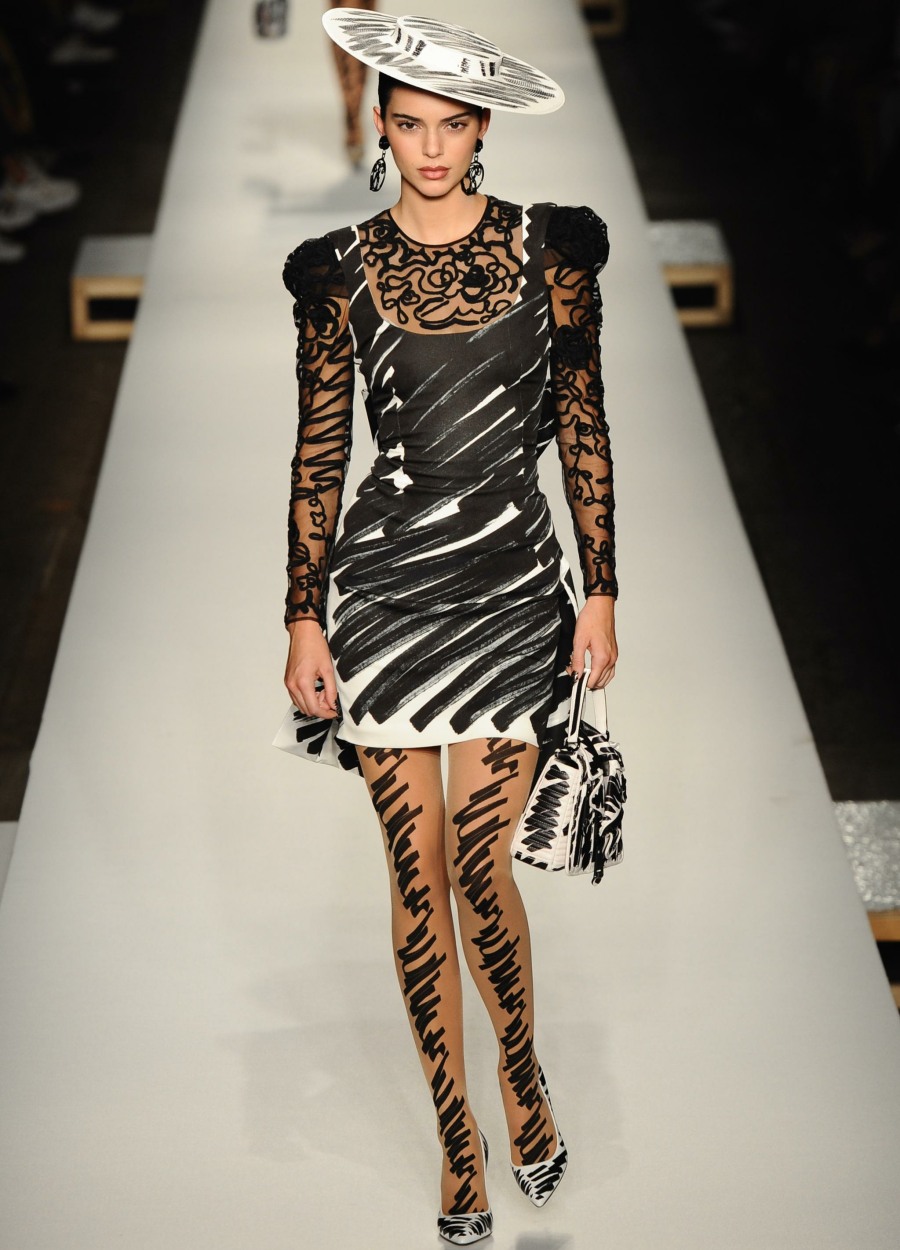 Photos courtesy of WENN.





Source: Read Full Article