Khloé Kardashian Just Posted Two Cryptic Quotes on Instagram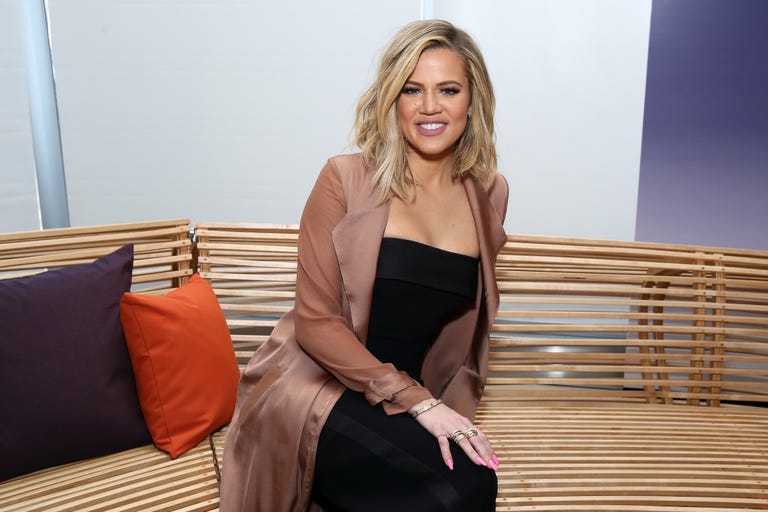 In between sharing ridiculously adorable photos of her baby daughter, True, Khloé Kardashian has been giving fans small, cryptic ways to figure out what's really on her mind.
On Sunday, she posted two quotes to Instagram Stories. The first read, "Your mind will always believe everything you tell it. Feed it faith. Feed it truth. Feed it with love."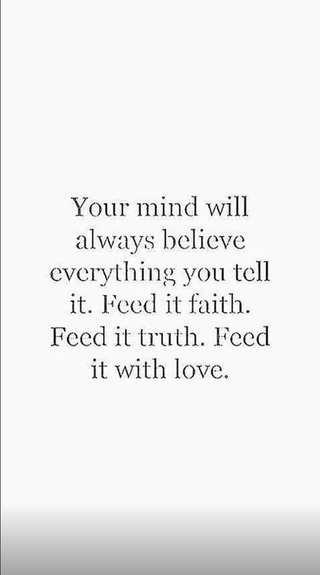 The second read, "Nobody cares about your story until you win. So win."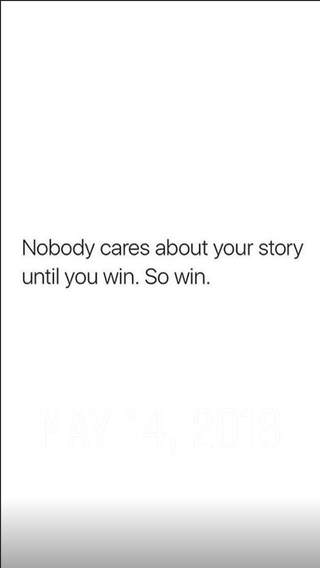 As with all vaguebooking and inspirational quote postings on social media, they're intentionally vague about what they really mean. But it's not a stretch to say they're a response to criticism she's received for staying with Tristan Thompson after his cheating scandal.
Khloé has reportedly been living in Cleveland with Tristan since giving birth to True, and People reported that the two are living together and occasionally have been seen together in public. They seem to be giving things another chance, despite reported protests from some Kardashian family members.
The first quote could be referencing True, since it notes "feed it truth," and it could reference her focusing on what matters despite all the drama. And the second may justify all the attention she's received, since she's "won" enough in her career for people to care about her every move.
That, or she just came across them while doing a deep dive on Pinterest and thought they were cute. But given how calculated the Kardashian-Jenners can be on social media, here's betting the meaning is a lot deeper.
Source: Read Full Article