We're all well-aware of the Twittergate that's happening right now with Kanye West, yes? Good. Fans are getting a little concerned because West's tweets were somewhat all over the place. But now, Kim Kardashian addressed Kanye West's tweets on The Ellen DeGeneres Show, and you know what? I can sort of understand it now. Emphasis on sort of.
According to Kardashian, one tweet in particular about "getting rid of everything" wasn't meant in a literal sense, but more about "clarity."
Here's what went down. Kardashian sat down with Ellen and talked about Kanye's return to Twitter. "I didn't even know he got his Twitter again until I started seeing tweets come in from other people re-tweeting him," Kardashian explained. "And I was like, 'Wait, is this real?' And then at night, he came in and was like, 'Did you see my tweets?', and I was like, 'Yes, I did see your tweets!', and I followed him back."
LOL, let's just pause right there, because "following him back" is a gem of a statement.
She continues to try and explain where Yeezy is coming from, and how it's not that uncommon for him to talk about one's own consciousness.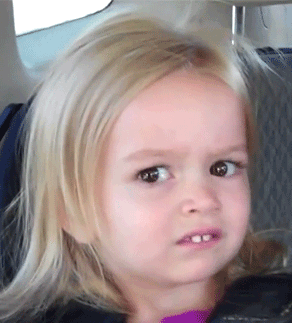 Hm. OK, if you say so, Kim!
More to come…
Source: Read Full Article