Kim Kardashian was awarded the first-ever CFDA Influencer Award at the annual CFDA Fashion Awards on Monday, June 4. She attended the ceremony in Brooklyn, NY, with sisters Kourtney Kardashian and Kendall Jenner in tow, and she looked like a straight-up goddess in an all-white ensemble consisting of a crop top and floor-length skirt. Kim Kardashian's CFDA Influencer Award acceptance speech was gracious to the organization hosting the awards, of course, but it was also a big "look at me now" to her former publicist who once told her her fashion dreams weren't realistic.
Kardashian started out her speech by poking fun at herself. "I'm kind of shocked that I'm winning a fashion award when I'm naked most of the time," she said. Oh, Kim. She continued, "This is seriously such an honor, so thank you to the CFDA for this award."
Then homegirl went in about her former publicist (whom she mercifully did not name). Kardashian said,
Kim Kardashian literally hit her former publicist with an IRL "if you can't handle me at my worst, you don't deserve me at my best" meme, and I am shook.
Kardashian was one of a group of women to be honored at the CFDA Fashion Awards on June 4.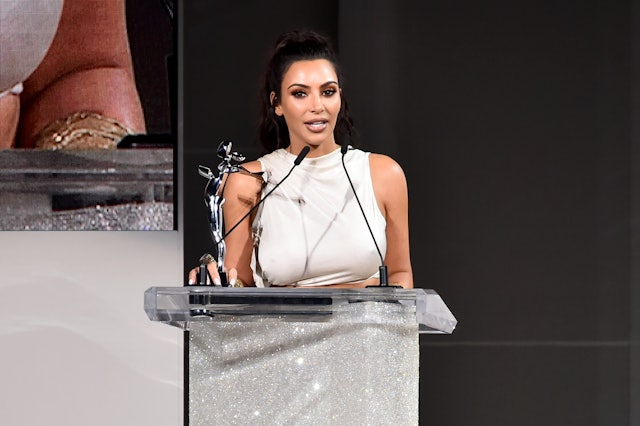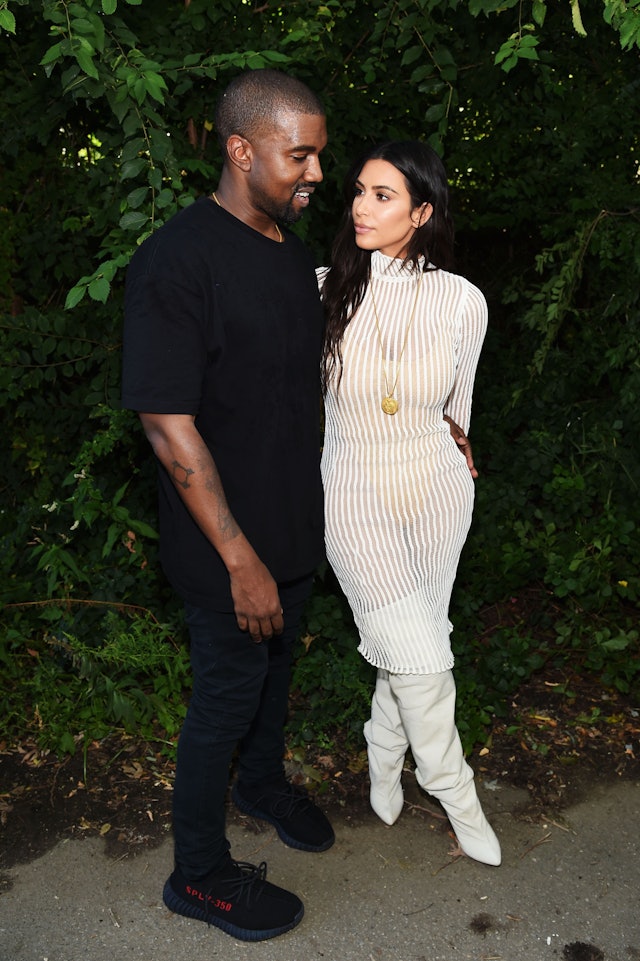 She also credited her husband for helping her build up her confidence over the years, which undoubtedly has helped her grow her brand in makeup, fashion, social media, and more. "He is so confident," she said, "He would always build up my confidence to be who I want to be." She continued,
Congrats on your Influencer Award, Kim! I'm sure that publicist is shaking in her boots.
Source: Read Full Article