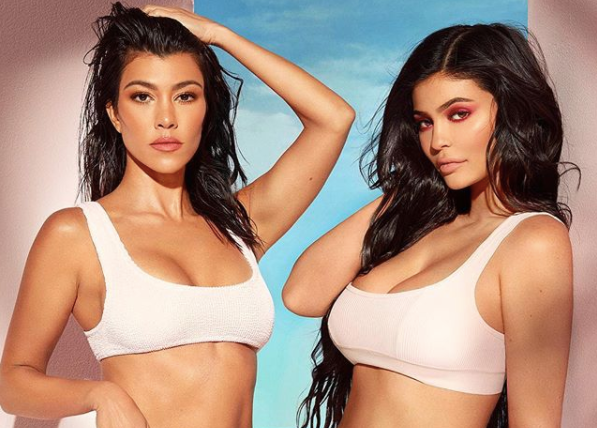 Kourtney Kardashian and Kylie Jenner are selling out their KOURT X KYLIE collab, and Kourtney is posting some super sexy pictures to celebrate!
On Friday, Kourt posted a photo of her and Kylie in off the shoulder button down tops with the caption, "thank you for all of the love and support on our KOURT X KYLIE collab! ❤️RESTOCK today at 3pm pst ?"
https://www.instagram.com/p/BiFbPL4Dyy6/
And a few hours later when the restock was up, she posted another photo of herself in a ~sexy~ bra with the caption, KOURT X KYLIE collab is now restocked! #currently wearing MA$E on eyes from GREEN Palette mixed with PINK palette and FRENCH KISS on ?"
https://www.instagram.com/p/BiF1KvID0Rw/
Congratulations to these two powerhouse diva sisters on yet another successful Kardashian-Jenner enterprise!
Source: Read Full Article