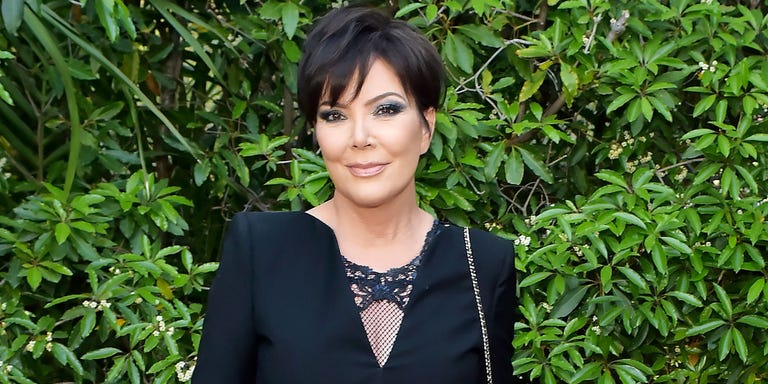 Kris Jenner is speaking out about all the rumors surrounding daughter Khloé Kardashian and her boyfriend Tristan Thompson. As you may recall, Tristan allegedly cheated on Khloé several times while she was pregnant with their daughter True, but Koko decided to stick with him and work it out.
On Friday, Kris spoke to Us Weekly about Khloé's decision to stay with Tristan. "Tristan, yeah. He's great. Yeah, he's good," she said. "I think you just have to be there for your kid and follow their lead. I'm not in that relationship or in that situation, so I really trust Khloé. She's so smart, and such a great girl, and she'll figure it out."
OK!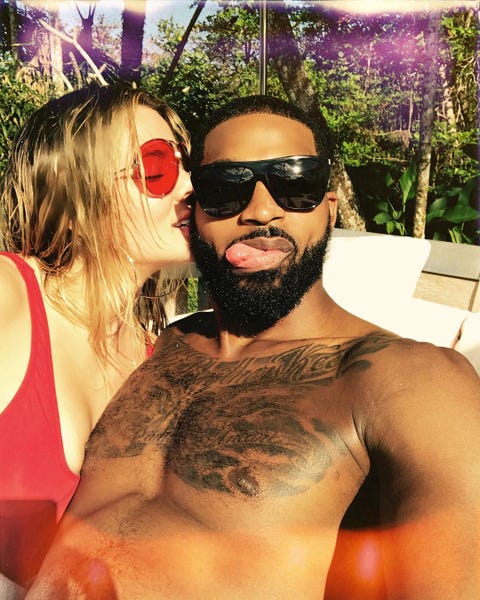 Kris went on to say that granddaughter True is "amazing" and "a beautiful combination" of her parents, and then shared what's the deal with Koko moving back to Los Angeles.
"I don't think she's back yet," she said. "When she comes back, I'll be thrilled, yes, of course. I miss her. I need to get my hands on that little True. I've been there a couple times, so getting my fill and we FaceTime every day. So it's a lot of fun."
The iconic momager (put that on my gravestone) also shared that Khloé's sisters are in constant communication with each other.
"I think they all ask each other for advice, like you would your girlfriends or anybody else, and I think they have a great support system," she said. "We all come to each other. It depends on what's going on that day, which is wild, as you can imagine on a daily. I think it just depends on what's going on."
https://www.instagram.com/p/BjQV3a4hyCe/
Source: Read Full Article